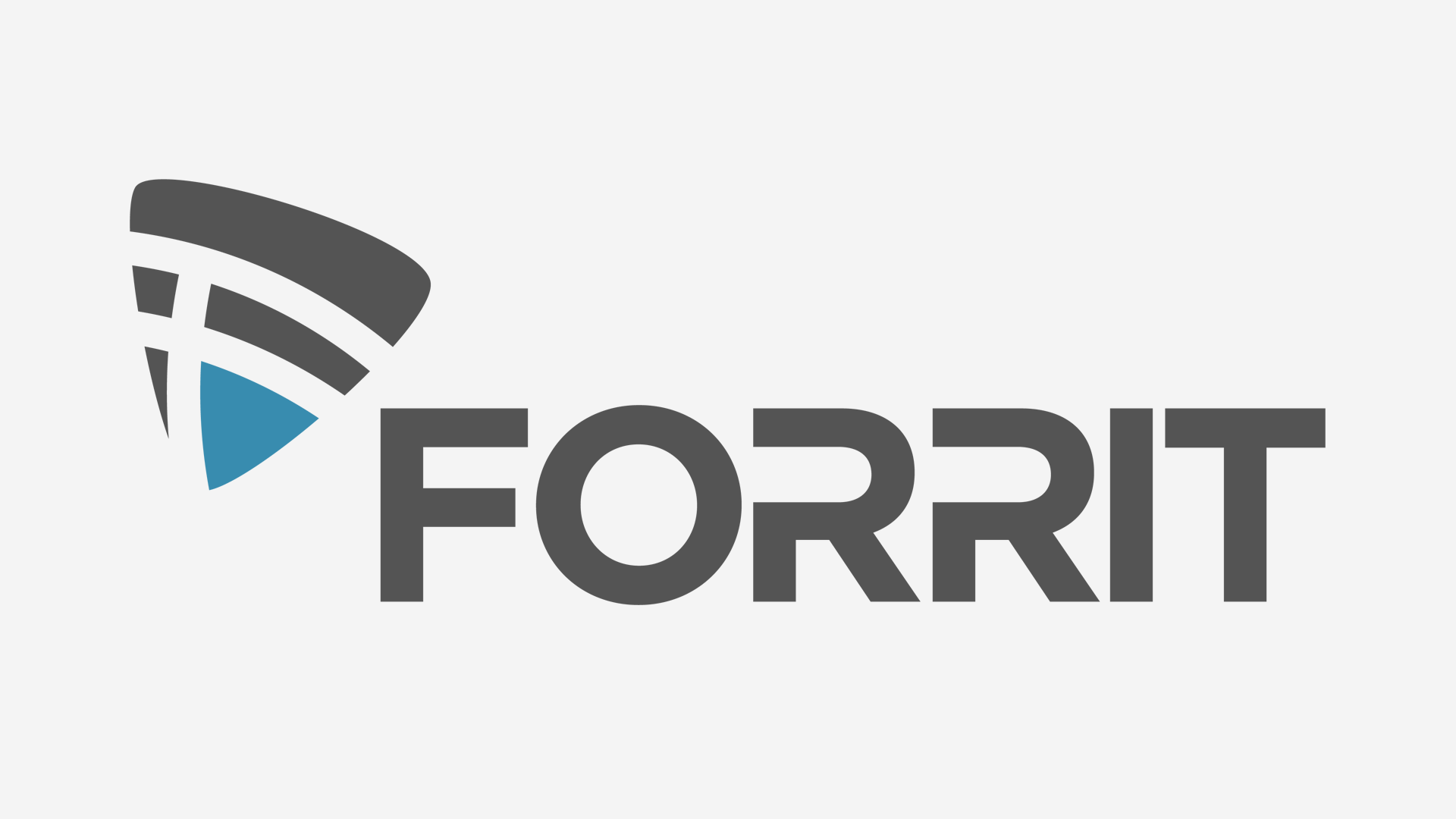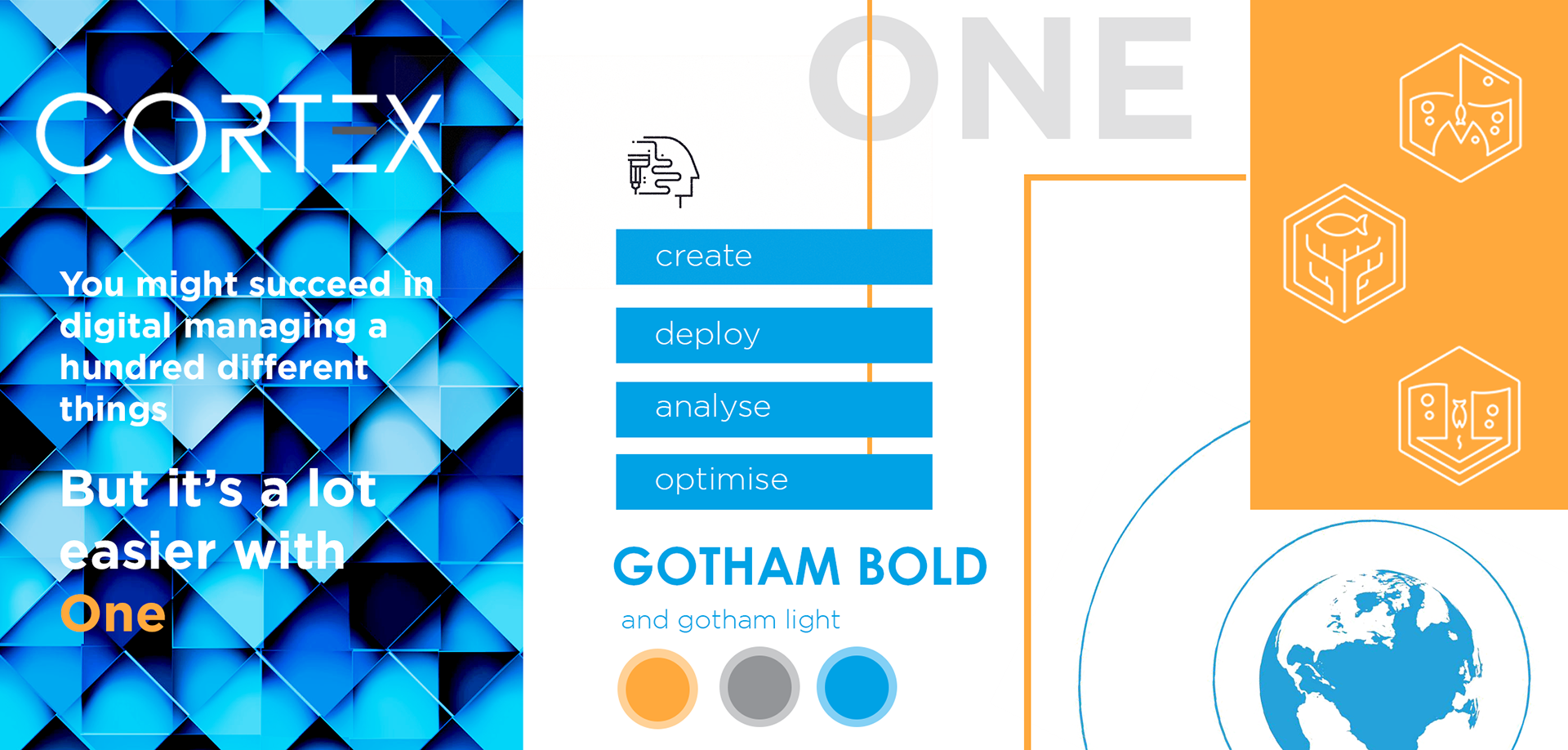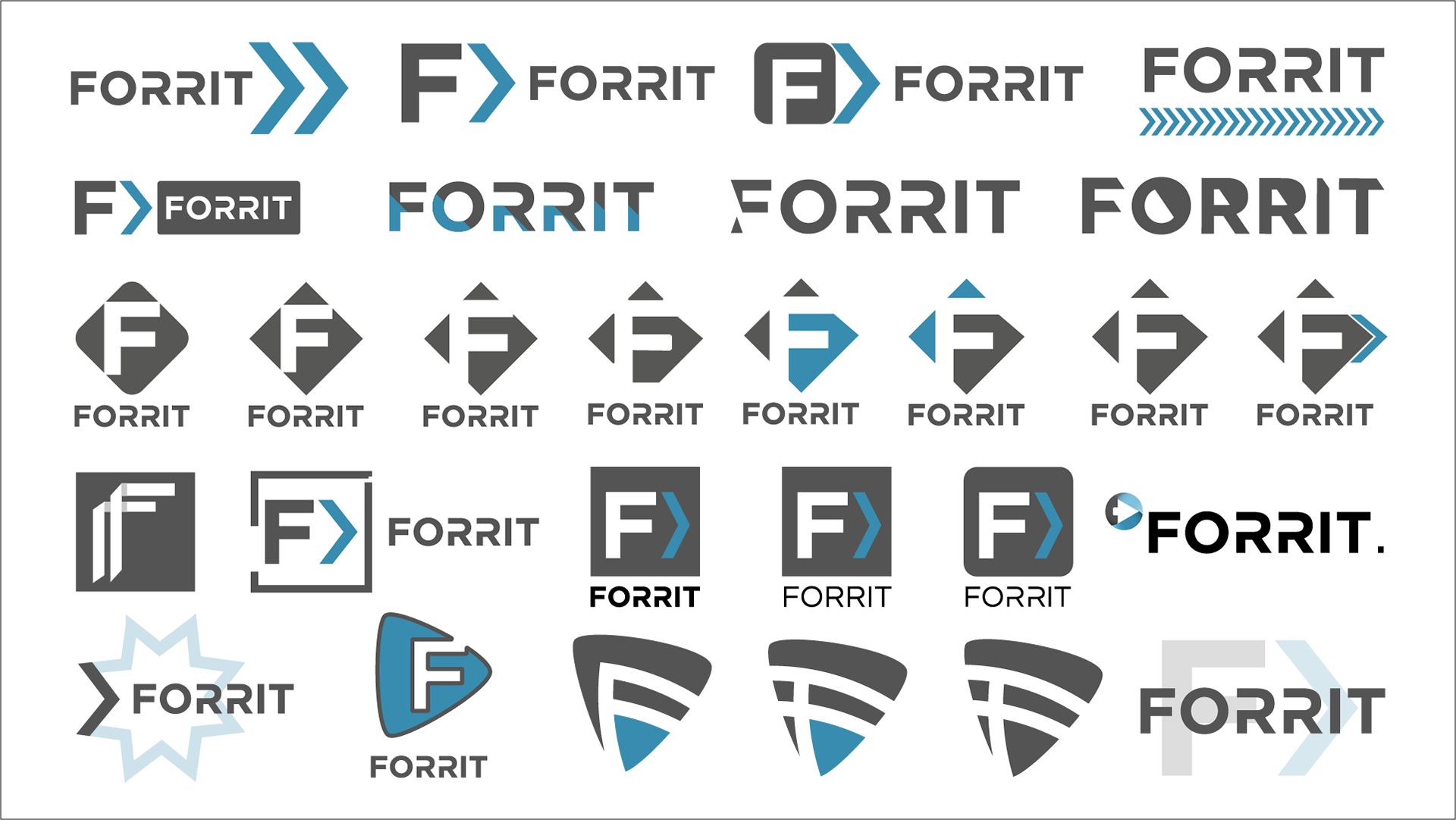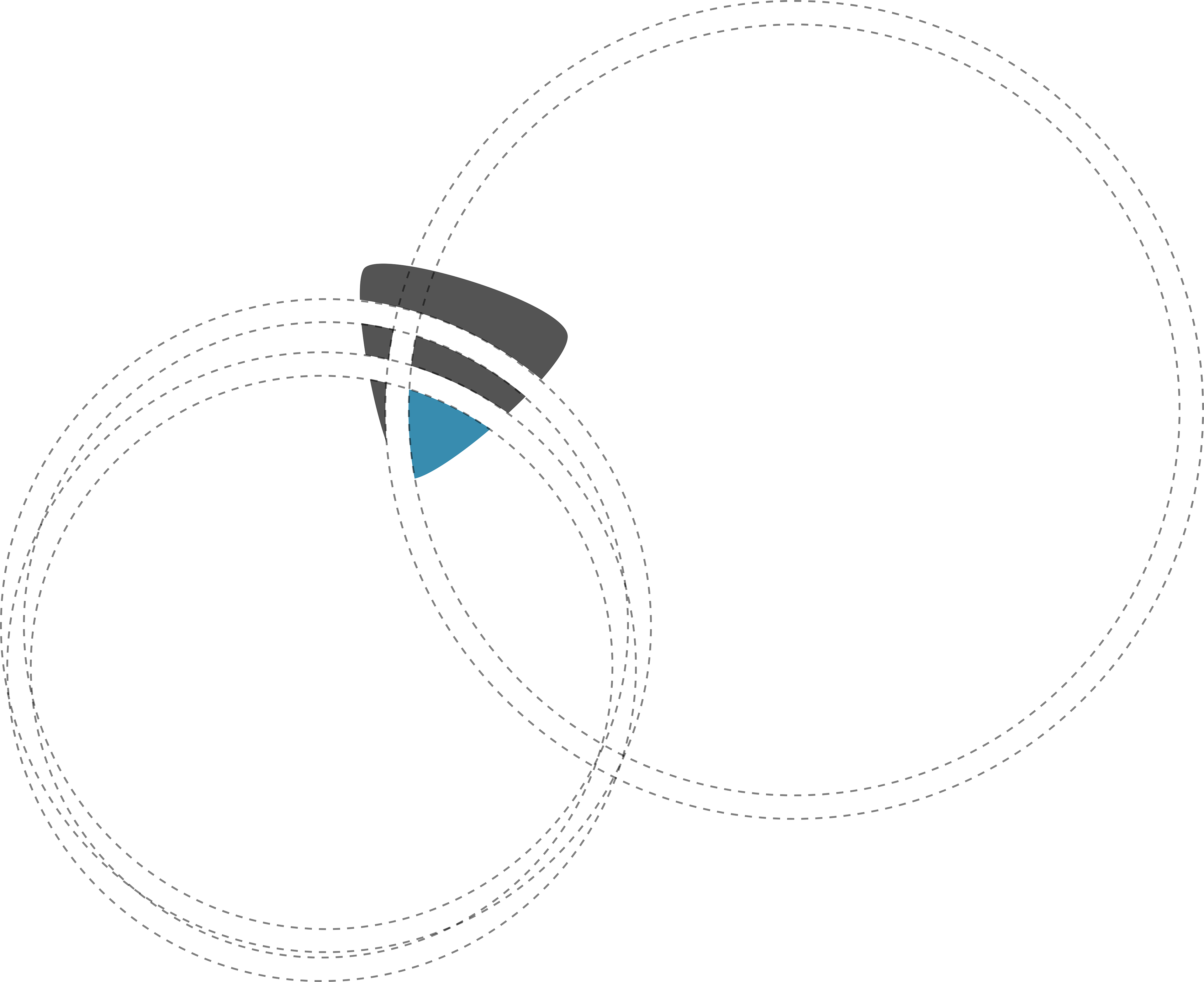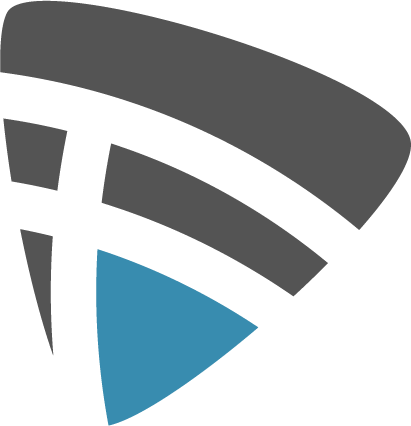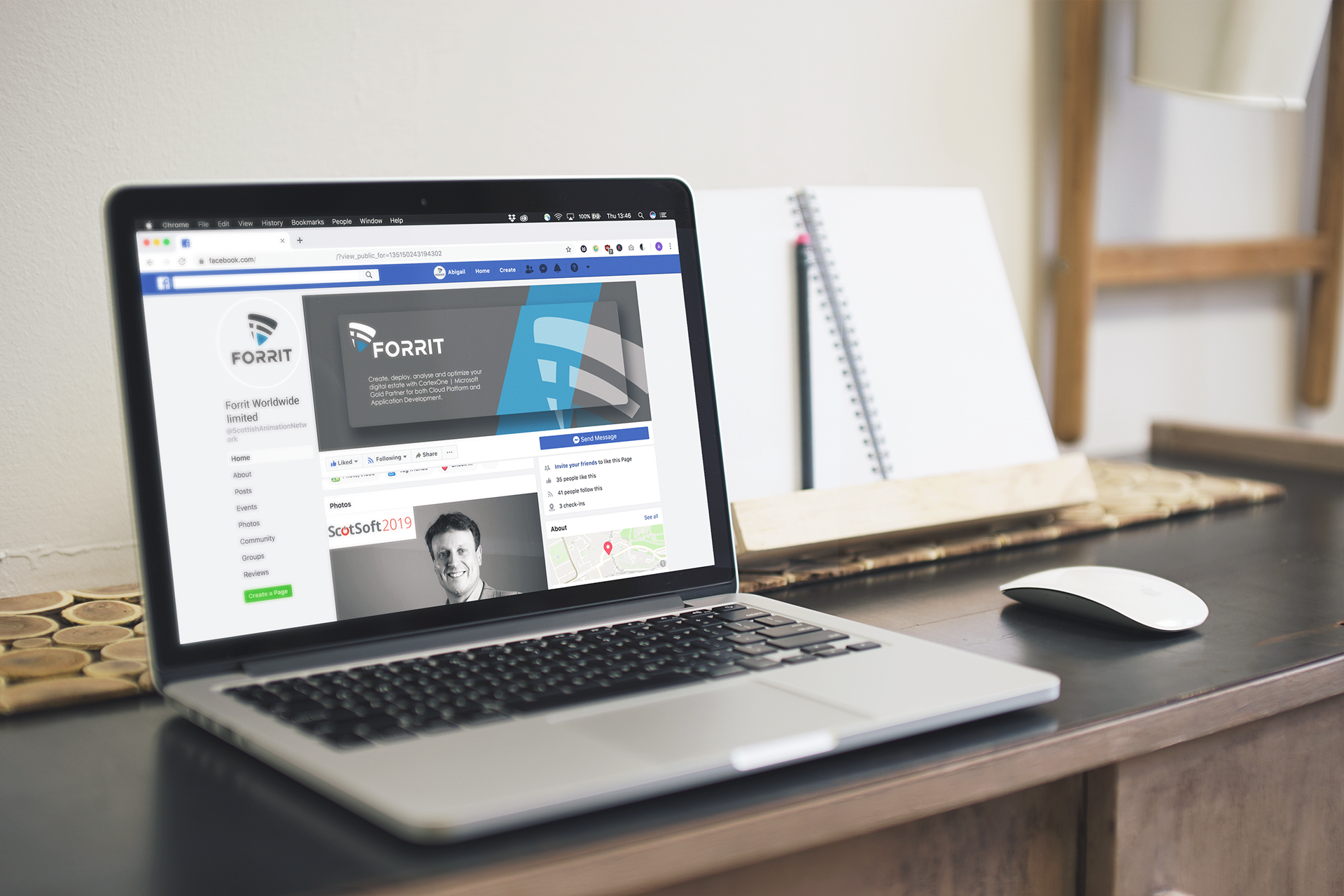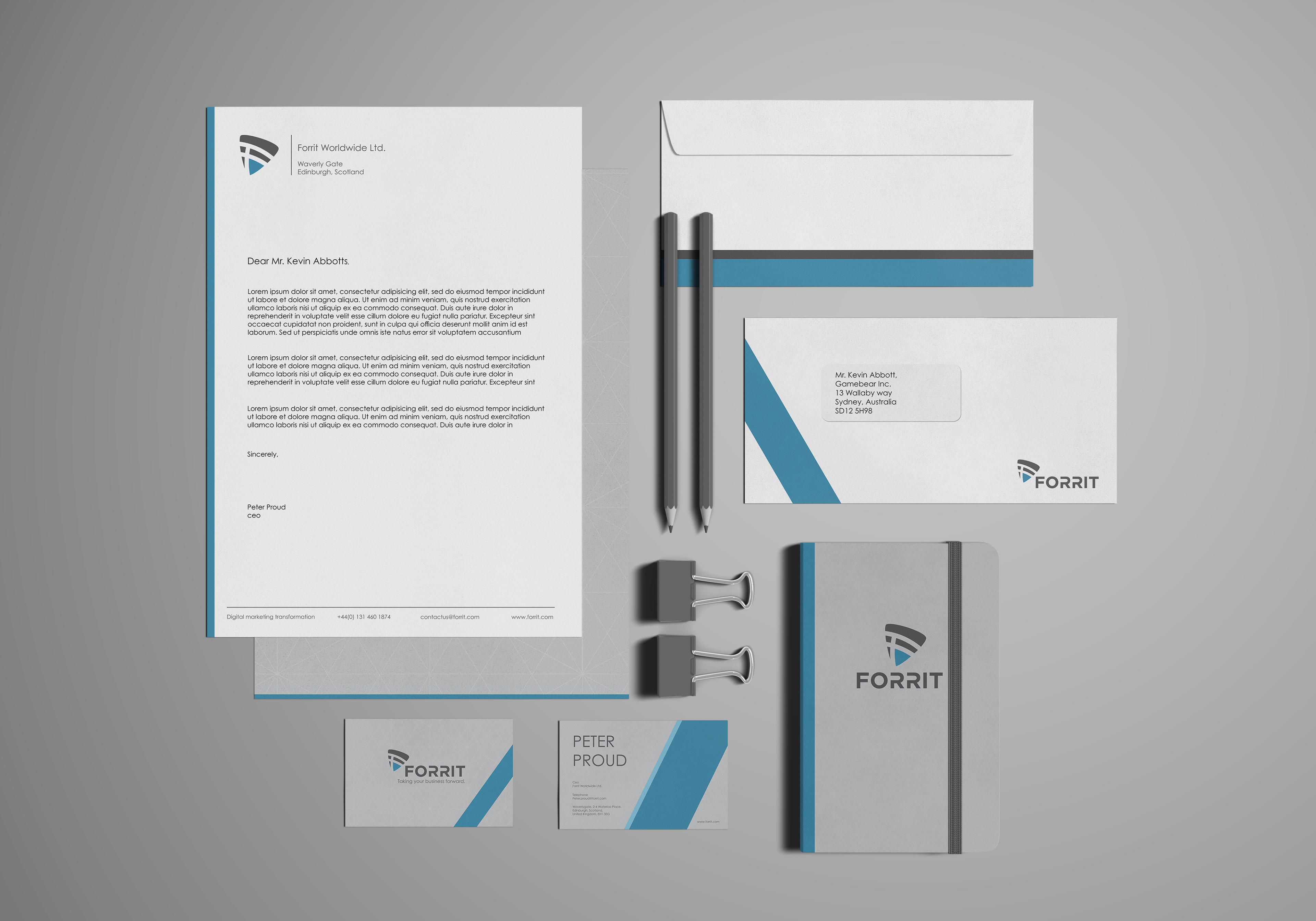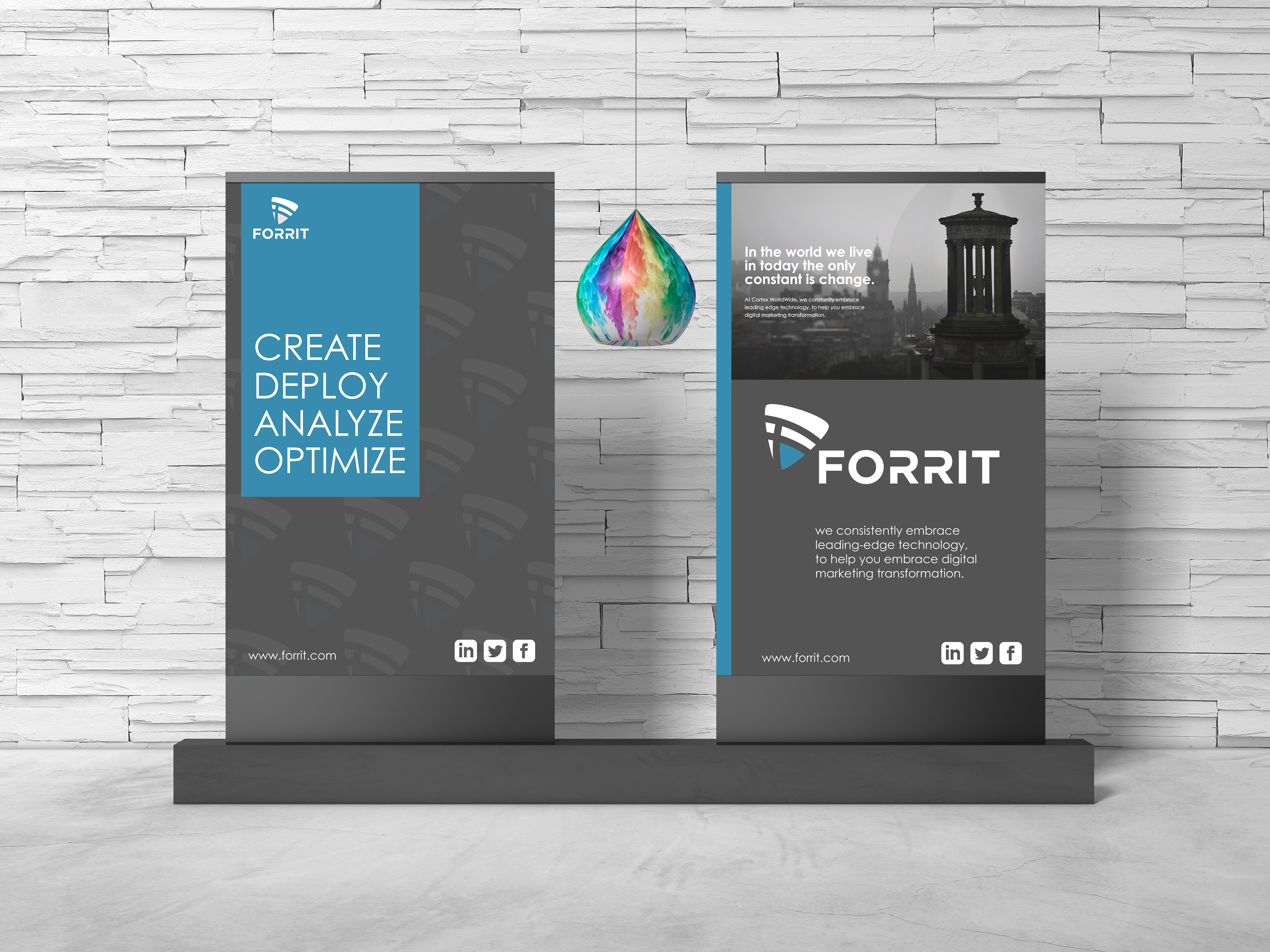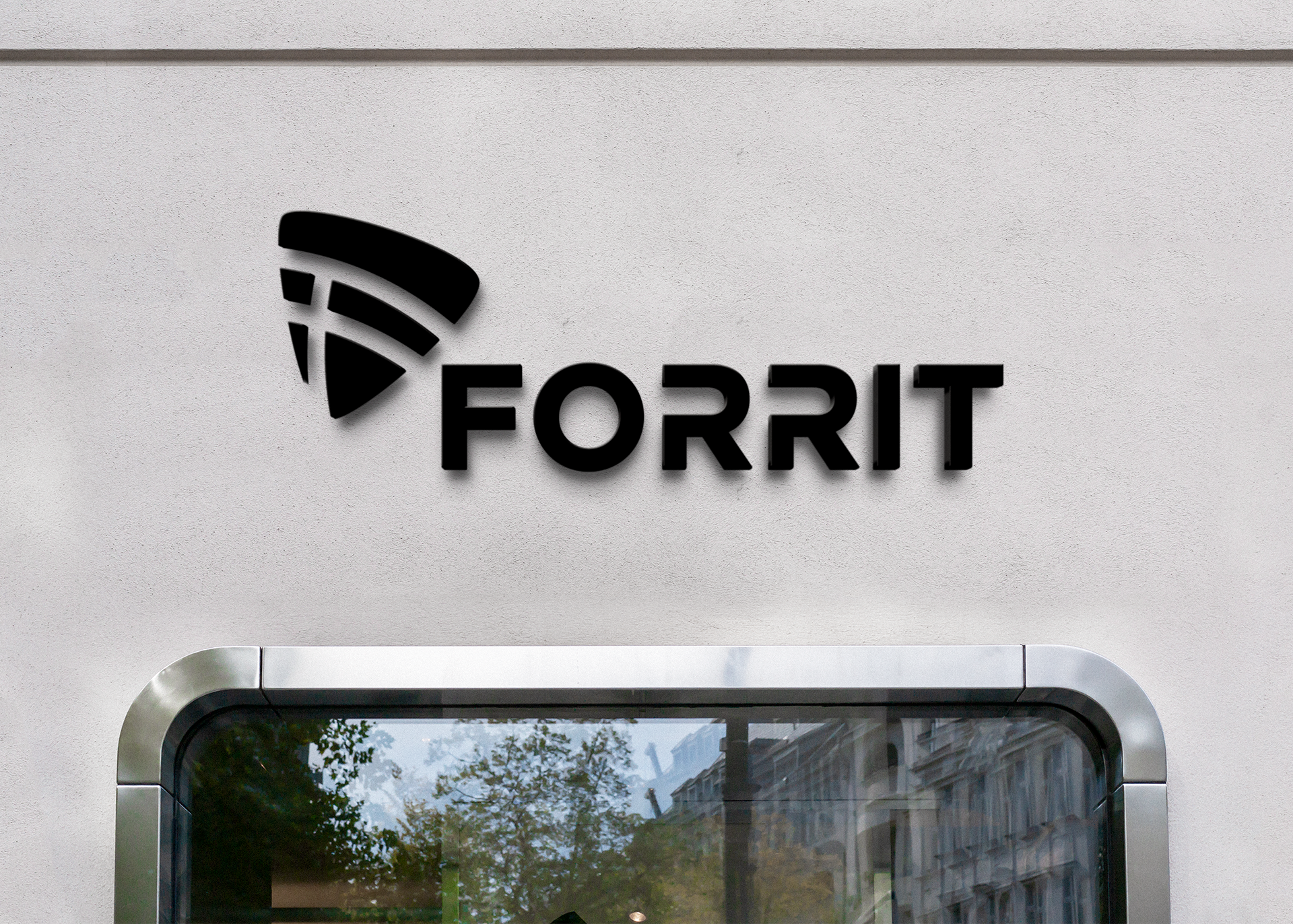 In 2019 software-as-a-service start up, Cortex Worldwide were getting ready to release a product that would pivot them into the platform-as-a-service space. A huge content management system aimed at large corporate clients. In the run up to the product launch it was decided to rebrand the company to something more modern, unique and valuable to them. 

Cortex Worldwide are a Scottish company with deep Scottish routes. A name was chosen that captured the companies innovative product and routes; Forrit. In Scots it means forward.

When I began developing the new logo I had a few things to keep in mind. While this could easily seem like a whole new brand, it was a redesign project. Cortex WW had existing clients who needed to recognise the new brand and name. That meant retaining something of the old brand in the new design. Forrit were interested in keeping the new wordmark uppercase, like the old one and retaining the colour scheme too. 

The new logo embodies the movement of traveling forward as well as incorporating many hidden elements that reinforce the companies brand values. Strength, progress, security, professionalism and innovation. On the surface the mark is an arrow shaped shield with a hidden F but the pieces that put it together symbolise their product. Which brings all the websites in a companies web estate together under onto one platform.