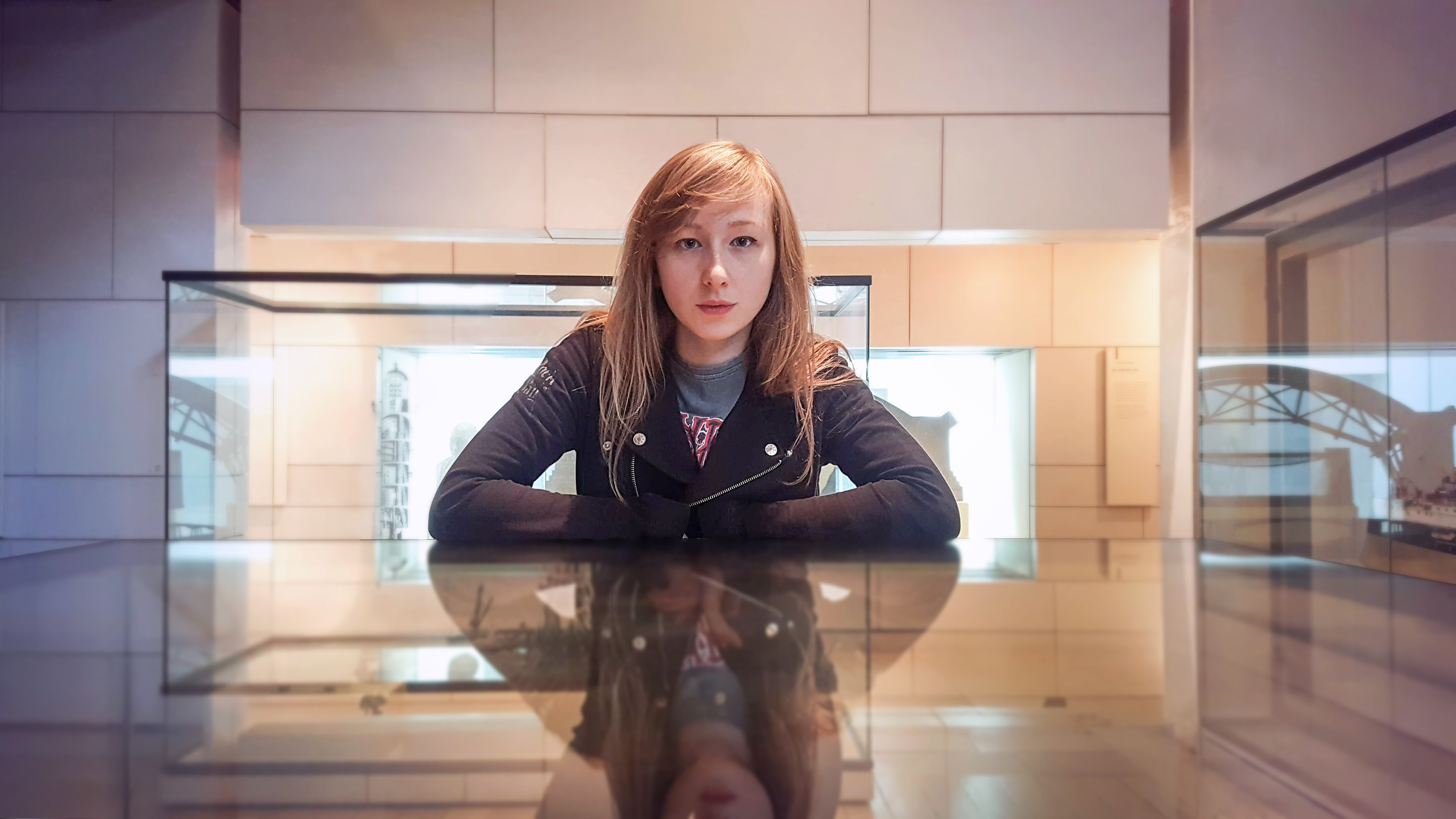 Hello, I'm Abi, a Scottish animator and director. I have spent the last 6 years at the Edinburgh College of Art learning to make compelling stories with compelling characters. I attended straight out of high school and earned my first degree in 2017 at 22. I returned for a masters degree the same year to compound my animation knowledge.
With 4 years of that learning I made a short film called "Dissonance", which was about coping mechanisms. It earned me my BA(hons) in animation. The film itself went on to win a few awards and screen at a few film festivals as well.
Then with all 6 of those years I made "Woman of the Moon", a film about sources of inspiration and how we tap into them.
Imagine This Women's International Film Festival
New York 
United States 
November 5, 2017 
World Premier
Davie, Florida 
United States 
April 28, 2018 
Athens Digital Arts Festival (Kids ADAF)
Athens 
Greece 
May 5, 2018 
European Premier 
Tokyo Lift off Online Festival
Tokyo 
Japan 
April 15, 2018 
Changing Faces International Film Festival
Sydney 
Australia 
Monthly Winner
Nominated Best Animation
Winner Best Composition
World Festival of Animated Film
Varna
Bulgaria
September 14-17, 2017
World Festival of Animated Film
Varna
Bulgaria
September 12-16, 2018
Across the years I did more than just self lead projects. I also worked with clients to create materials for web platforms or to teach animation to children with direct outputs that they could take away with them at the end of the day.