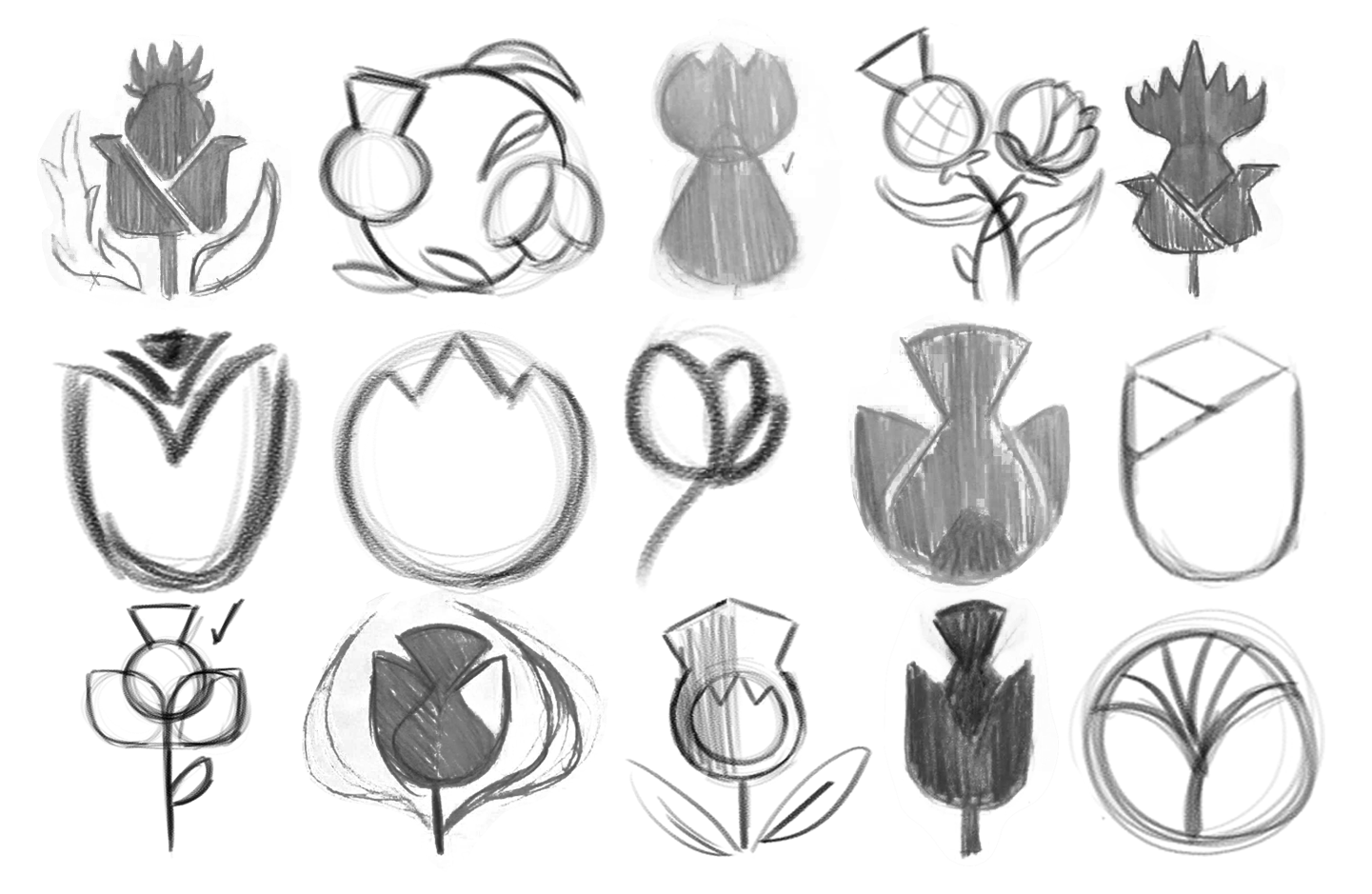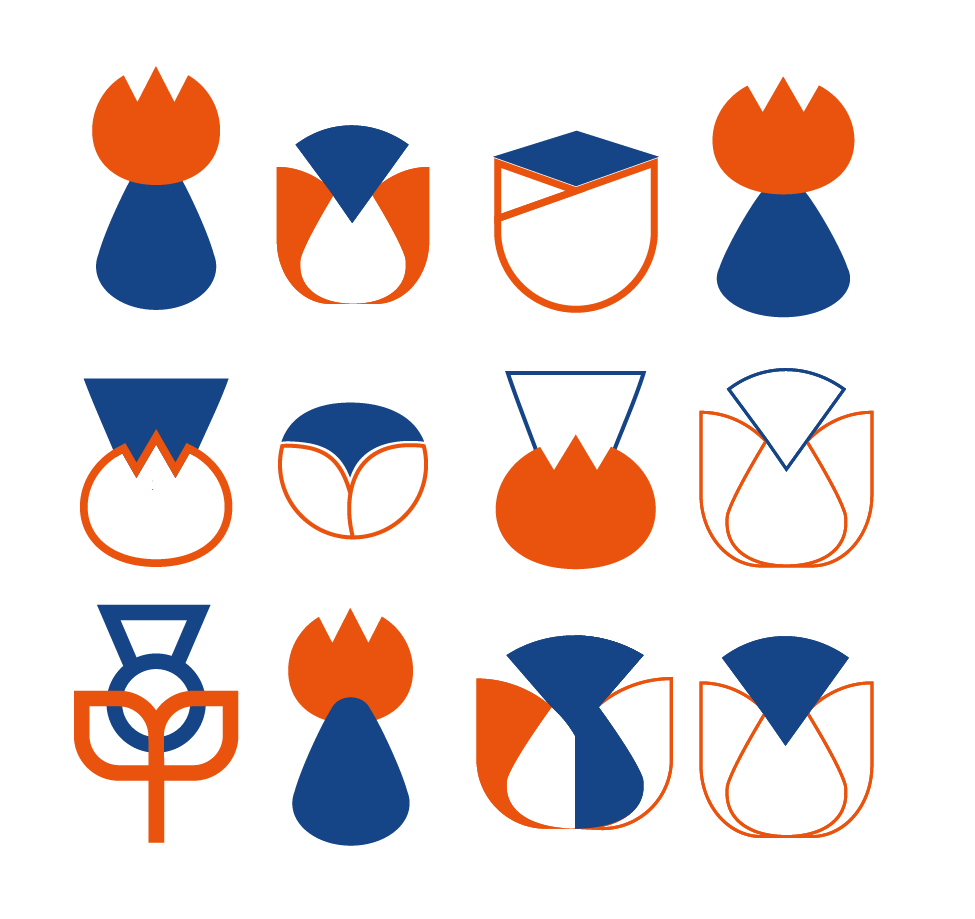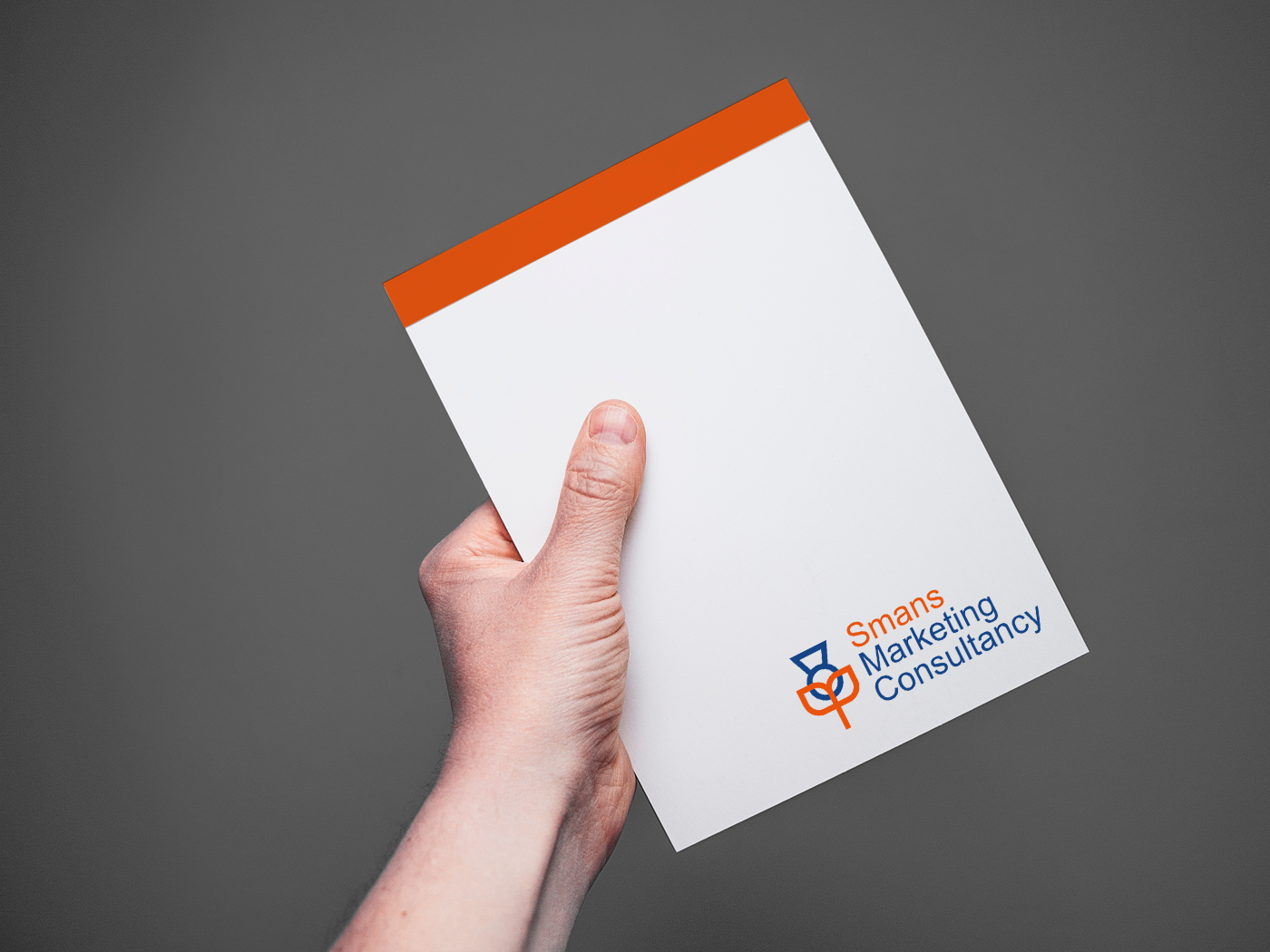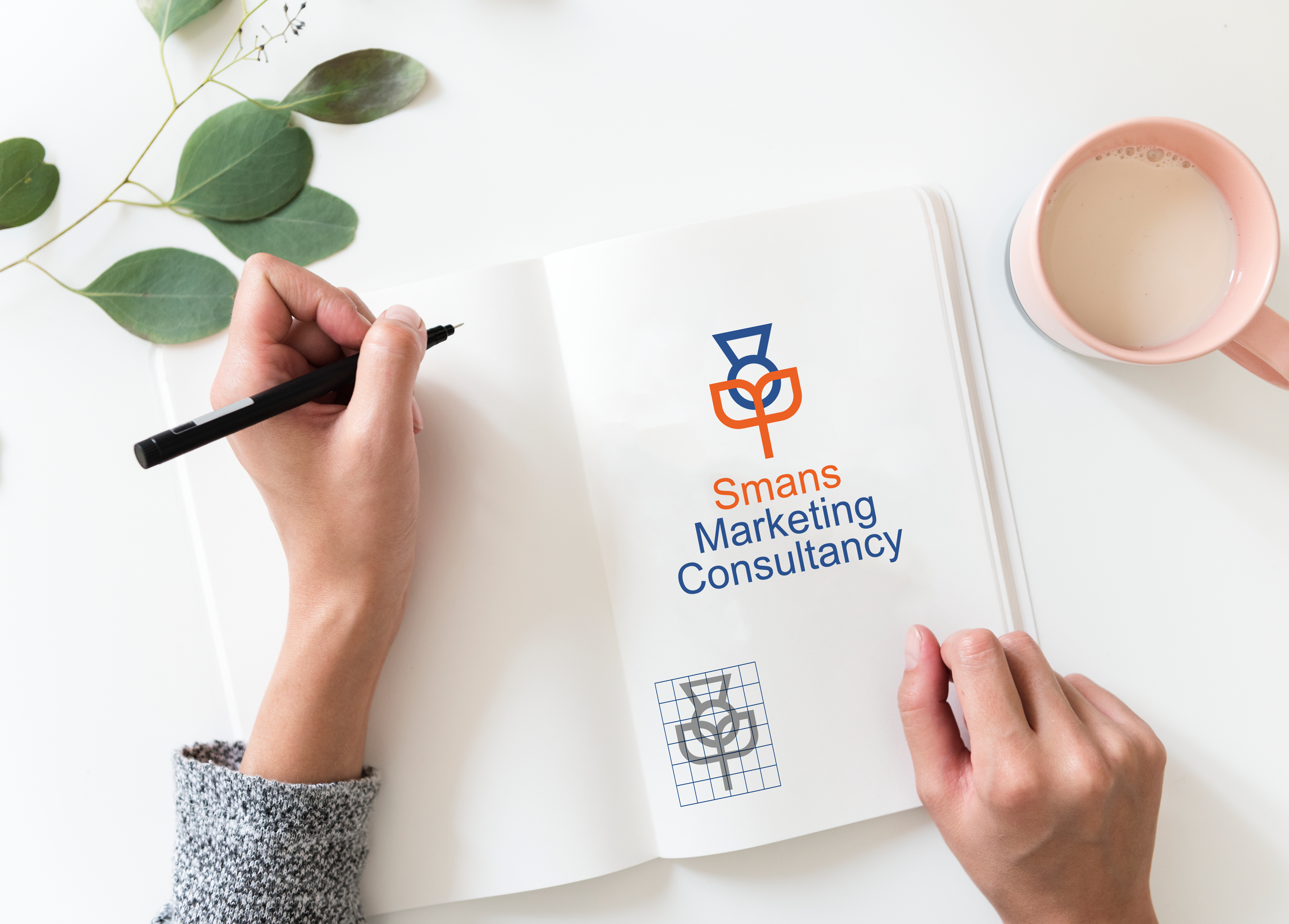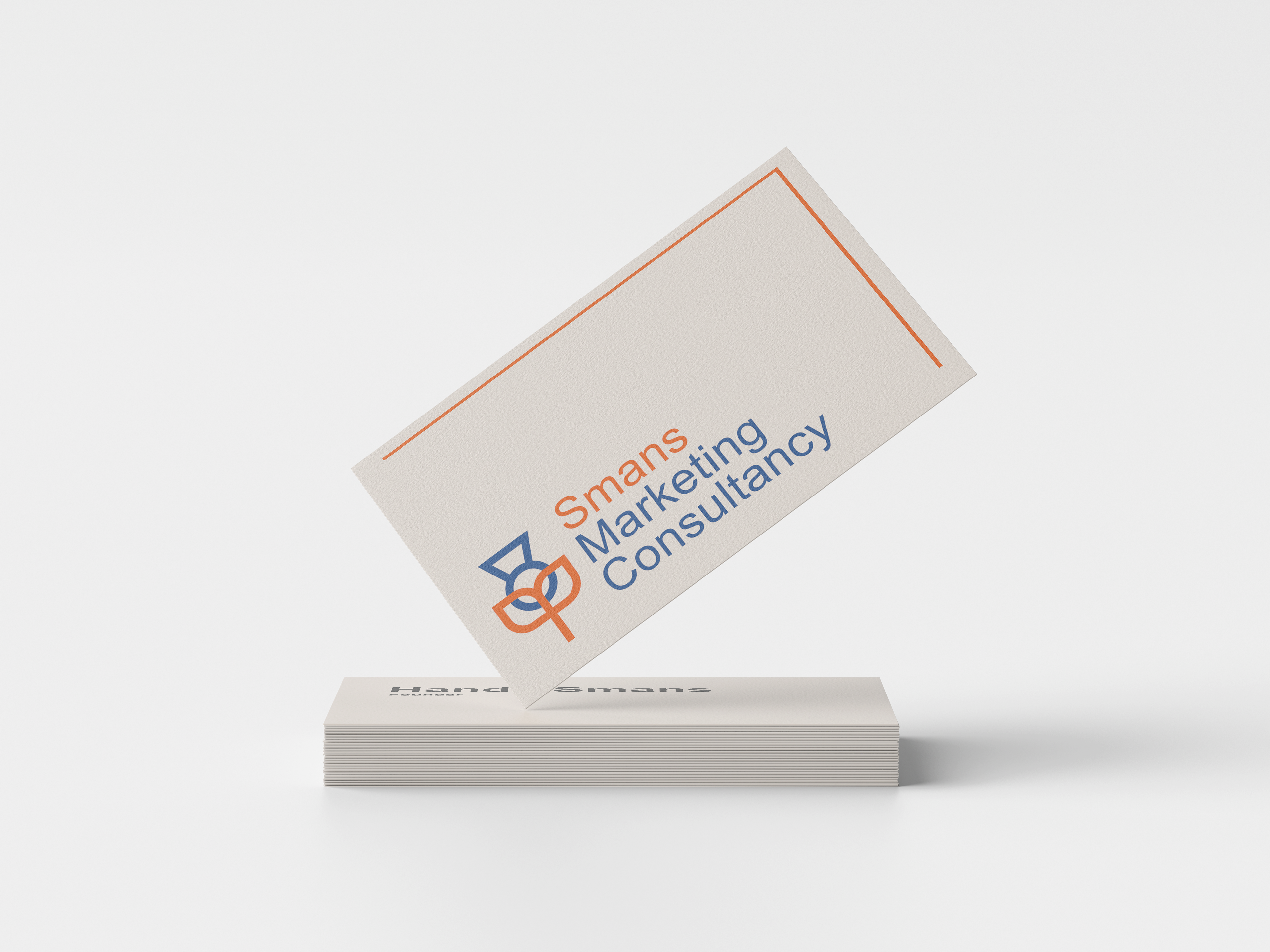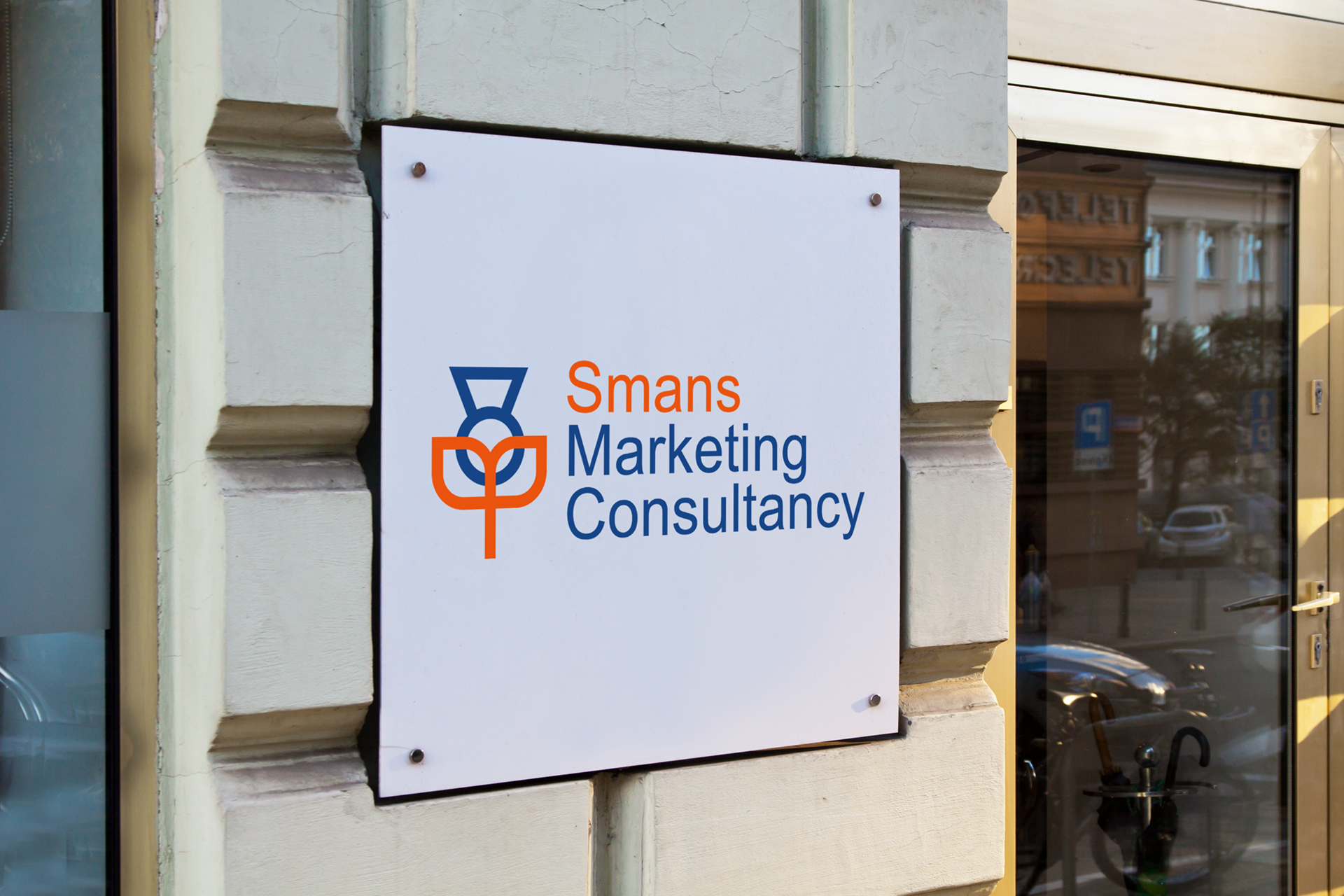 I was asked to create a minimal and modern logo that represented both a thistle and a tulip for

Smans Marketing Consultancy

. The tulip represents Holland and the thistle represents Scotland as the company's founder is from Holland but the company is based in Scotland. The aim of the logo was to bring those two nationalities together in a modern and appealing mark.