In 2021 the Chami Medical Group and ICMS Edinburgh were set to present work at the Edinburgh Science festival. Last minute they were informed that the festival that year was hybrid and they needed to provide a video as part of their presentation. They approached illustrator Sophie Powell-Hall to create the assets and me to animate them.
Client:

Chami Medical Group, ICMS Edinburgh
Role:

After Effects Animator


Collaborators:
Sophie Powell-Hall
The first audience for the film was children and then to a universal audience. This meant that we had to choose a simplistic way to convey the information but not overly simplify the material either. 
 animation was used sparingly, just enough to hold the audience's engagement and aid the point being illustrated. I consulted on the animation providing tips on voice overs, transitions and script words that lent themselves to motion.
​​​​​​​​​​​​​​​​​​​​​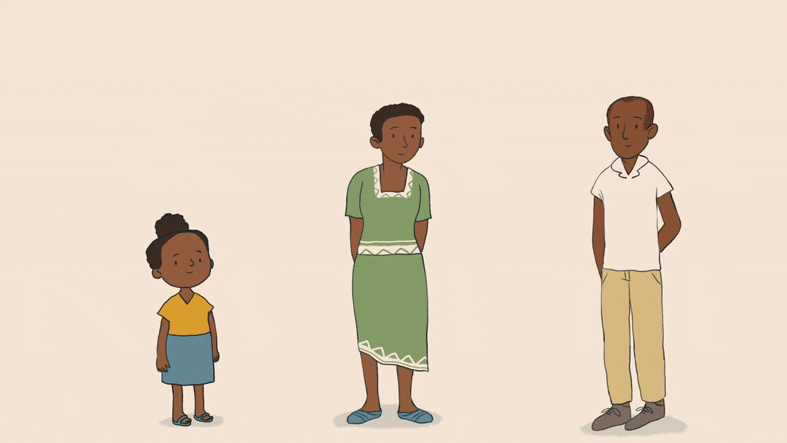 EDINBURGH SCIENCE FESTIVAL SCREENING
The video was screened at the 2021 Edinburgh Science festival in front of a substantial audience. Both ICMS Edinburgh and Dr. Goylette Chami were very thrilled with the attendance and retention of the audience.