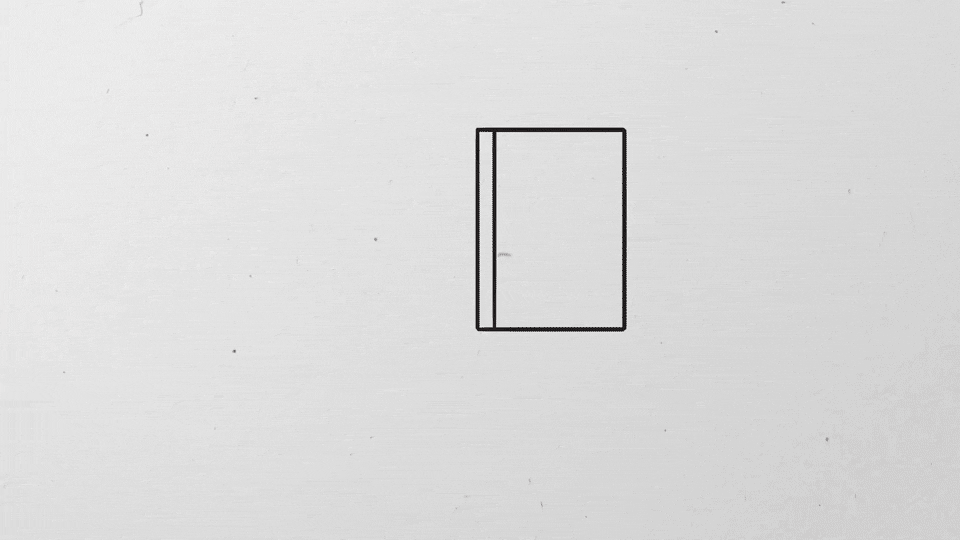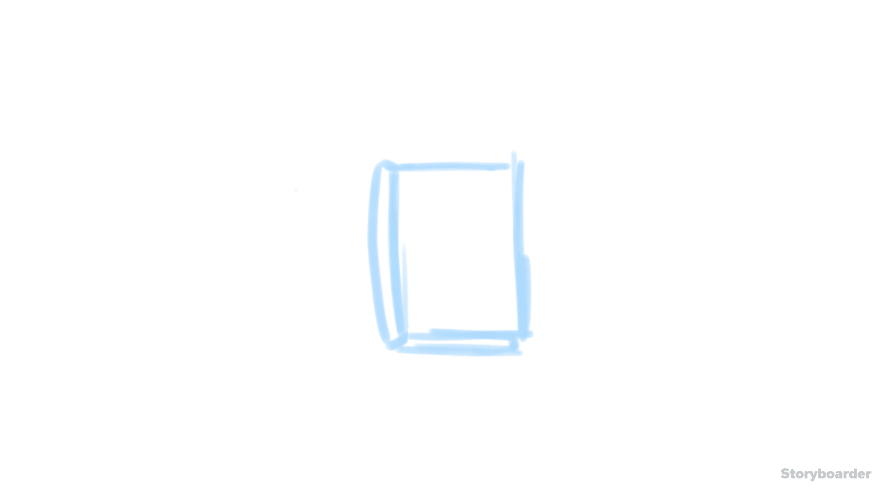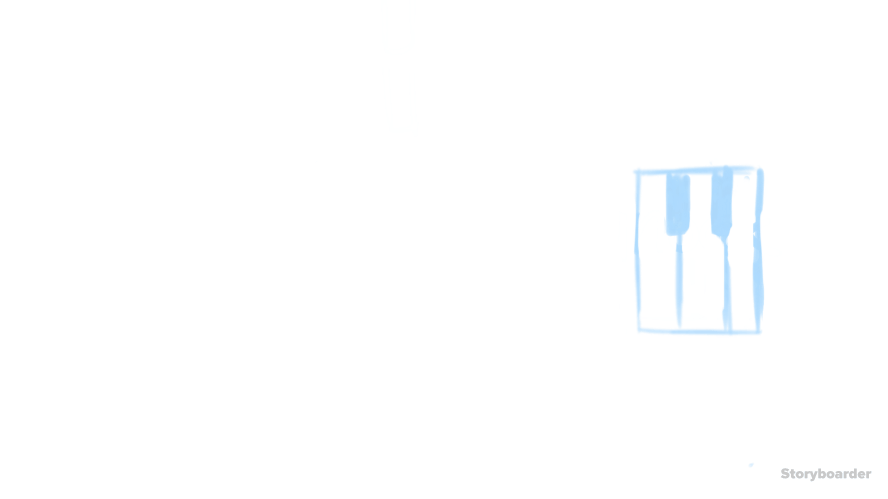 Pianobook is a peer-to-peer community of composers, producers and sound smiths sharing their sounds for all to use for free
. They came to me with a logo that they were looking to breath some life into for an ident for their youtube channel. 
We agreed to develop two ideas to deciding between. One that was more vintage, magical and unusual but had the potential to be too over the top and animated; then to be safe we also chose to look at one, more traditional logo animation.  The examples of which are in the blue above.
In the end it was decided that the first, more animated concept was perfect for the brand and I moved forward with creating that animation. 
The client was thrilled; and I also love it.
Software:
Adobe Photoshop
Storyboard Pro