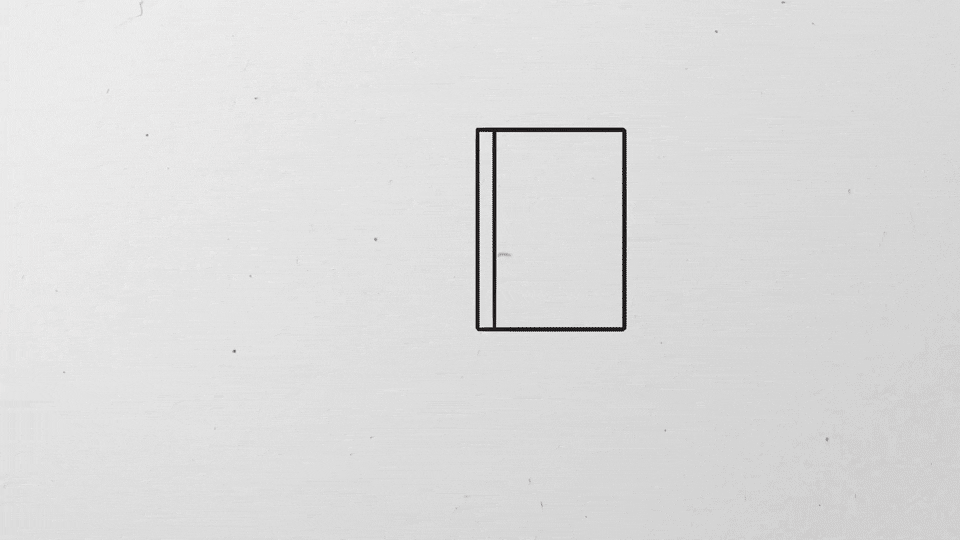 Pianobook is a peer-to-peer community of composers, producers and sound smiths sharing their sounds for all to use for free
. They came to me with a logo that they were looking to breath some life into for an ident for their Youtube channel. 
I developed two ideas : one that was more vintage, magical and unusual and one more traditional animation.  The examples of which are in the blue above. In the end it was decided that the first, more animated concept was perfect for the brand. The client was thrilled and so was I.
On the back of the Pianobook logo the composer/videographer David Lovegrove reached out to me to develop a similar concept for his brand. He wanted something simple but handcrafter. We decided to combine elements of videography with composition to create the animation. He said it was exactly what he envisioned.
Setting a slightly different tone is the Bubble Tea Records logo - it's channelling more of a pop punk vibe. It was made for the beginning of a music video for The Hostiles music video - Night Out.
Date: 


August 2020, February 2022 & June 2017
Clients:


Pianobook, David Lovegrove & Bubble Tea Records/The Hostiles
Software:
Adobe Photoshop
Storyboard Pro