Net Zero Scotland is the Scottish Government initiative that supports Scotland's 2045 net zero goals. They raise awareness of the climate crisis, the need to strive for net zero as fast as possible and highlight Scotland's efforts to do so. They asked myself, 2D Workshop and Leith to create two short social media videos on climate change and net zero. 
Role: 

Animation & Asset creation
Client:

Net Zero Scotland/2D Workshop


Collaborators:

Leith, 2D Workshop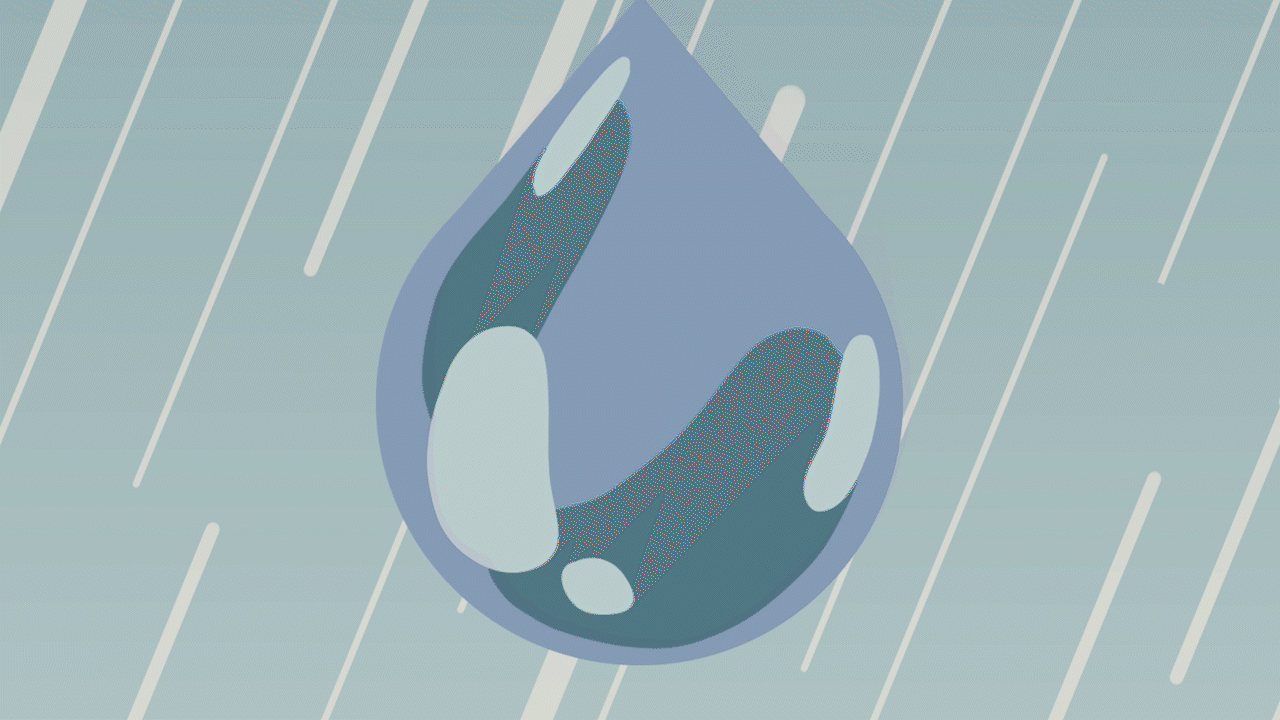 Net Zero felt that the content of these film could be seen as upsetting so a decision was made to use Net Zero's own branding guidelines in a way that create a simple, clean and bright look that inspired optimism instead or pessimism. The Script for one film emphasised a central circular element in each shot that was to be emblematic of the Net Zero logo.
For this project I created the assets in photoshop and the animation in adobe after effects. This made it easy for me to work back and forth with 2D Workshop on feedback throughout the project.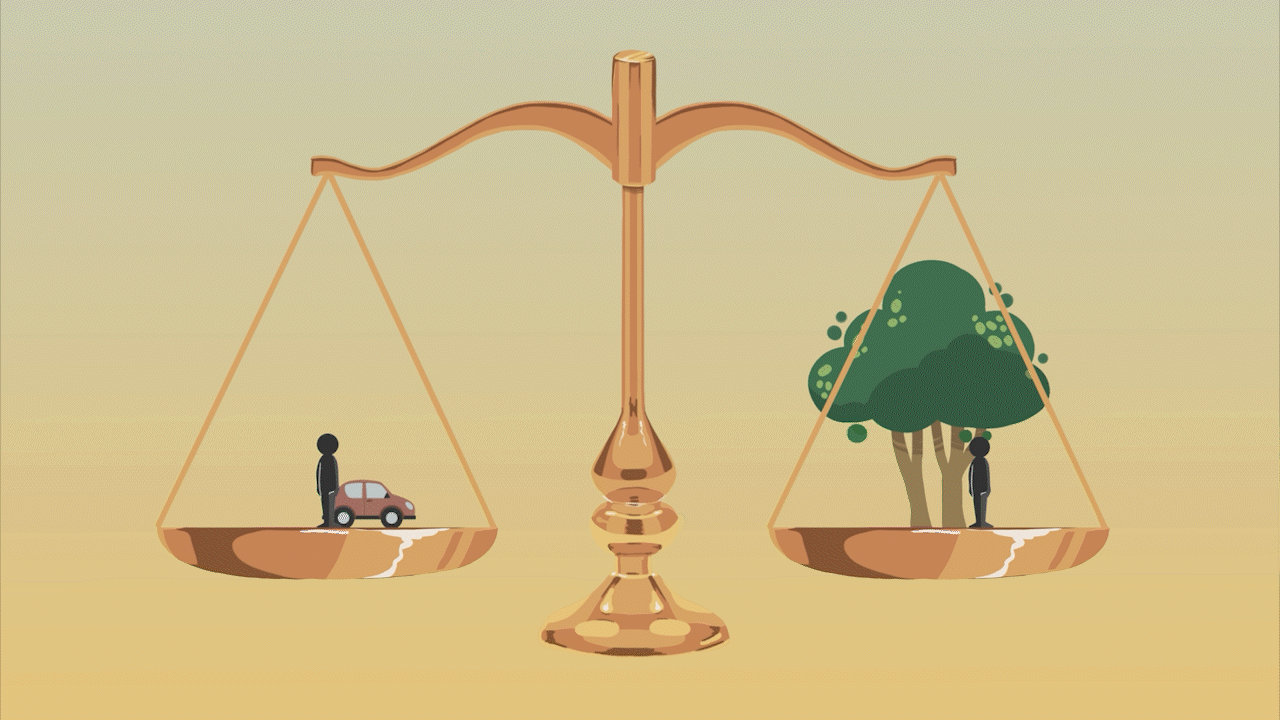 The films were intended for use on both social media and Youtube. For the best results on all platforms three versions of both films were created. 16:9, 1:1 and 9:16. This was an important consideration for production as all assets had to be contained within the smallest 1:1 aspect ratio to allow me to make the additional two aspect rations without cutting out important information.
This was easier for the climate change film as the circular considerations means that most key animation was already localised to that circle. More changes were made to the compositions of the net zero film for each aspect ratio.
The climate change film has 23.5K views on twitter which is substantially more than surrounding media content shared by Net Zero which usually produces numbers between 1000 and 4000 views.