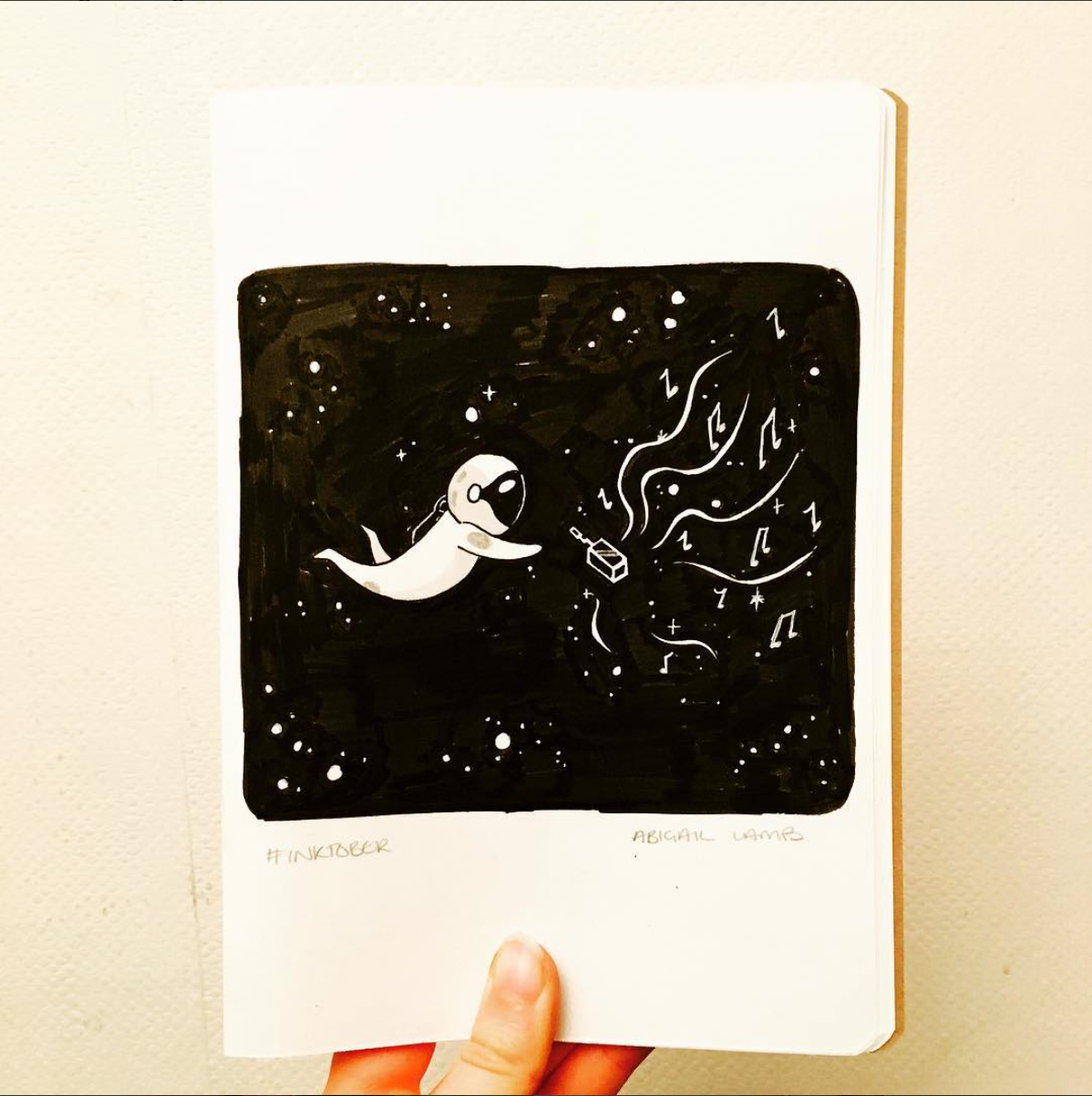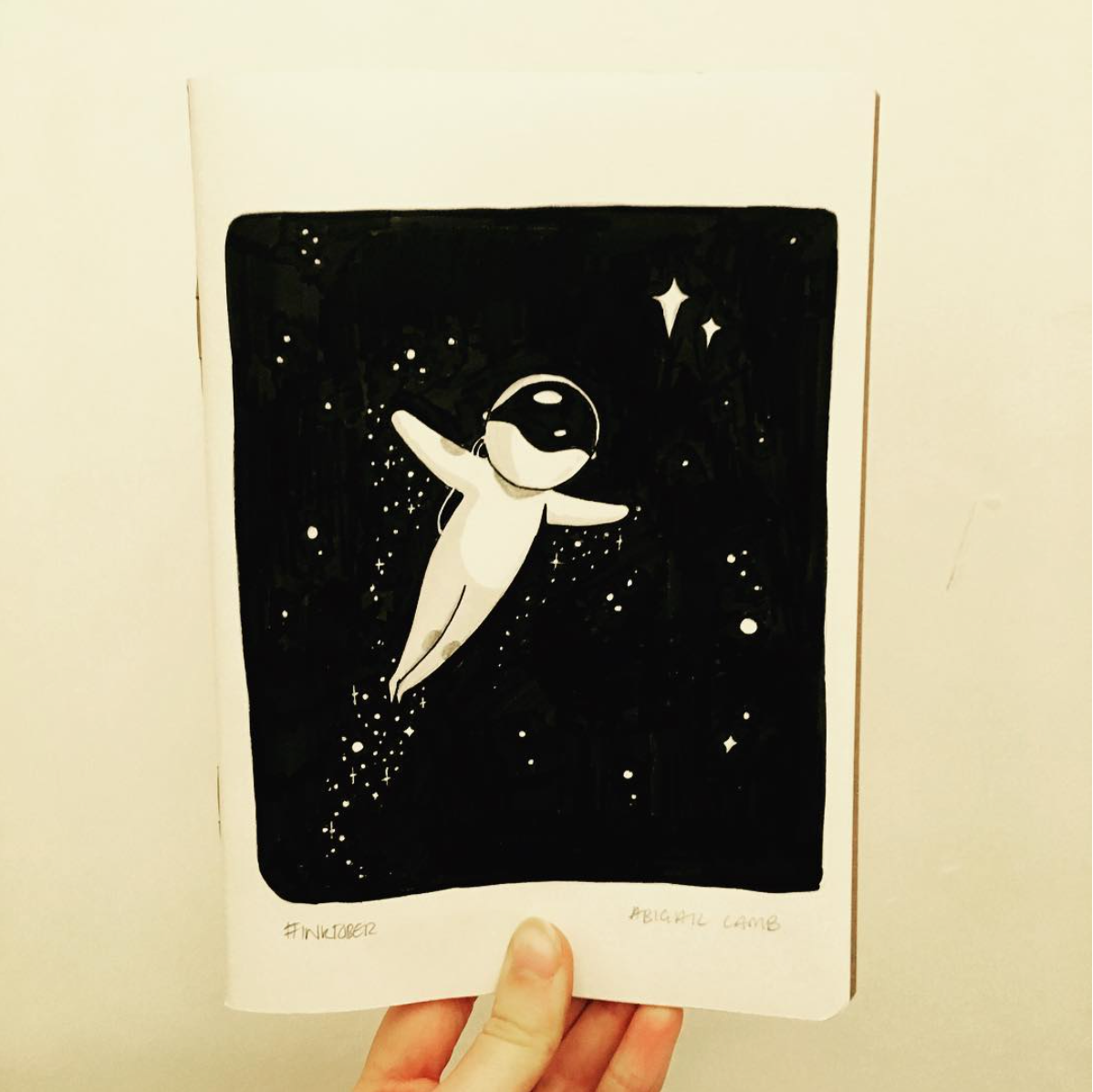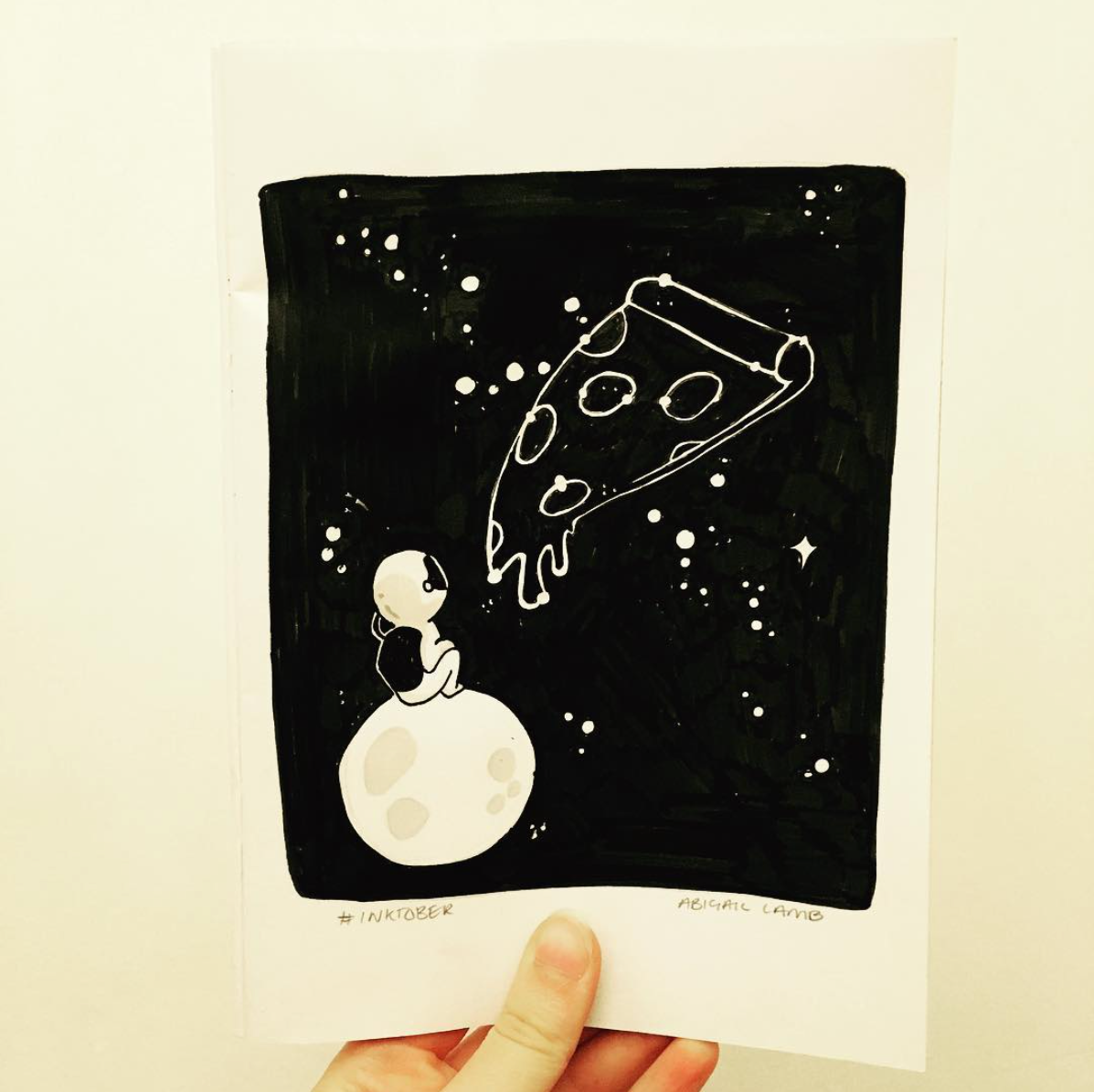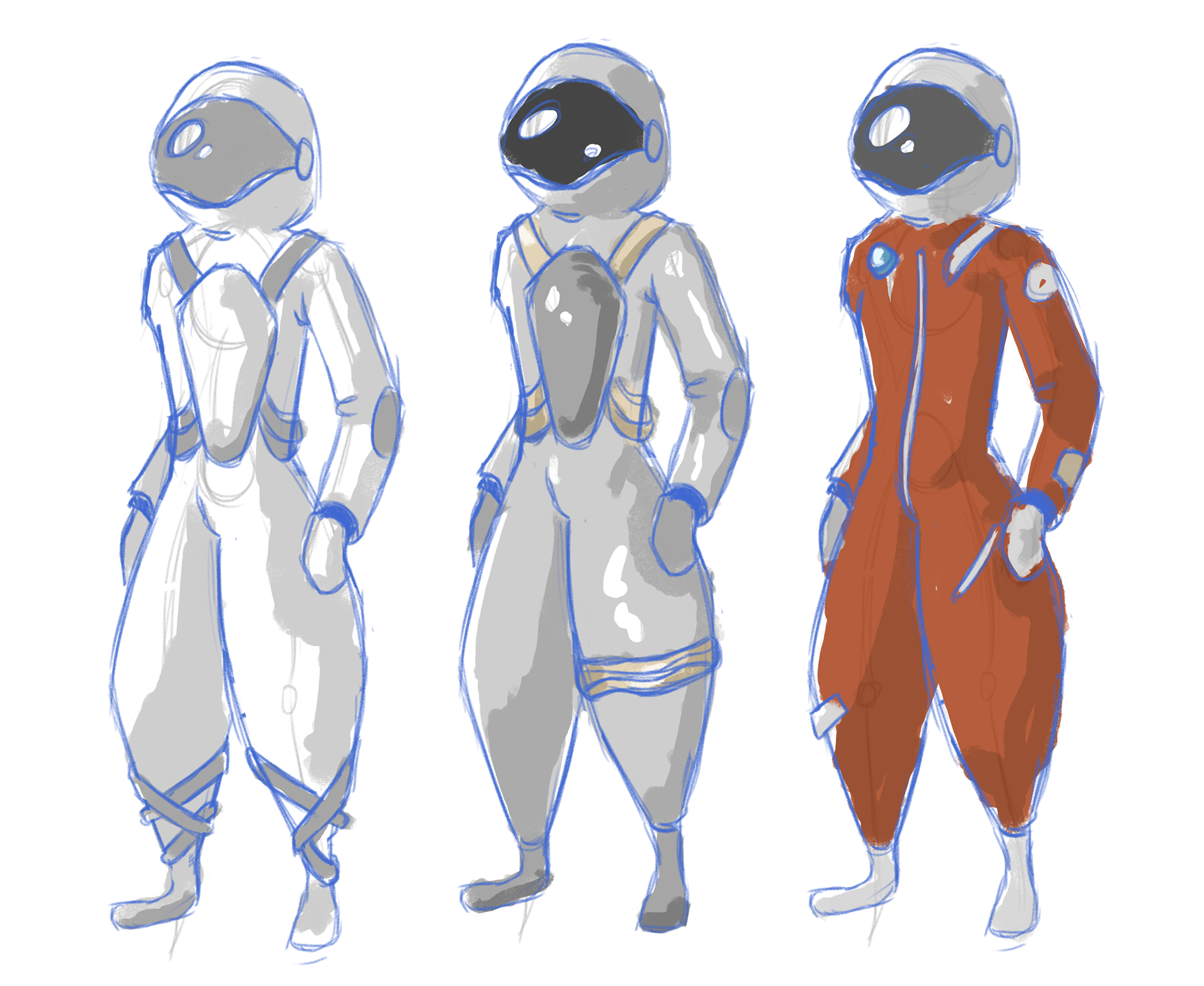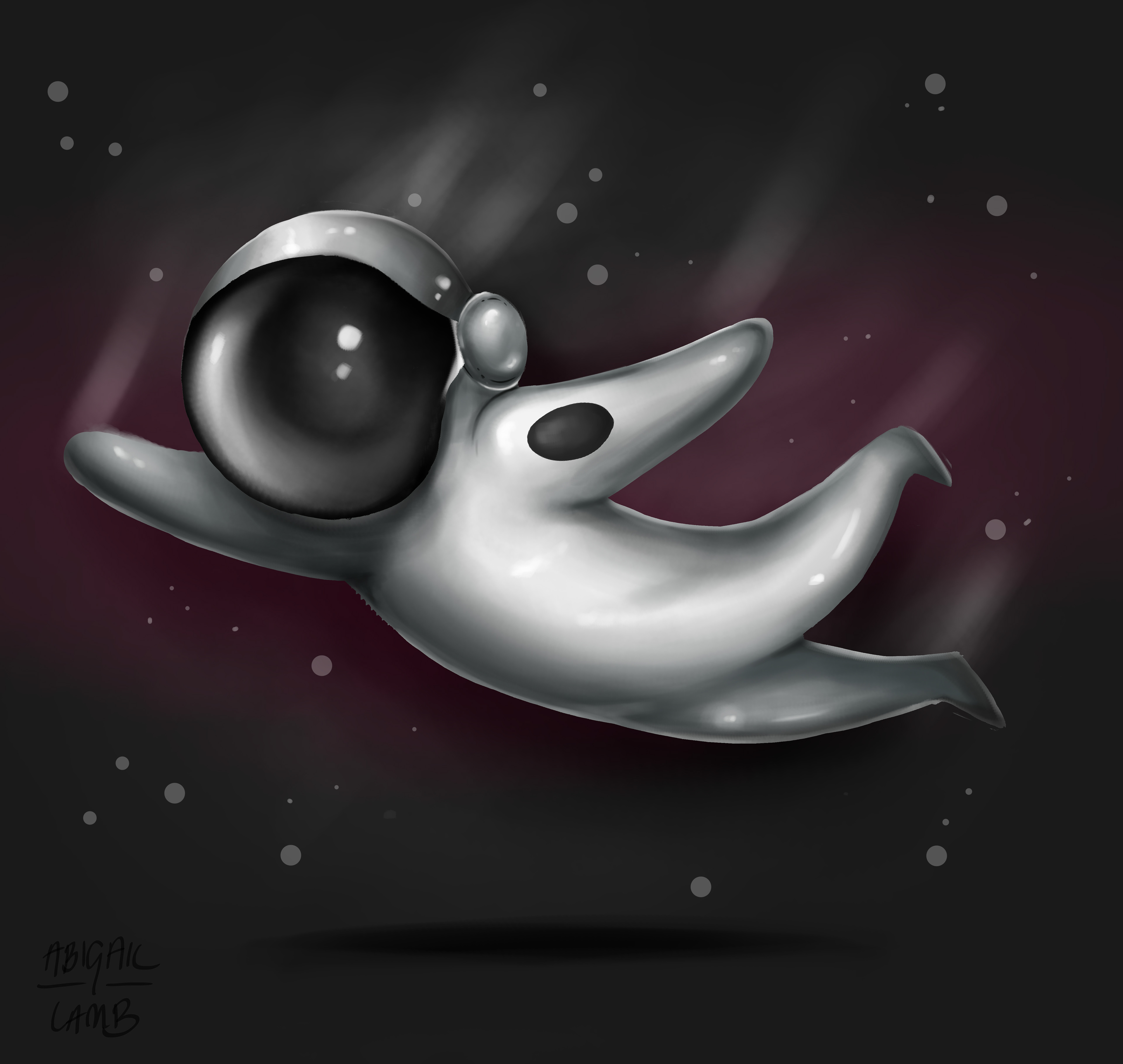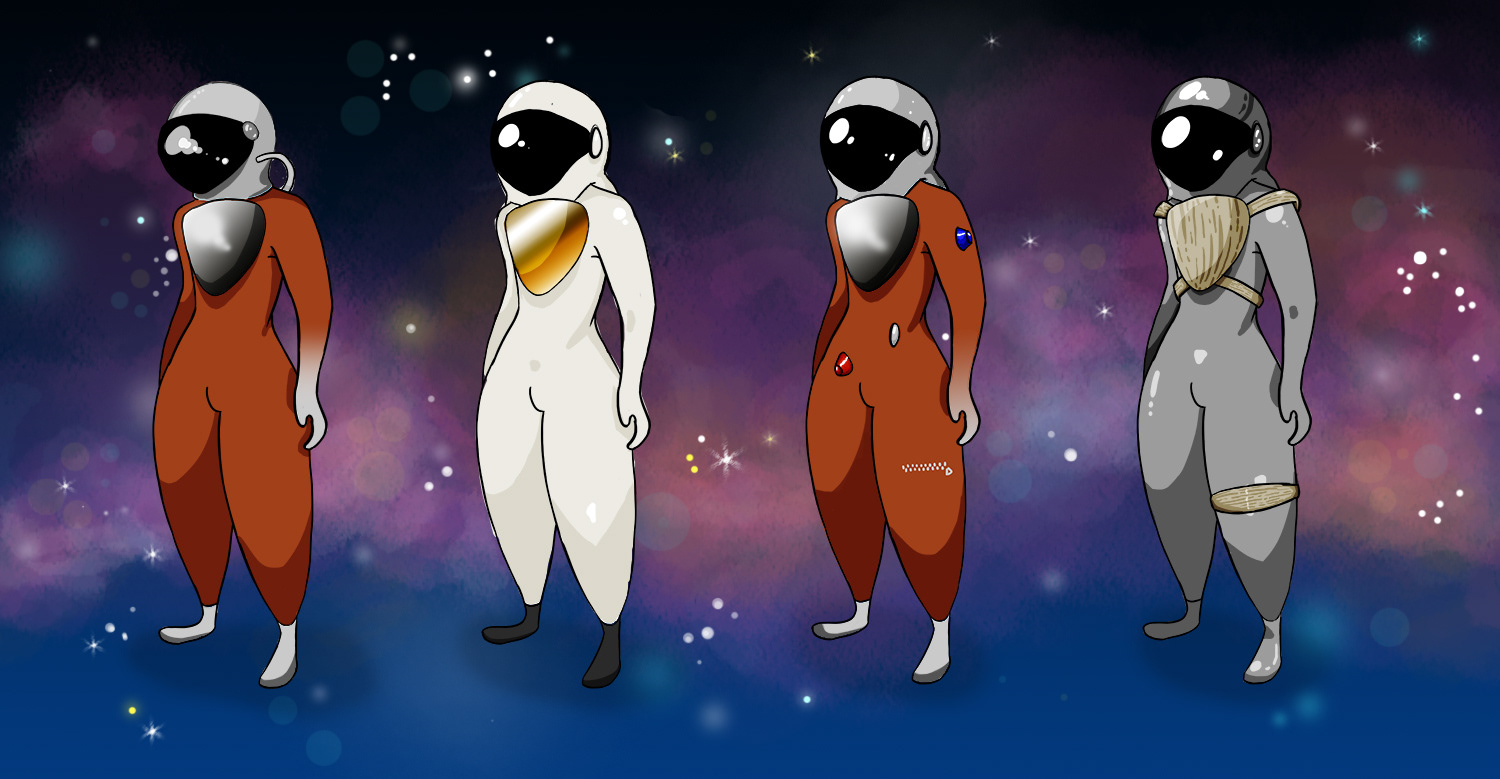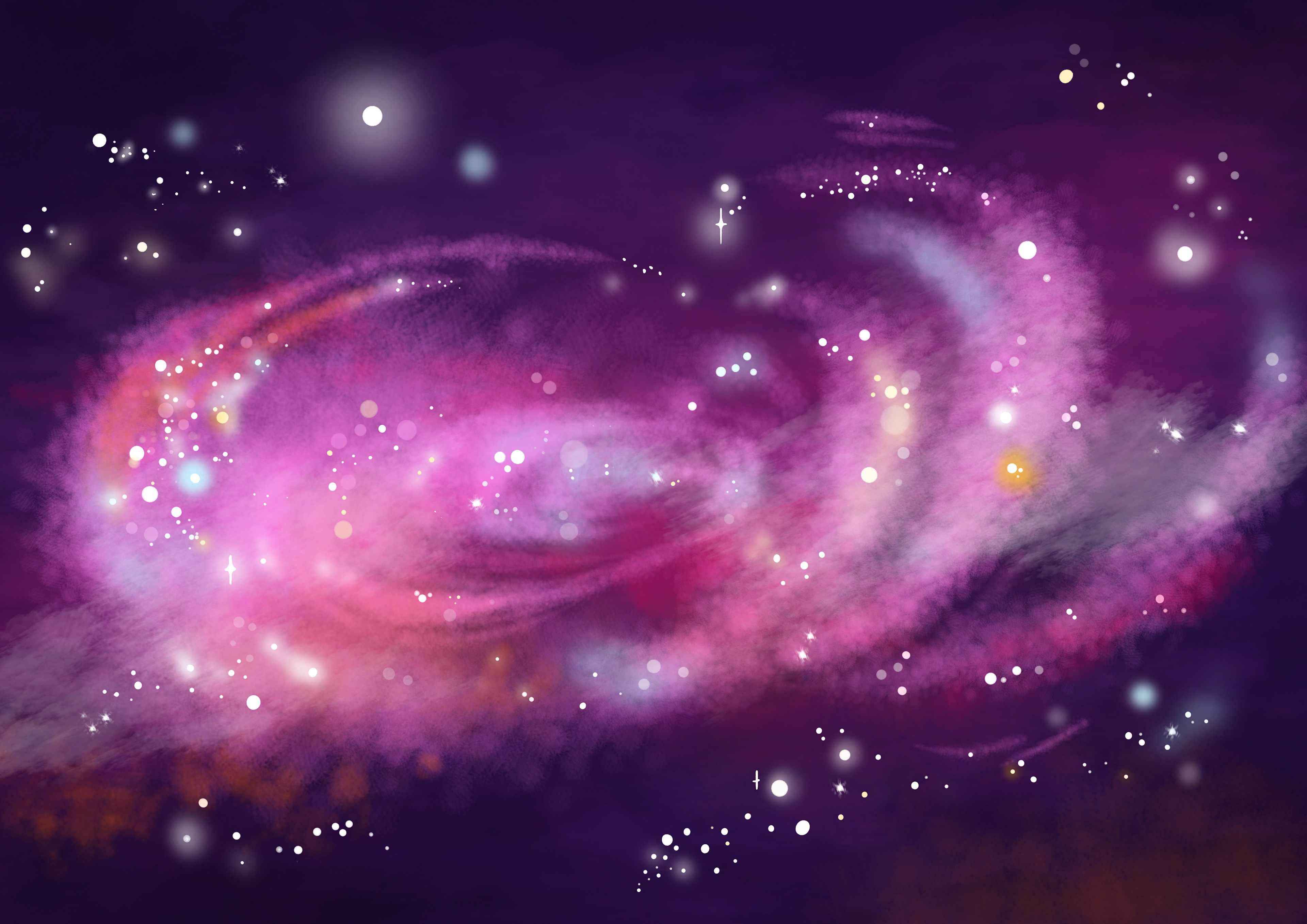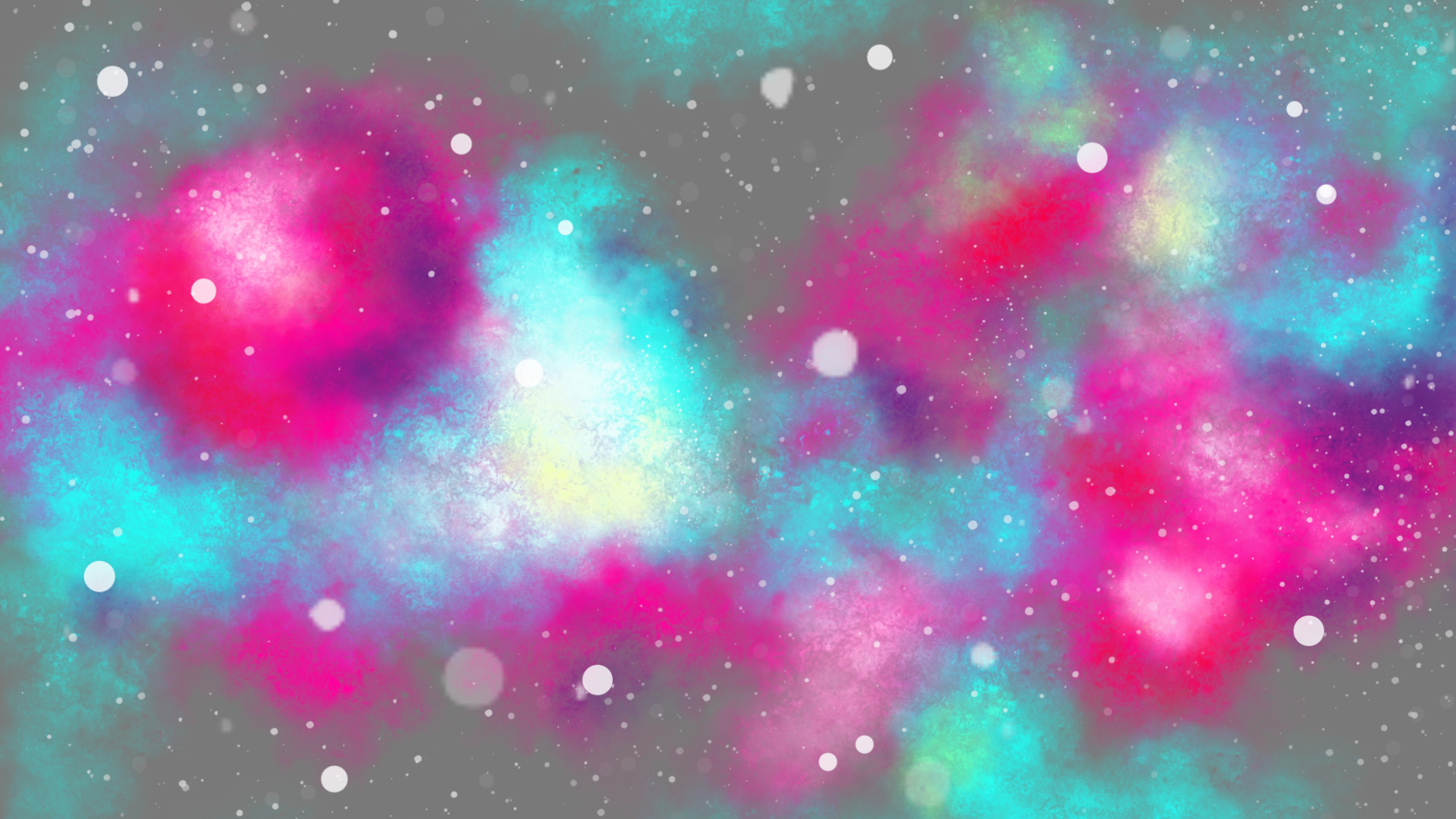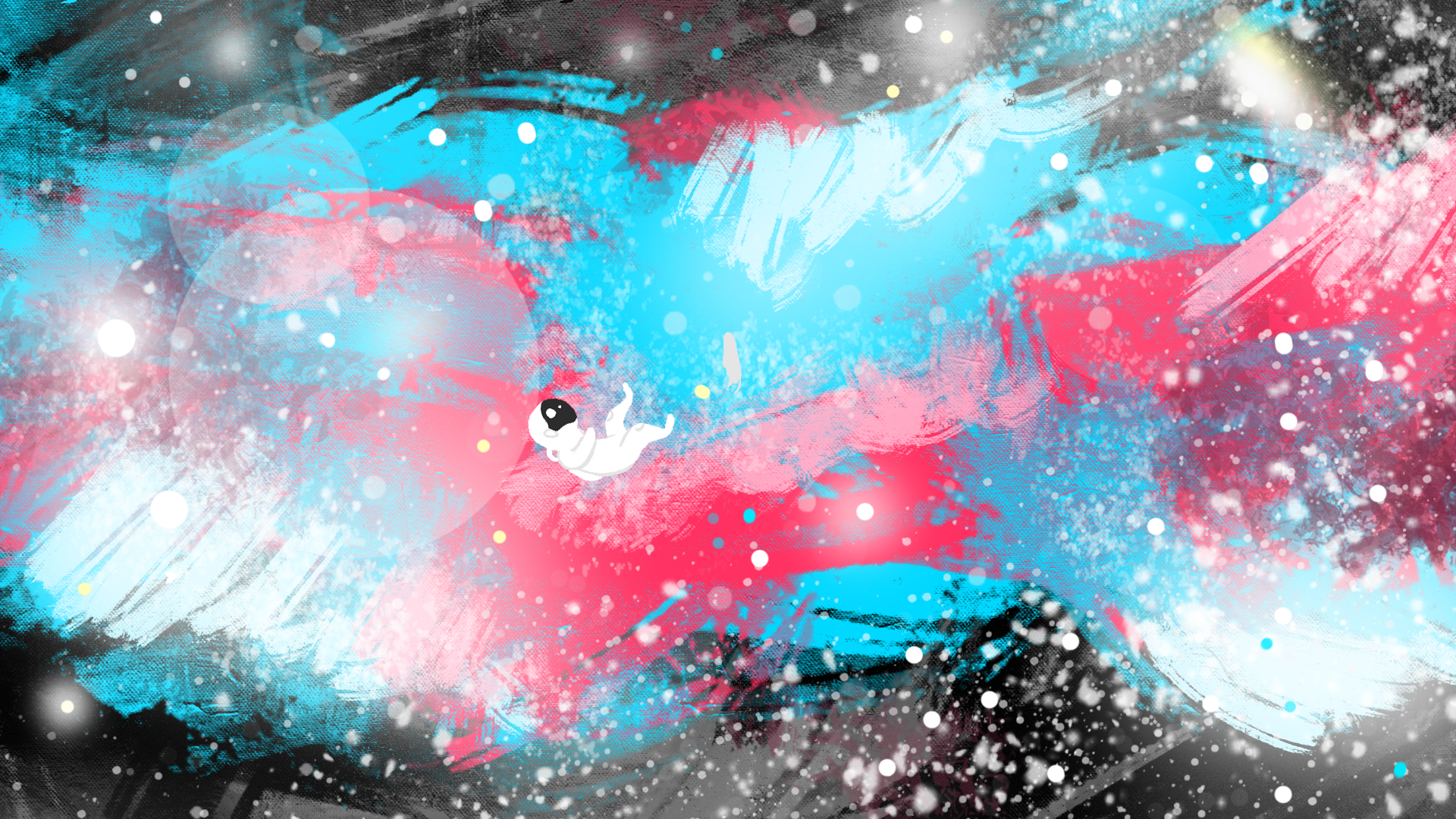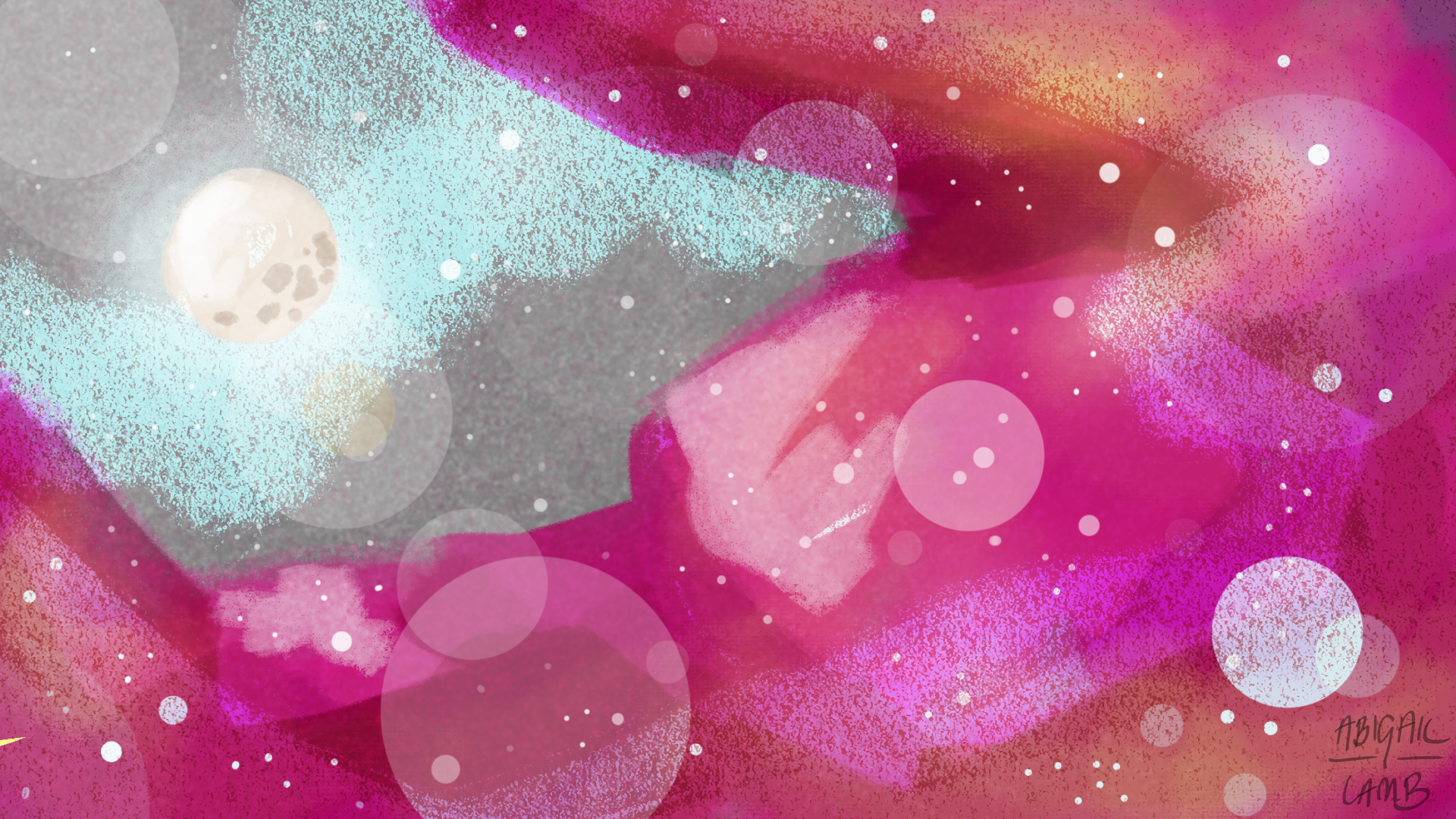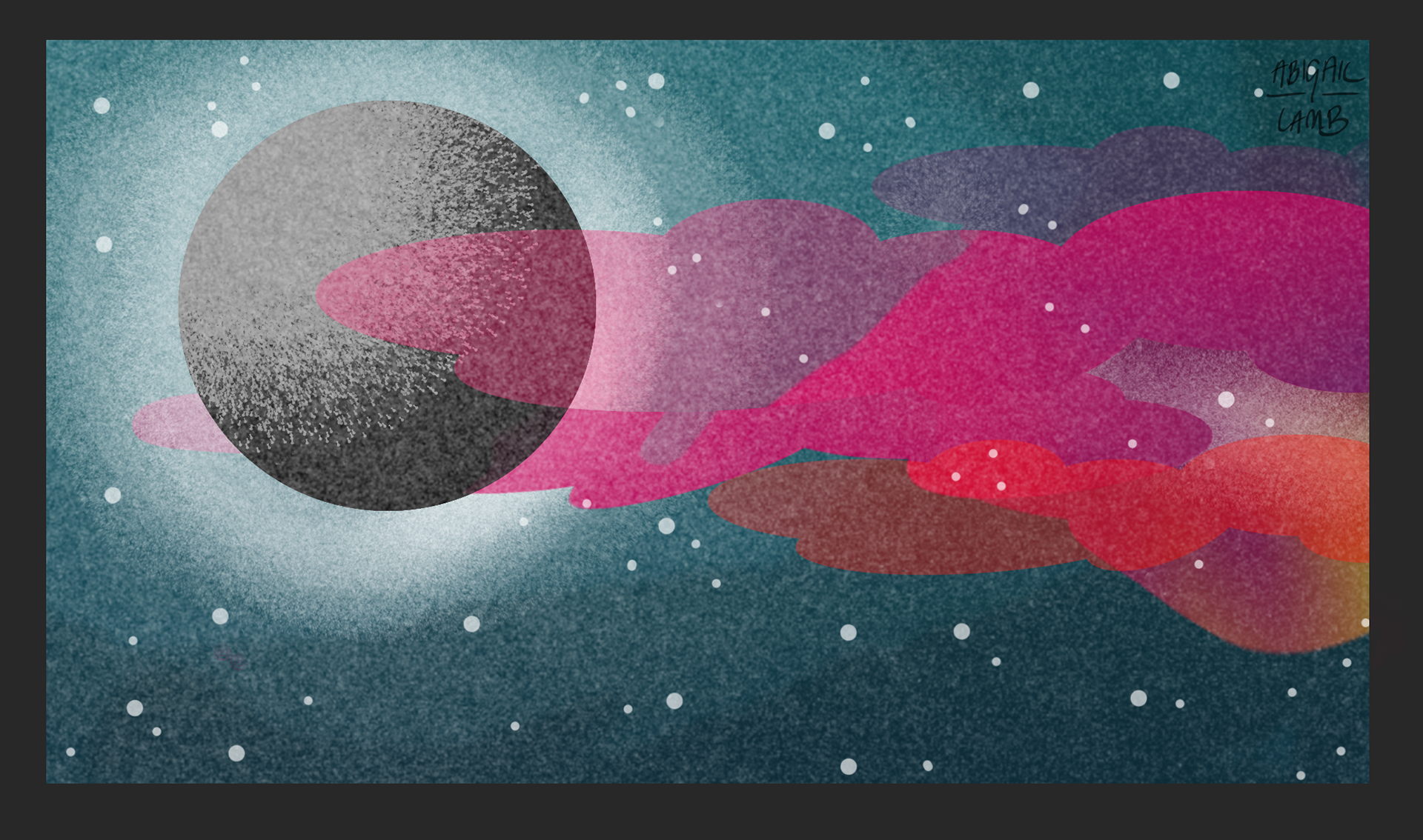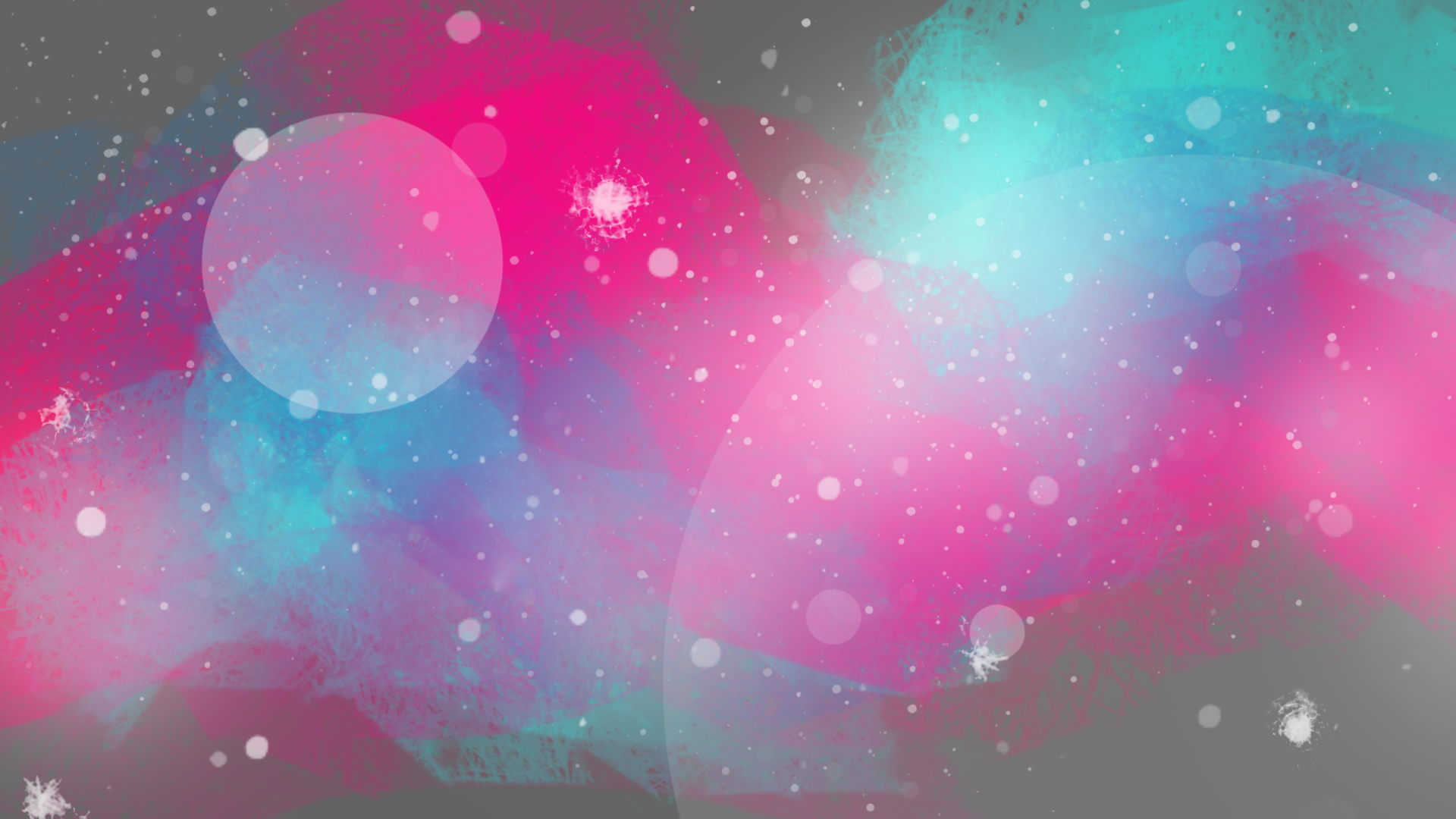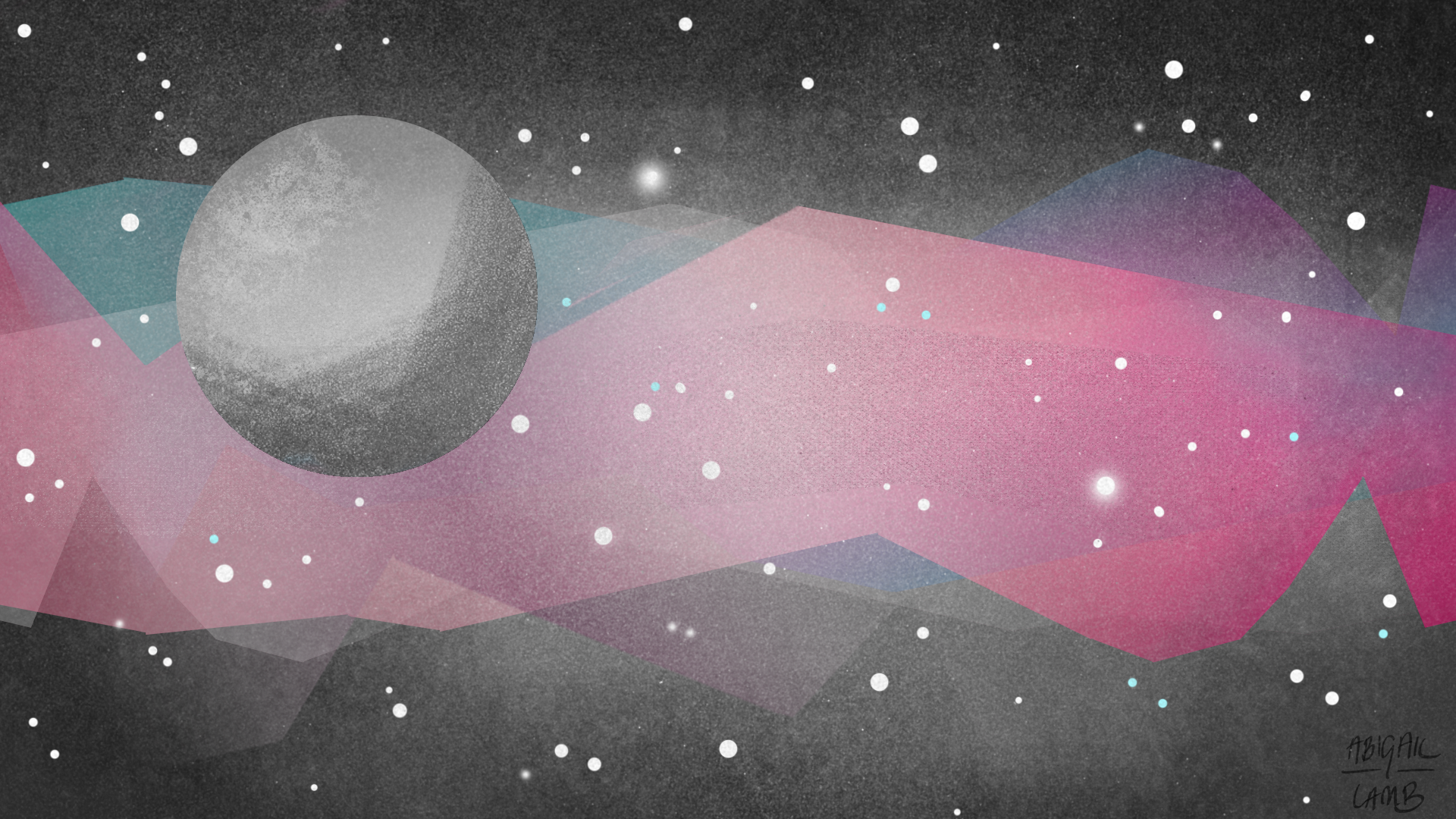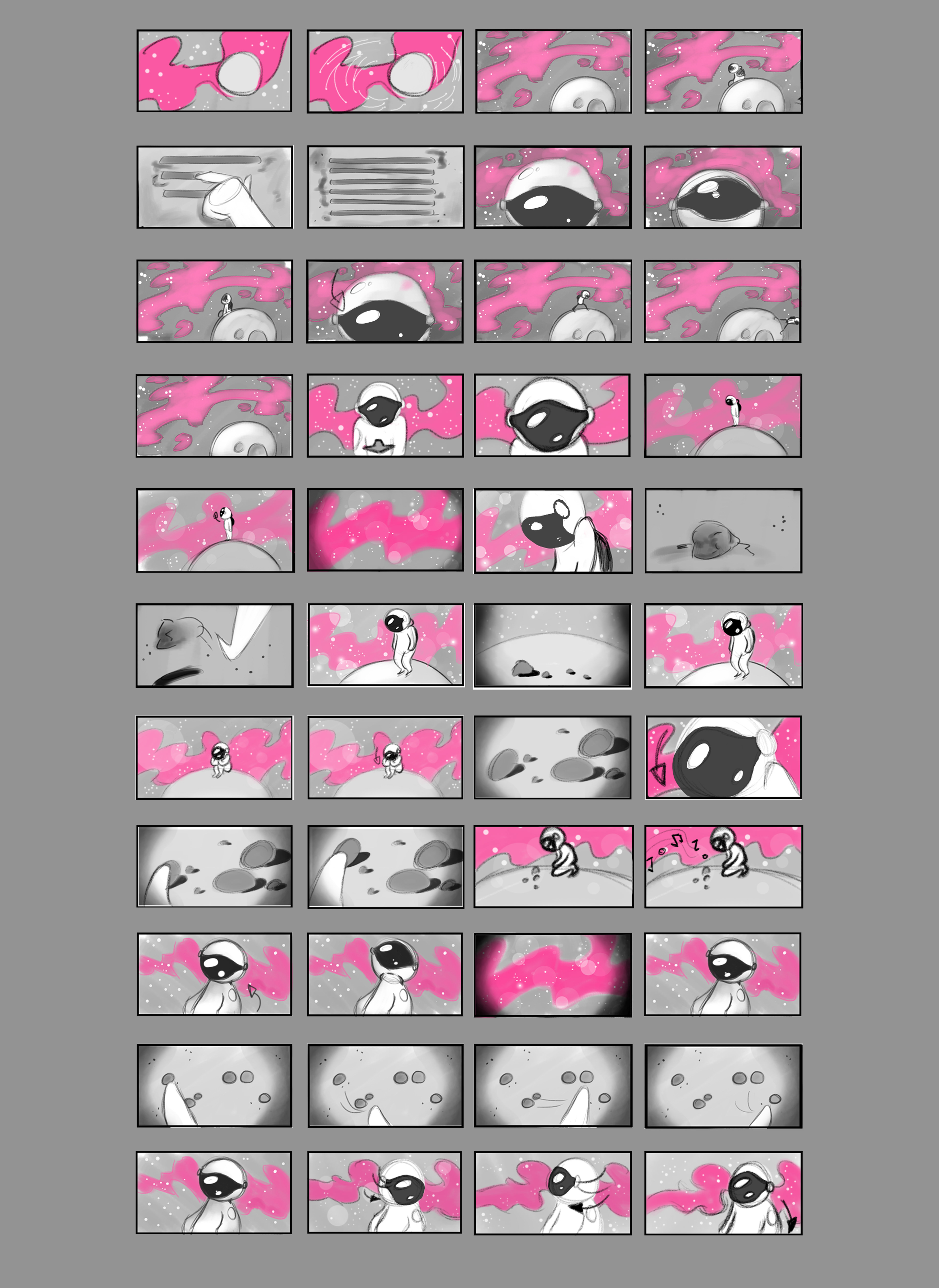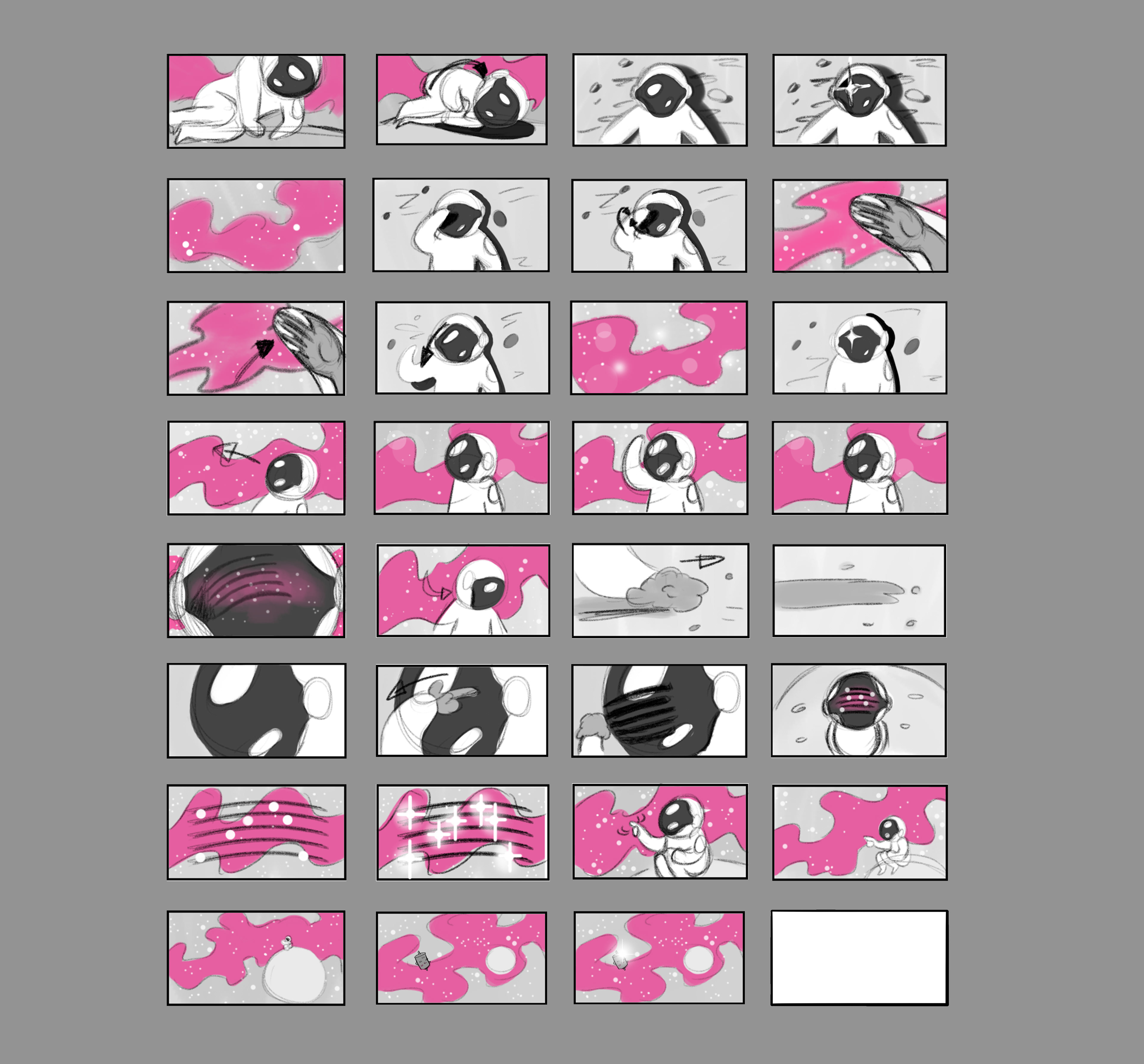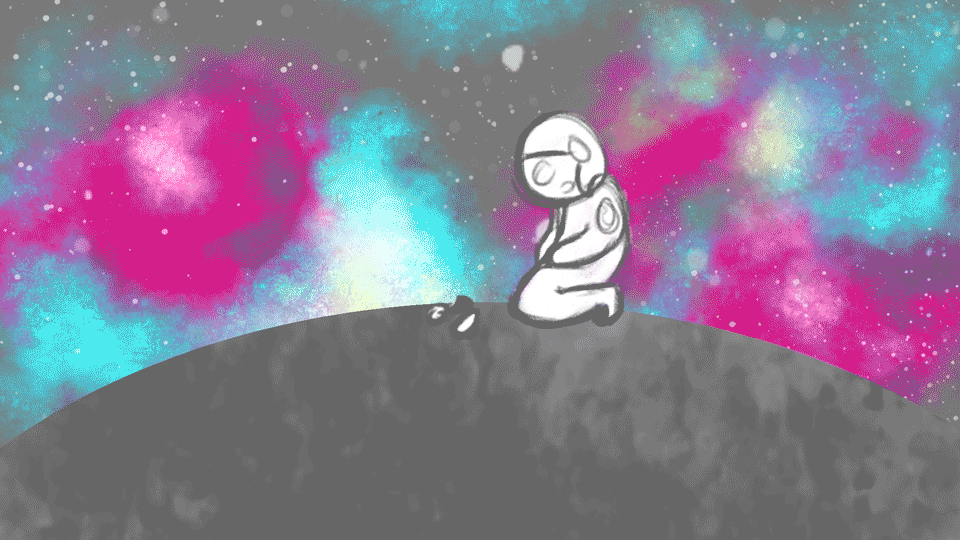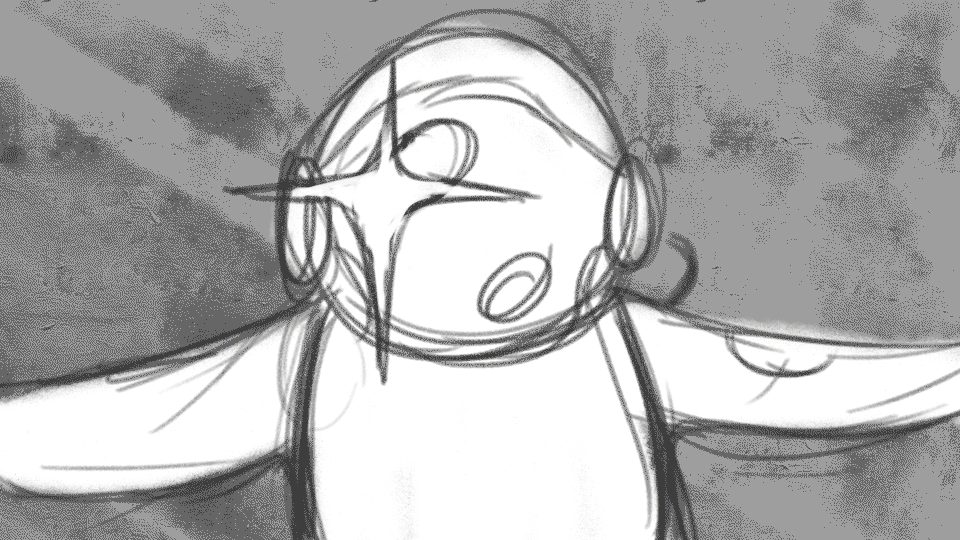 Dissonance is my 2017 Edinburgh College of Art degree film. In my final year I decided to work on a solo project. I wrote, directed, animated, art directed, storyboarded and edited Dissonance.
Space is a vast and empty expanse, yet its absence of sound is seldom thought about. For one space-goer this absence deprives them of a memory they're beginning to forget.
Dissonance is a thoughtful short film about holding onto the things that make people strong when they find themselves in tough times.
Making Dissonance was a great experience for me, it helped me realise how interested I am in portraying complex emotions on screen. This was the first time I depicted a difficult concept on screen. The problem solving involved in portraying delicate emotions really interests me. My masters degree film Woman of the Moon is a continuation of this study.
In May 2018 Dissonance won the monthly animation award at Changing Face International Film Festival. This put it in the running for the yearly awards in November 2018. Dissonance was nominated for best animation, best sound design and best composition. I am pleased to report we won best composition. 



Date


May 2017
Client


Edinburgh College of Art
Role


Director, Art director, Animator, Storyboard artist, Editor
Crew:
Matthew Errington - Composer
Matthew O'Carroll -  Sound Designer
Gary Wilson & Lucian Stern - Colour Assistants