I have spent years as an artist trying to understand inspiration's intense and fleeting nature, trying so desperately to hold onto it and chasing it when it's gone. Woman of the Moon is the tale of how one finds inspiration.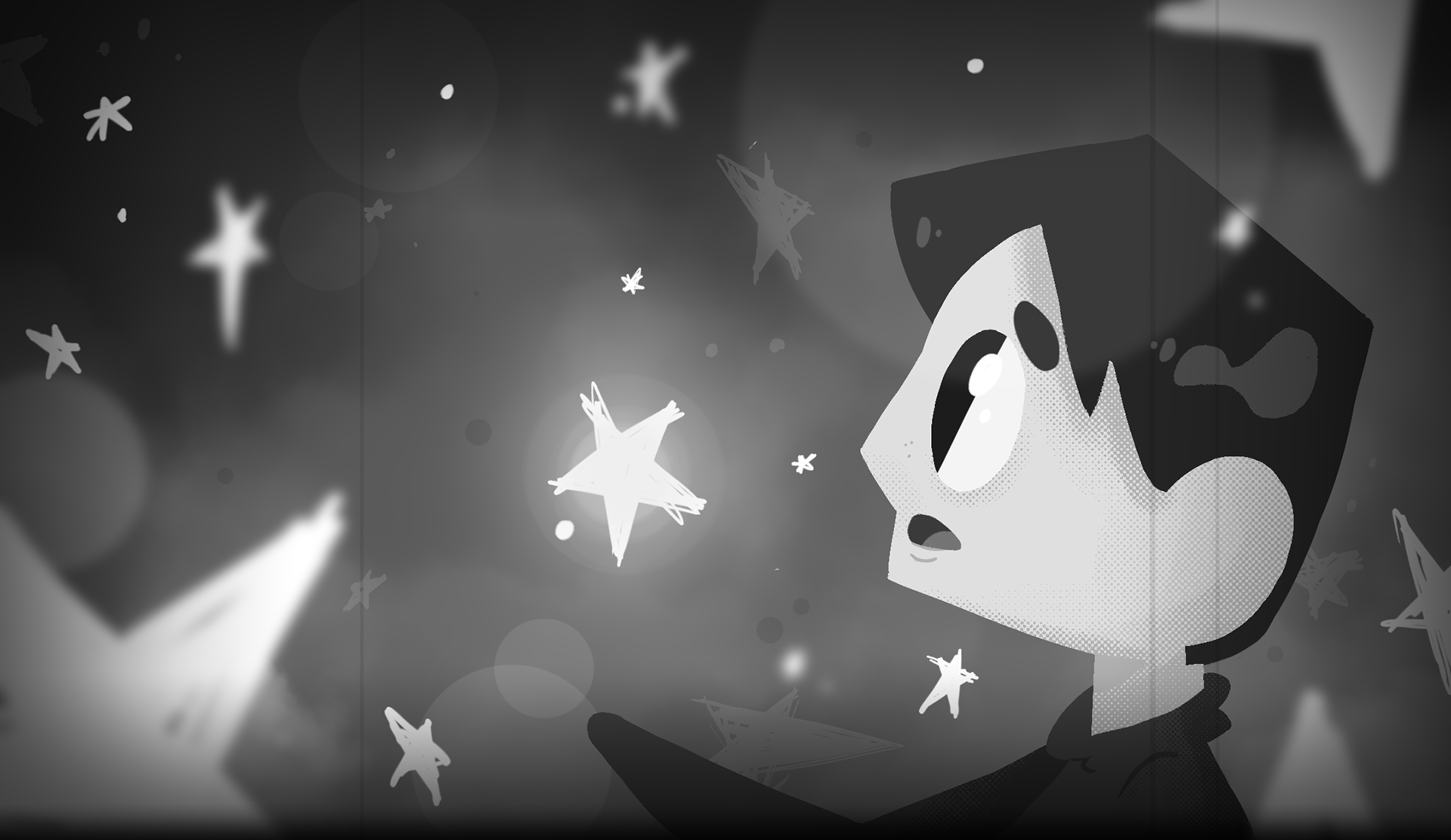 Woman of the Moon is my 2019 masters graduation film. It's a bit of a homage to pre-moon-landing silent-era science fiction. However, it does have a modern twist. The concept for the film came from an idea I had about inspiration and looking up to someone you know personally. It's been in my back pocket for a number of years and I'm glad I finally got the chance to make it.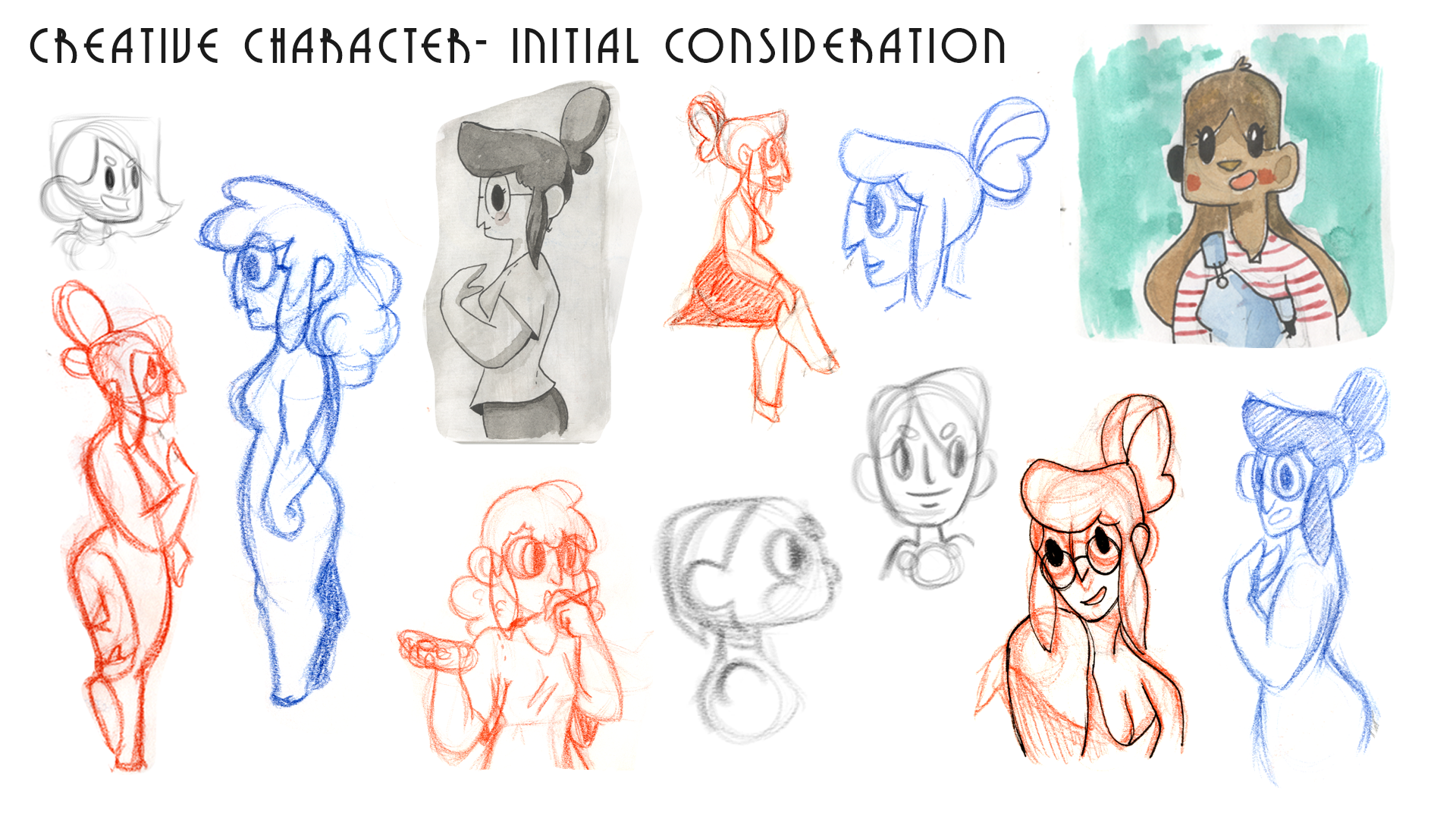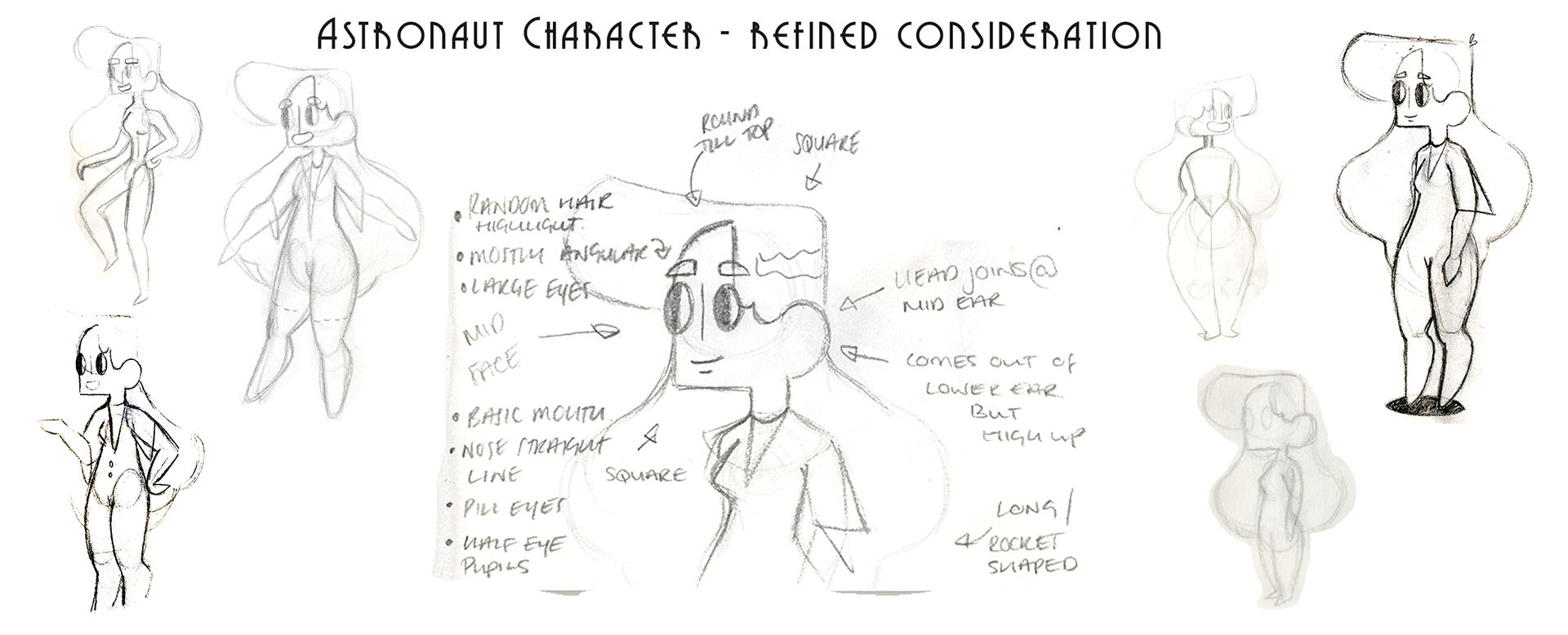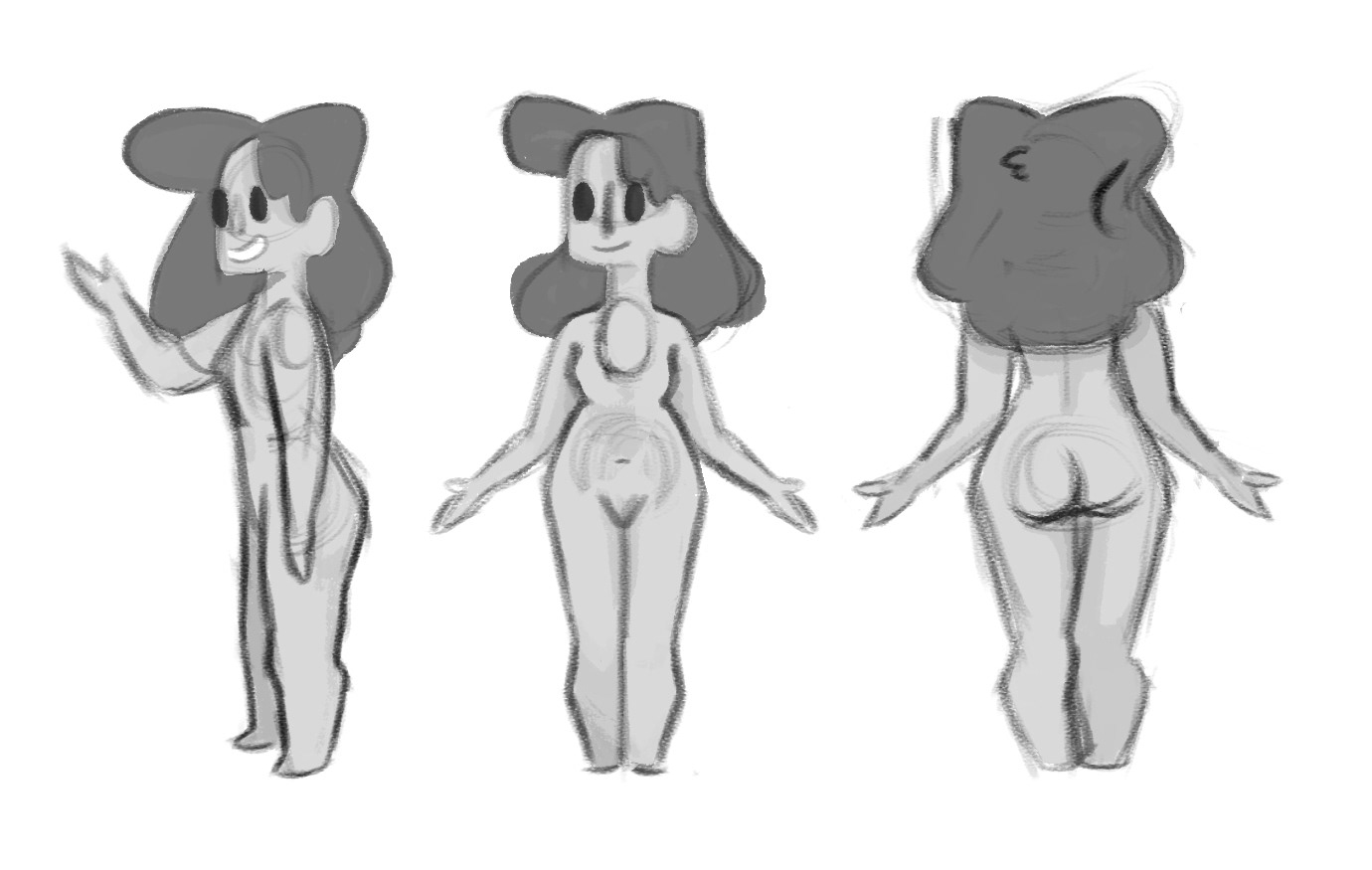 LAYOUT AND PRODUCTION DESIGN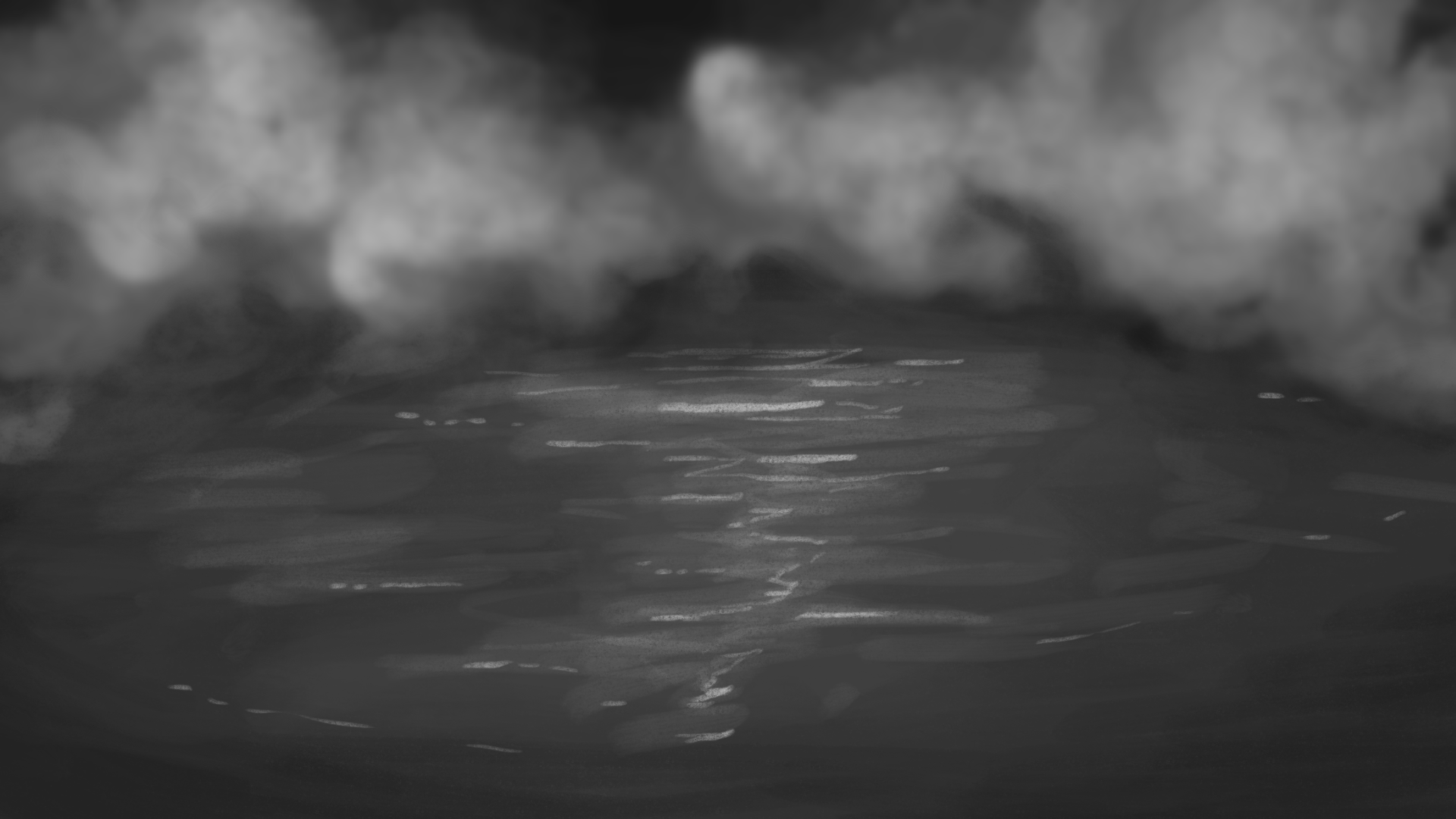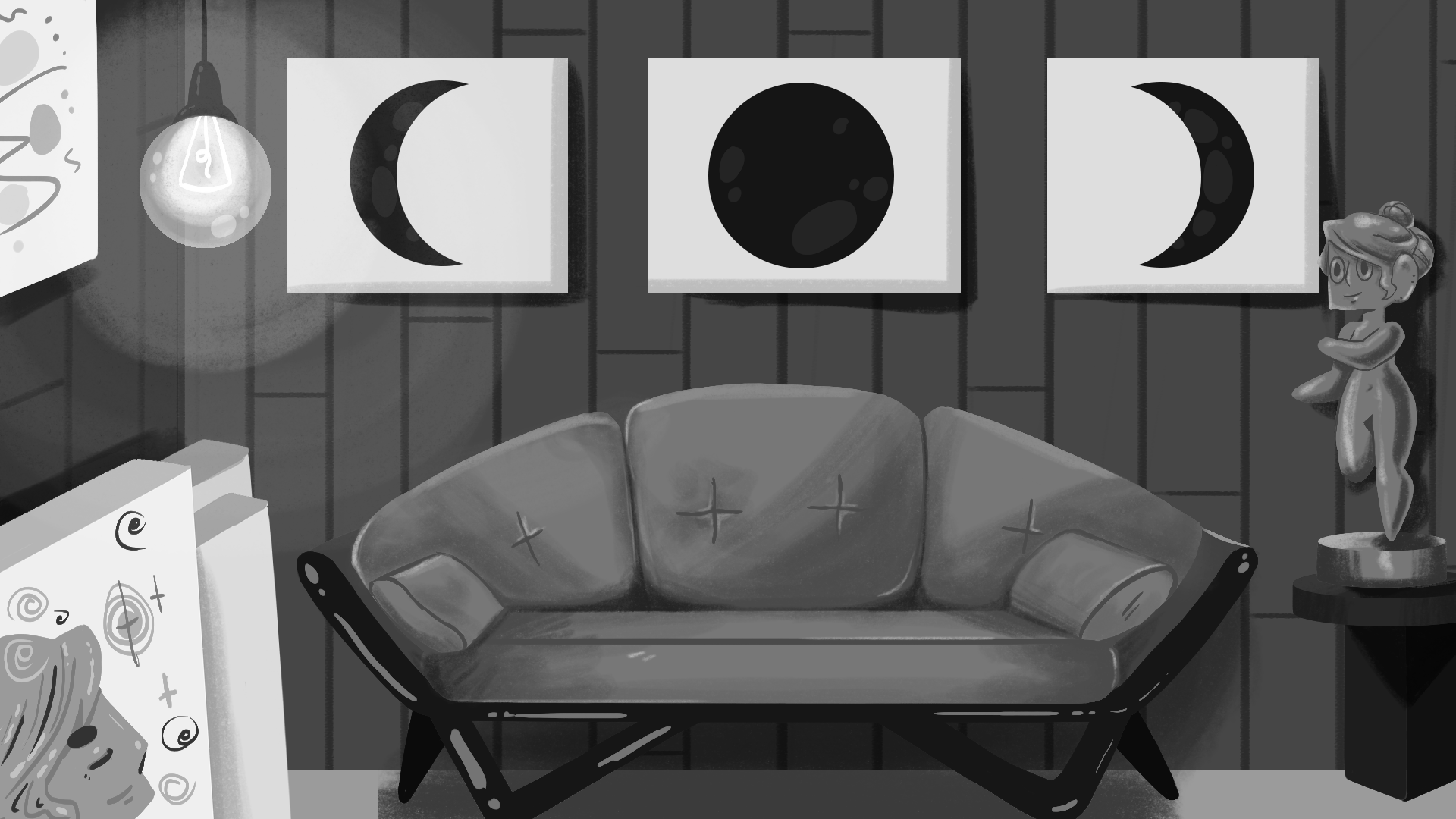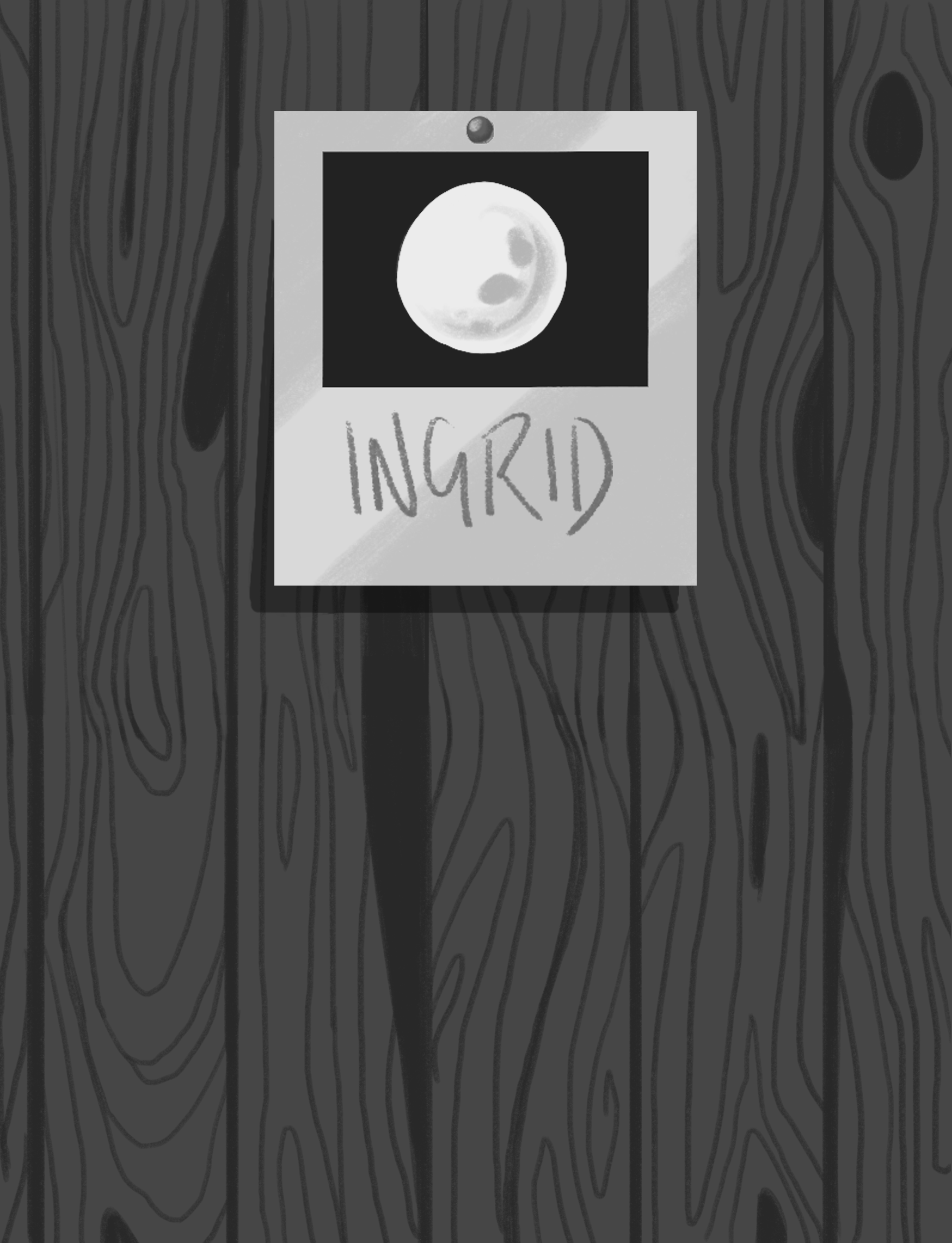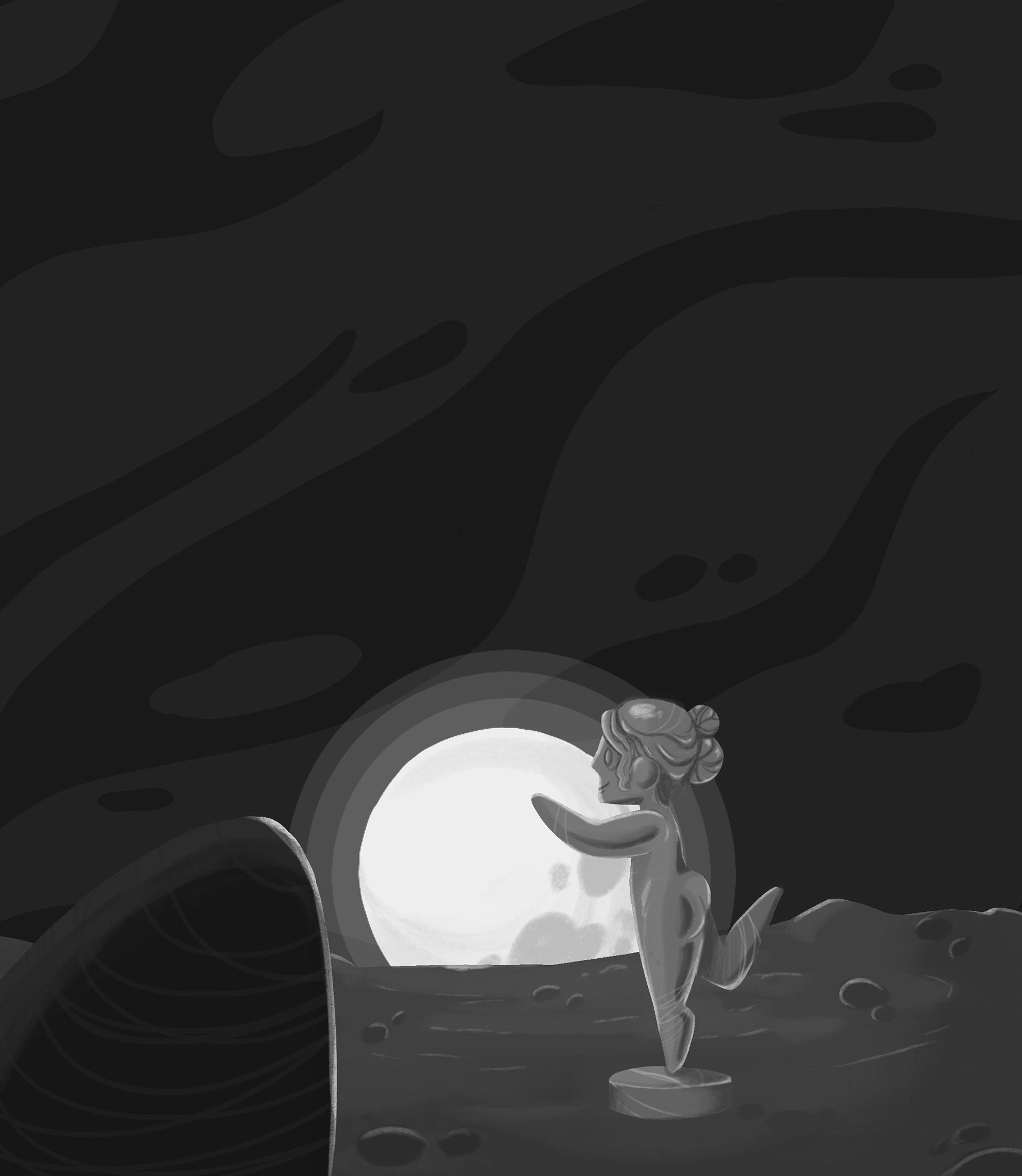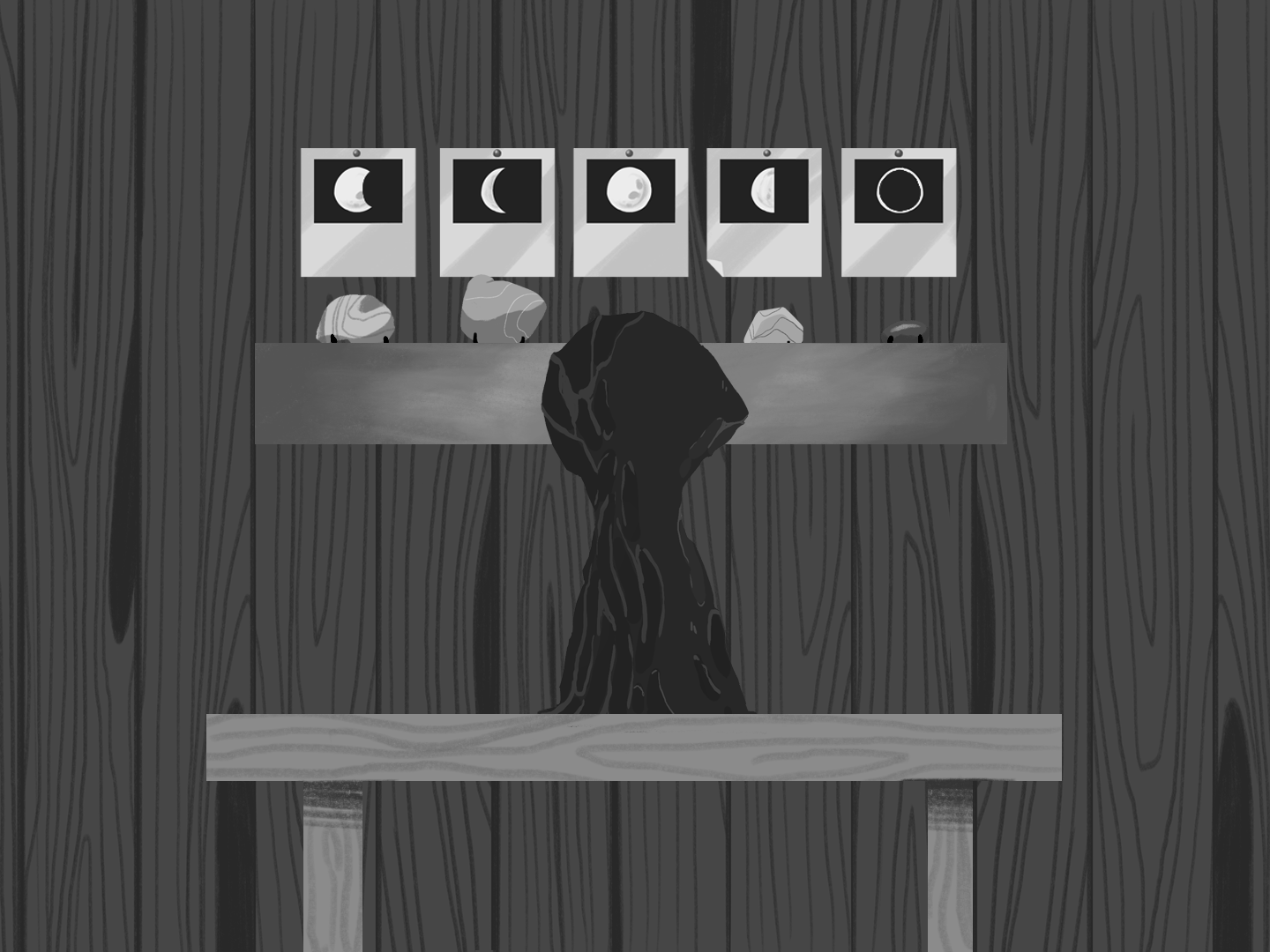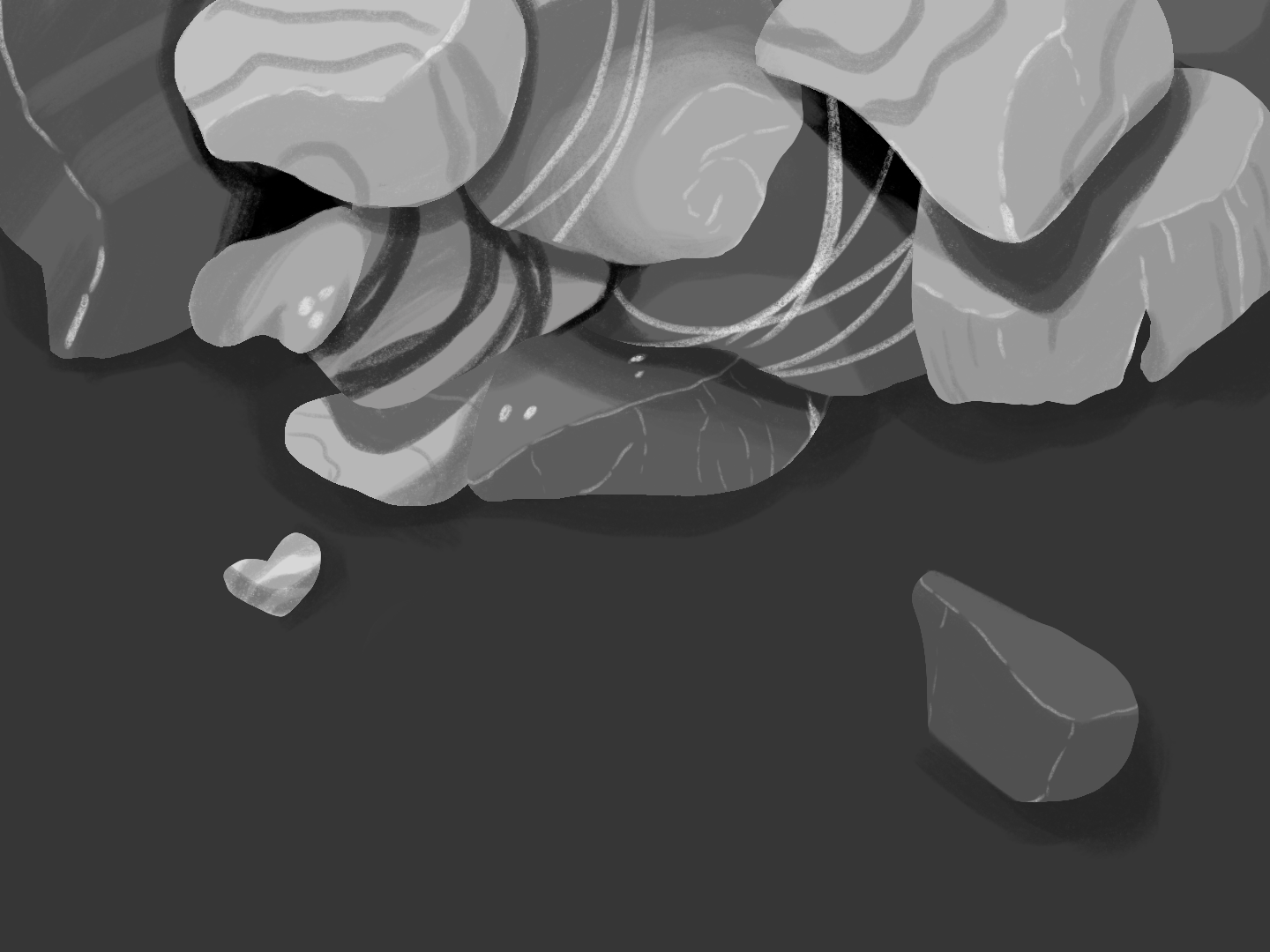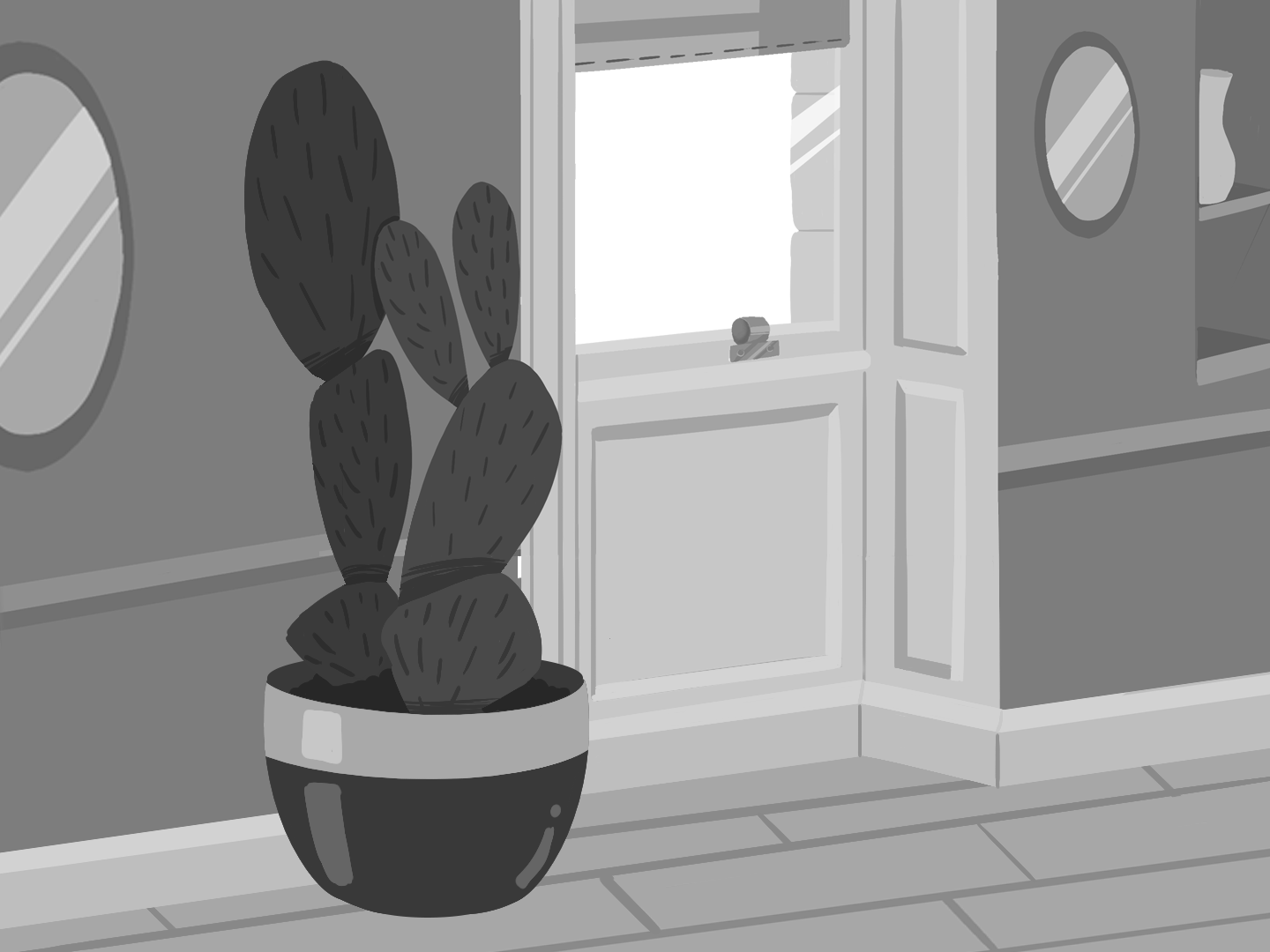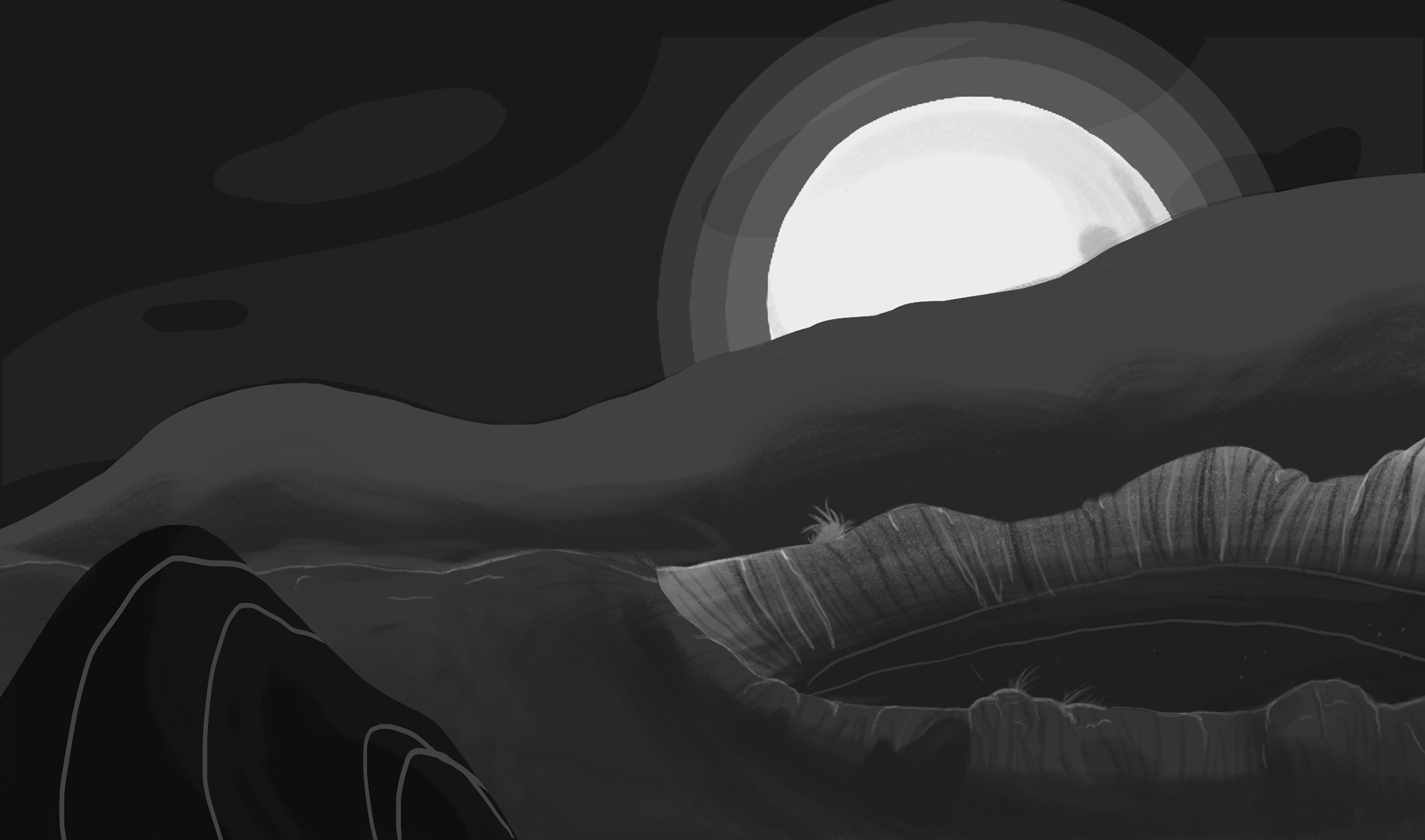 Story is the part of the project I personally enjoy the most and so this is where I focused the bulk of my efforts during pre-production. These are the majority of the boards in their various forms of finished and not-so-finished. It's to give you a sense of the revision process that story goes through before I can even begin thinking about layout and animation.
During the pre-production process I made some more comprehensive boards as well, to see if certain ideas would work out.  It is common for this stage to reveal issues in the story that need worked out. The examples below are options for the opening sequence of the film.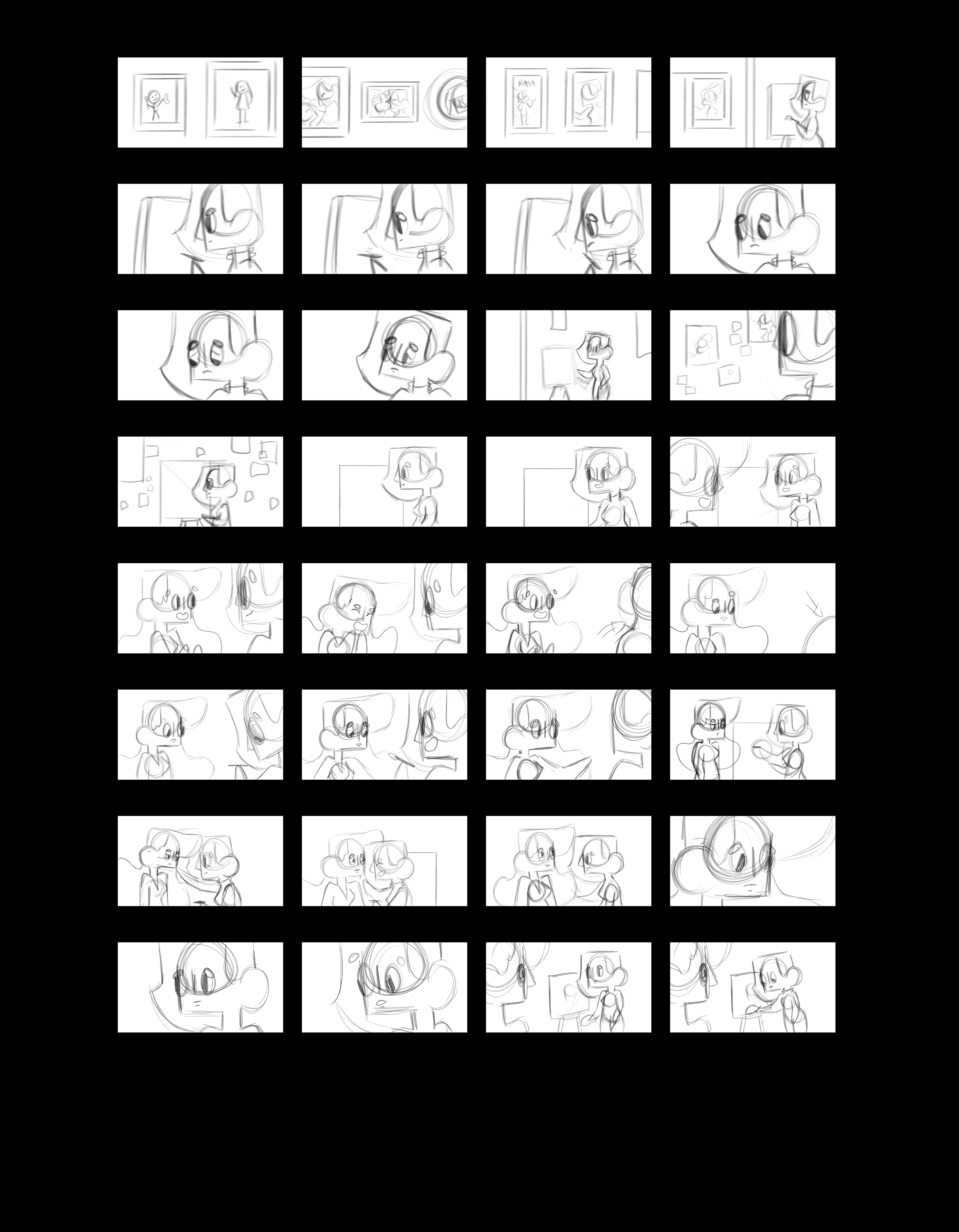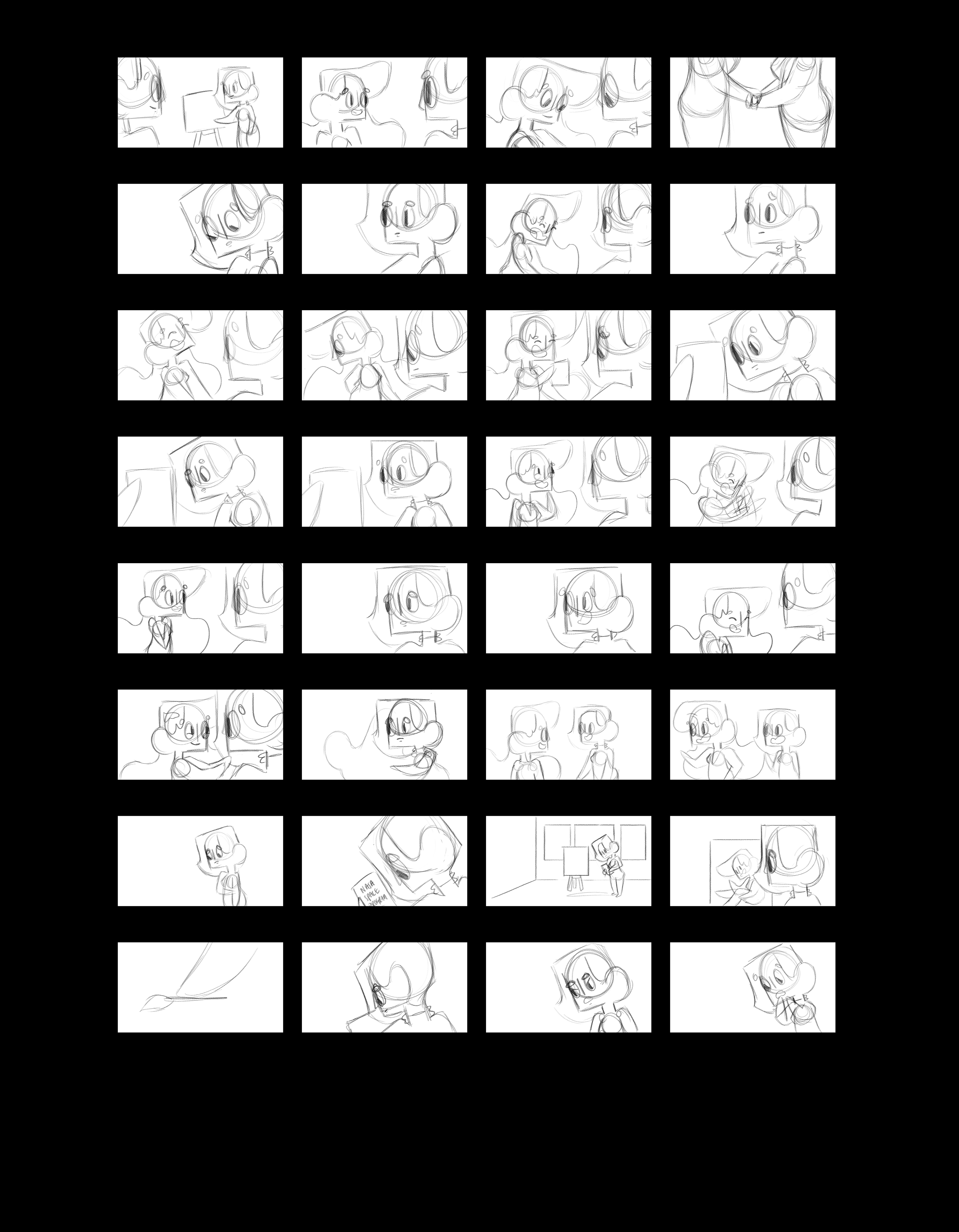 At one stage in pre-production I had to do some major restructuring to the narrative because it wasn't hanging together which resulted in a series of boards with drastically different plot lines than the ones above.