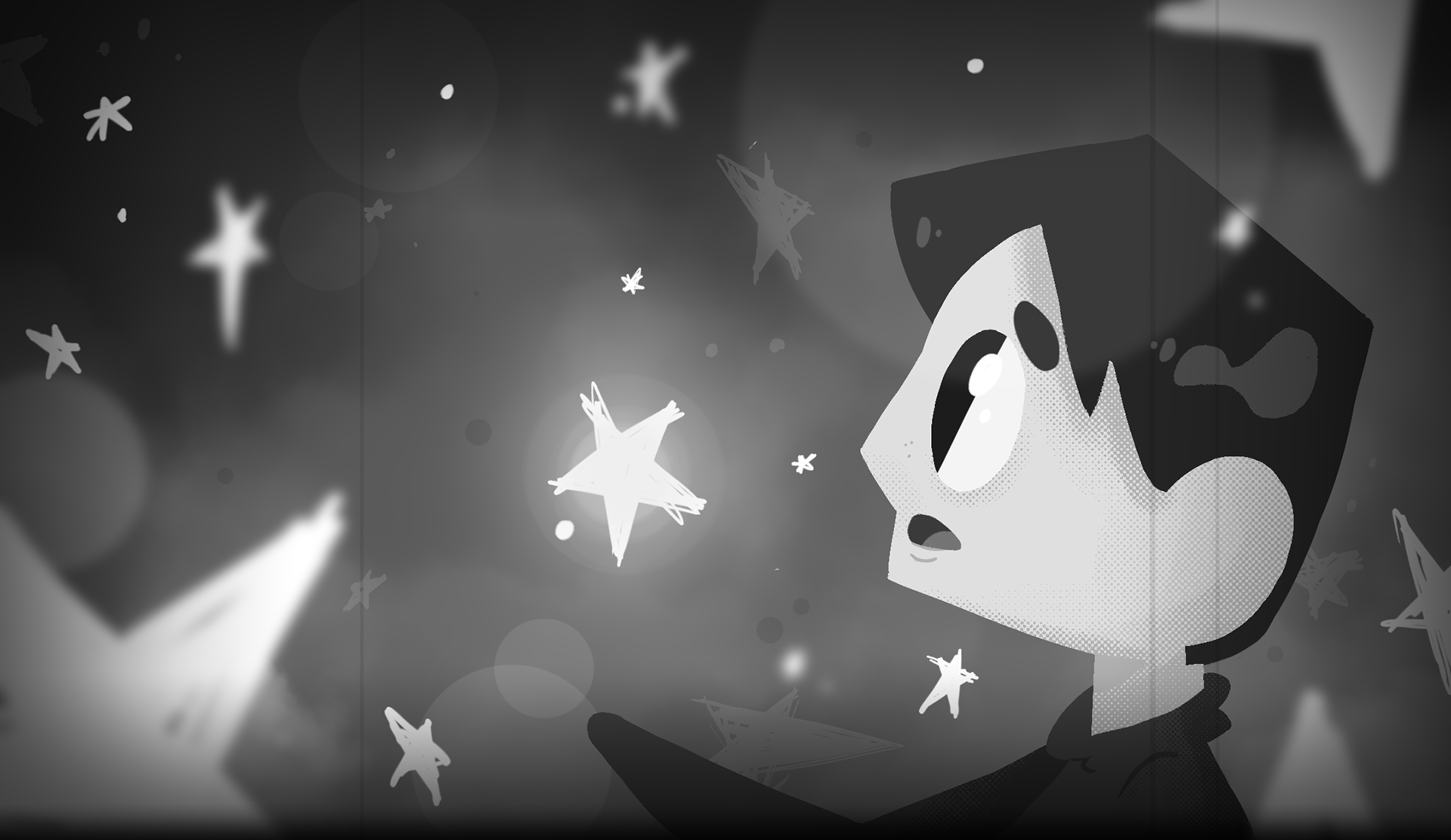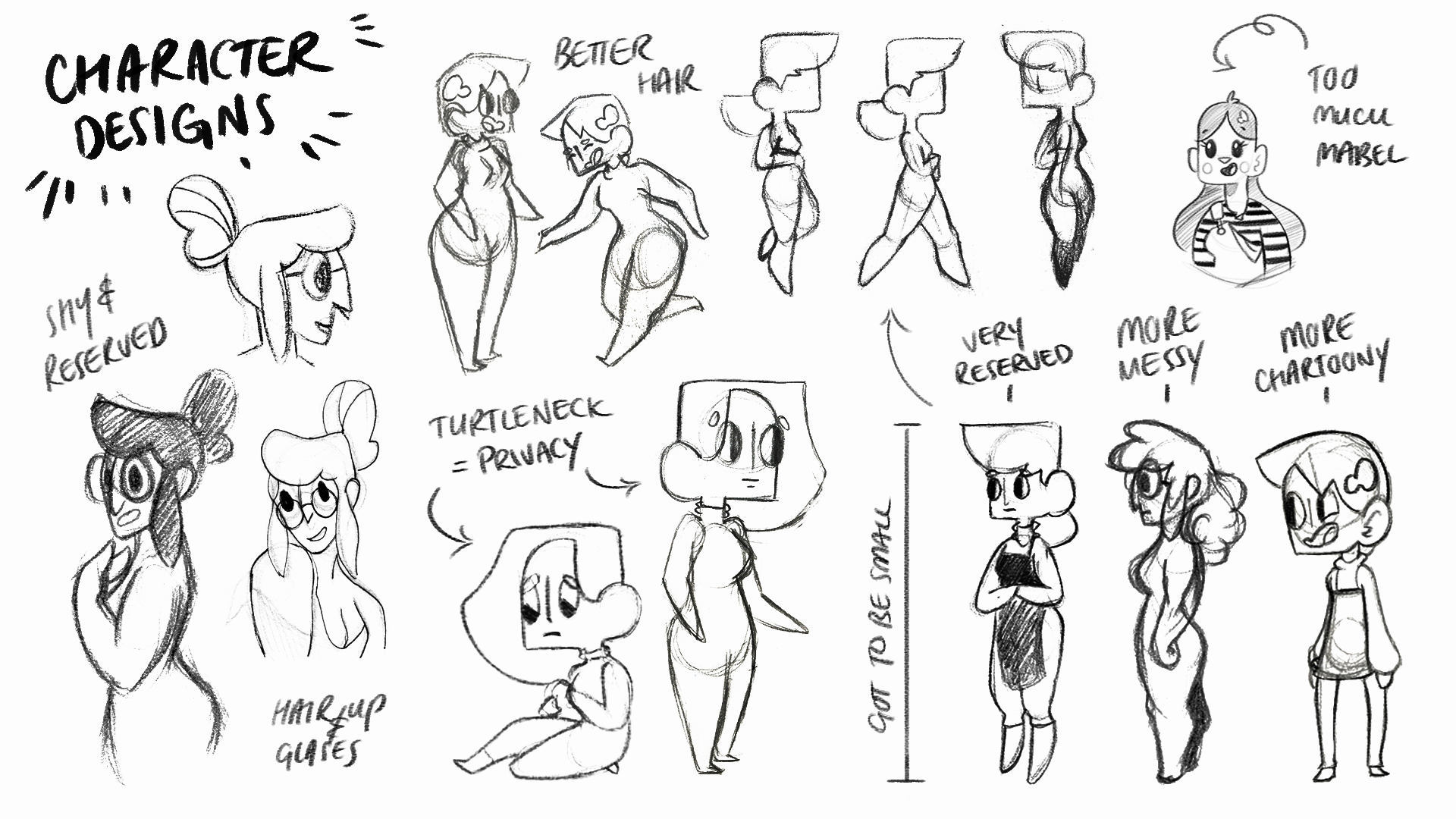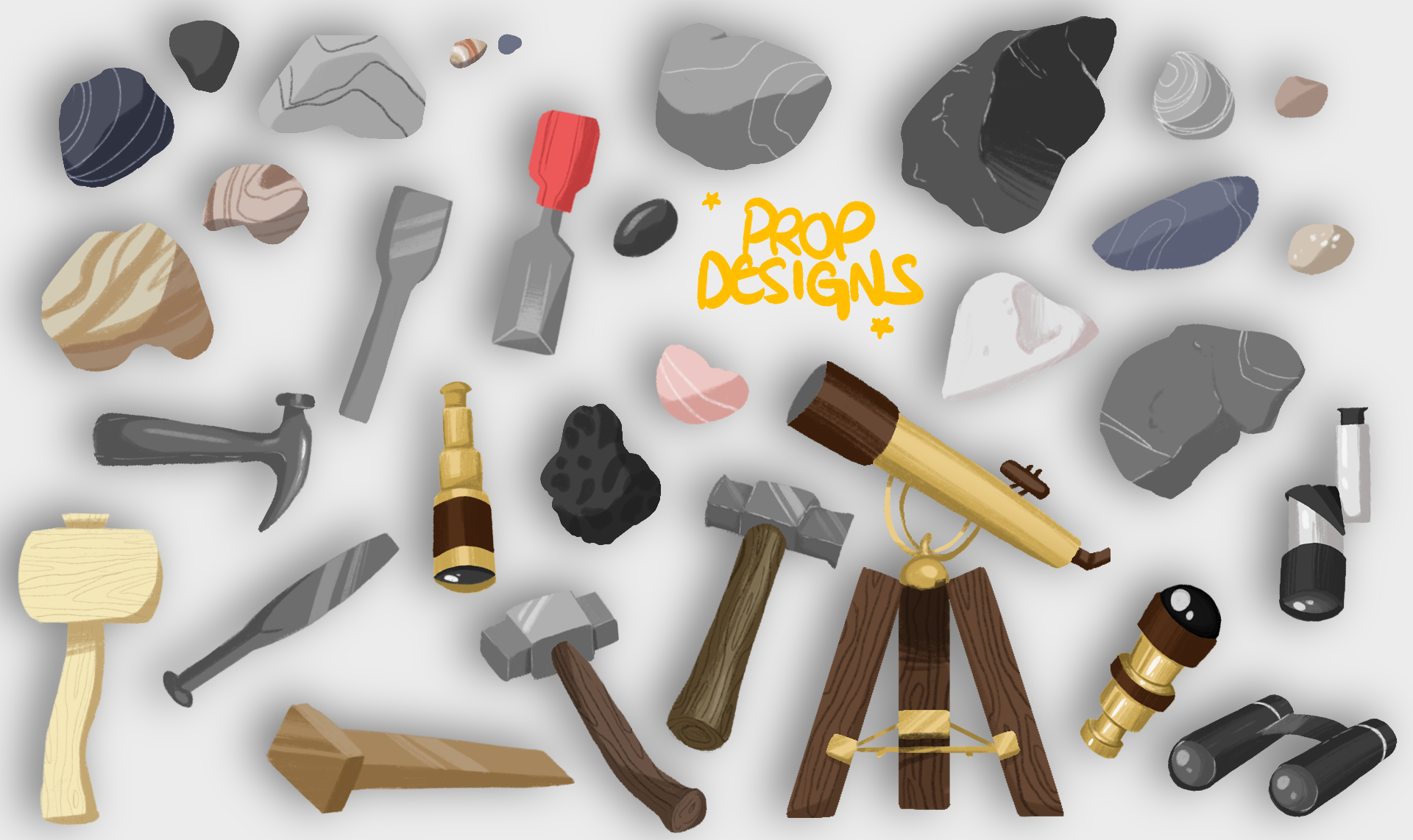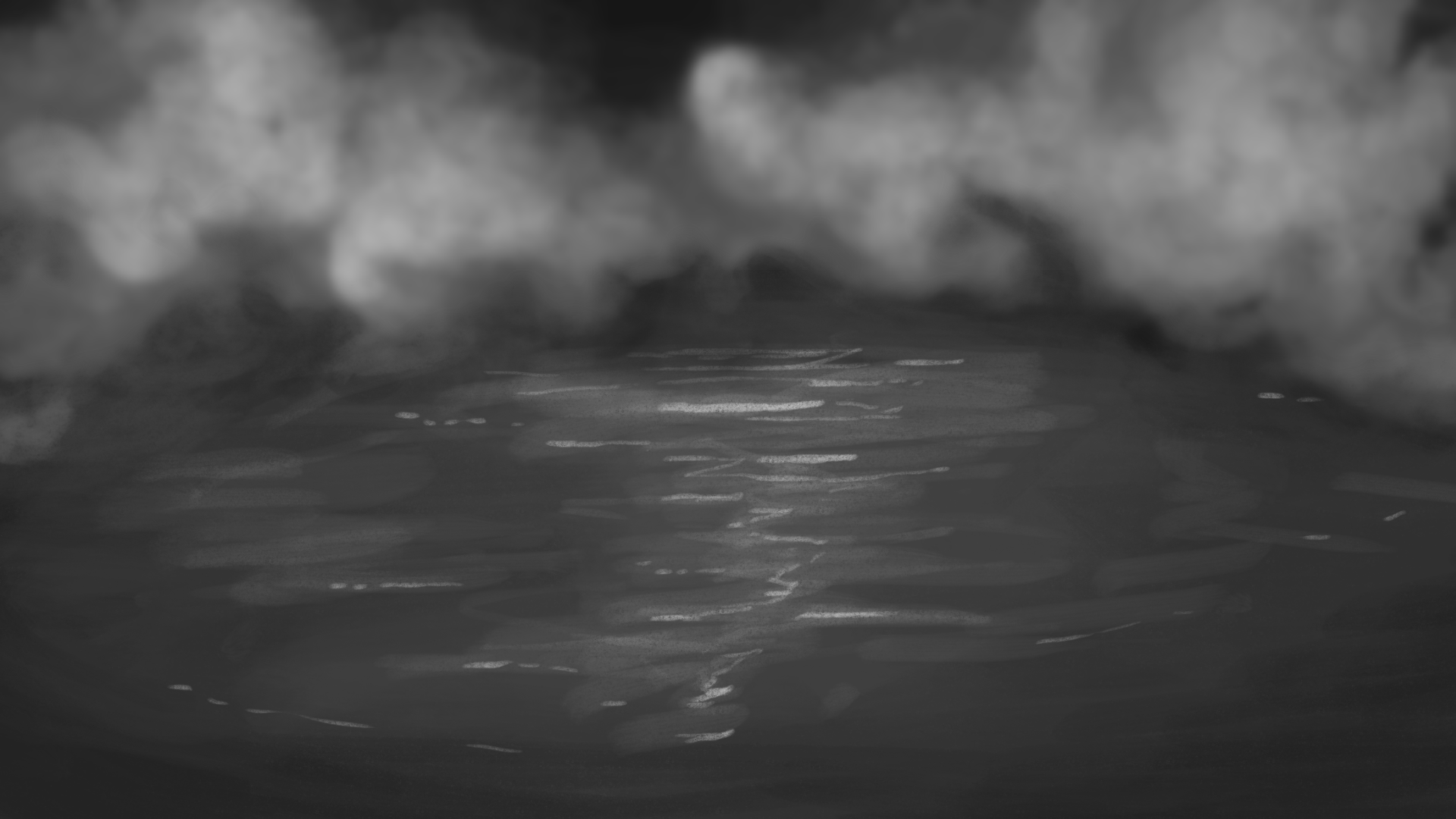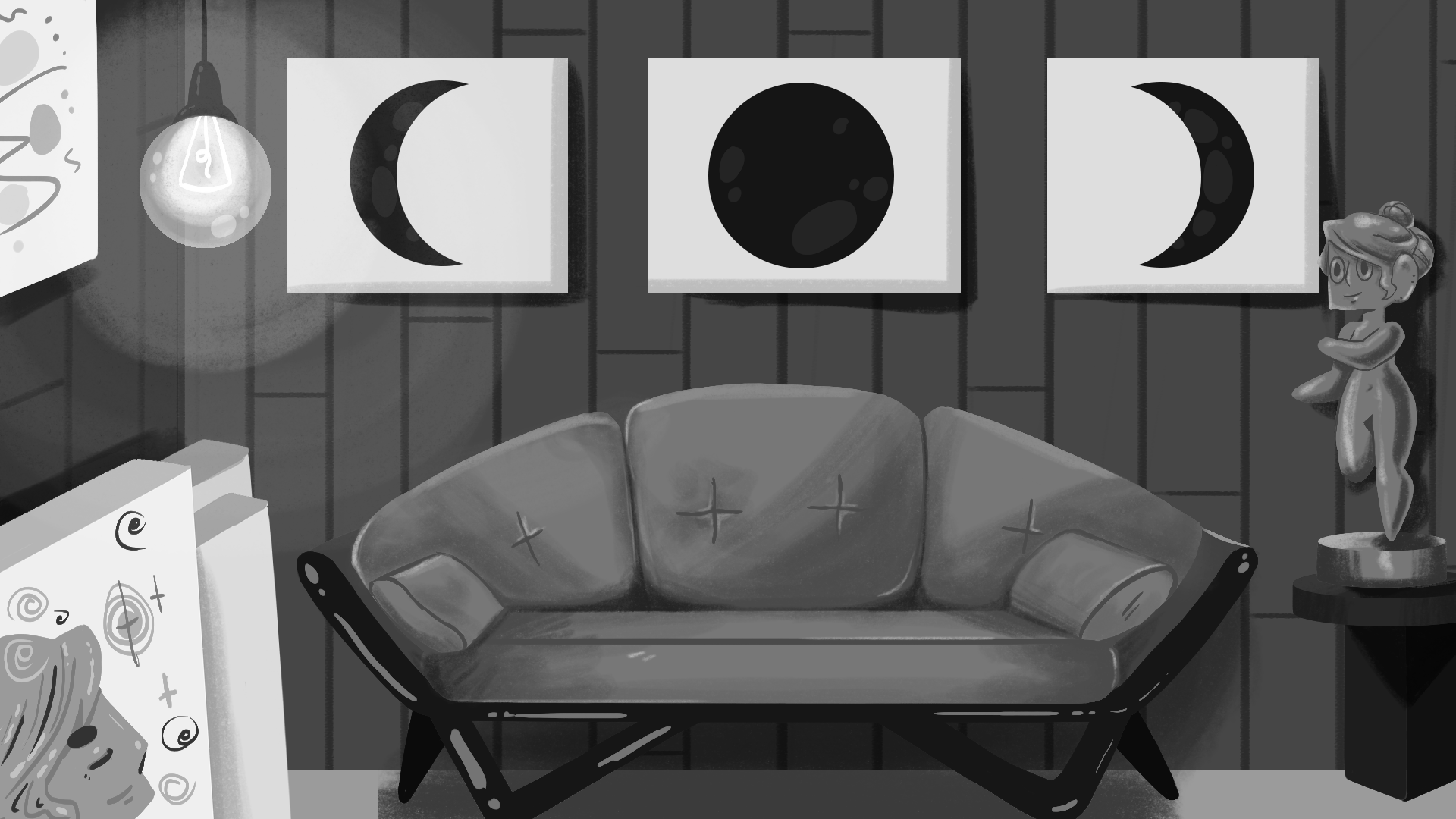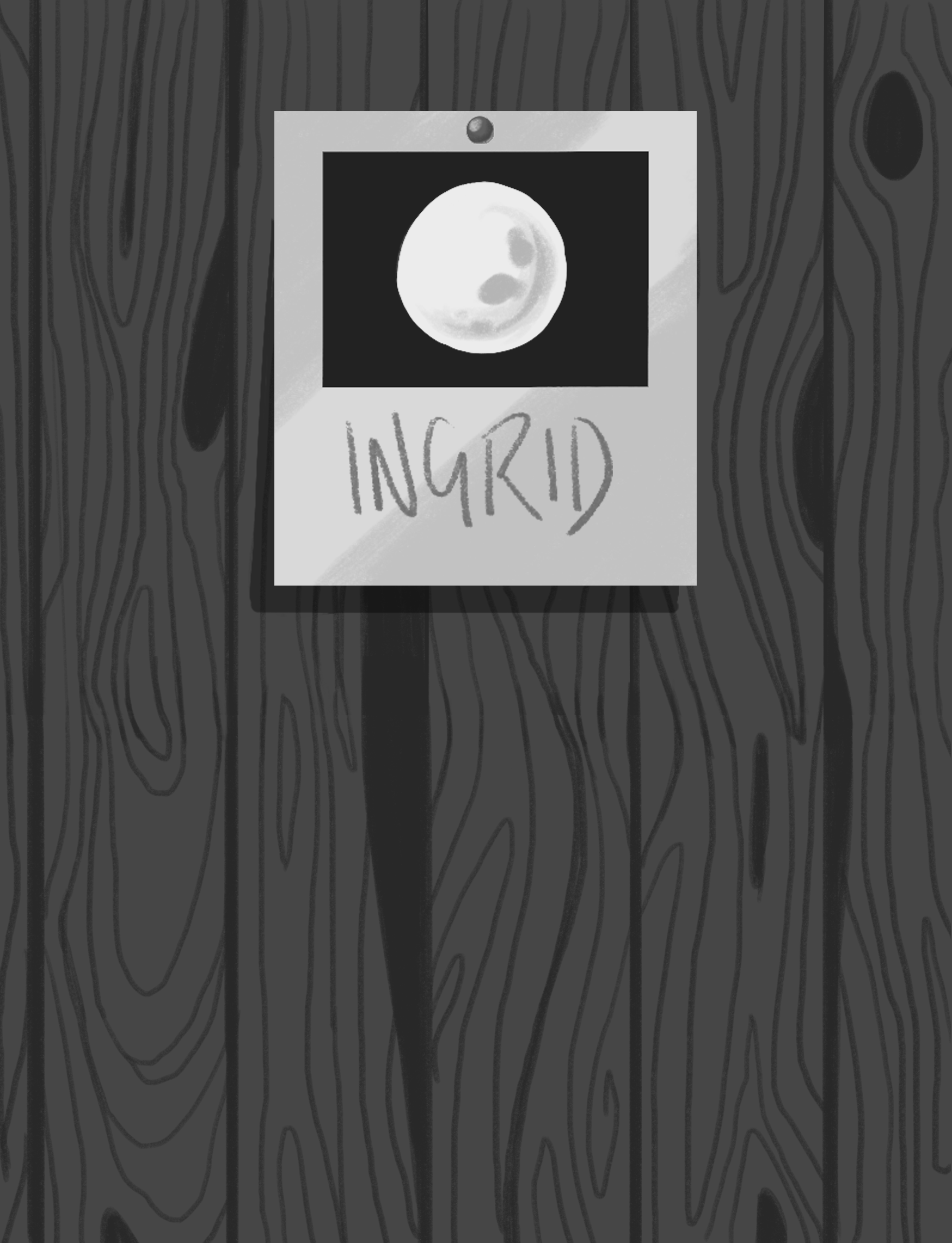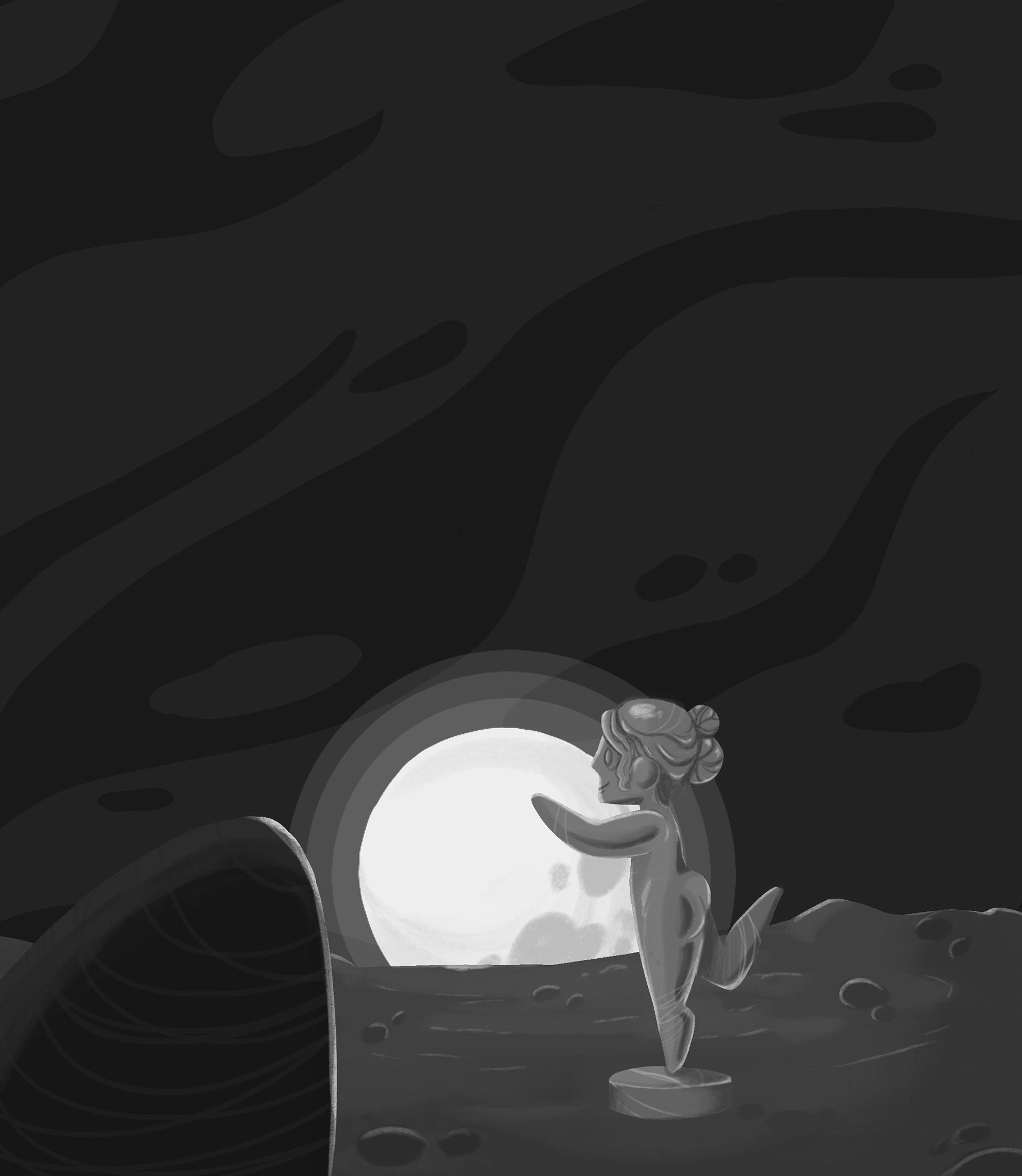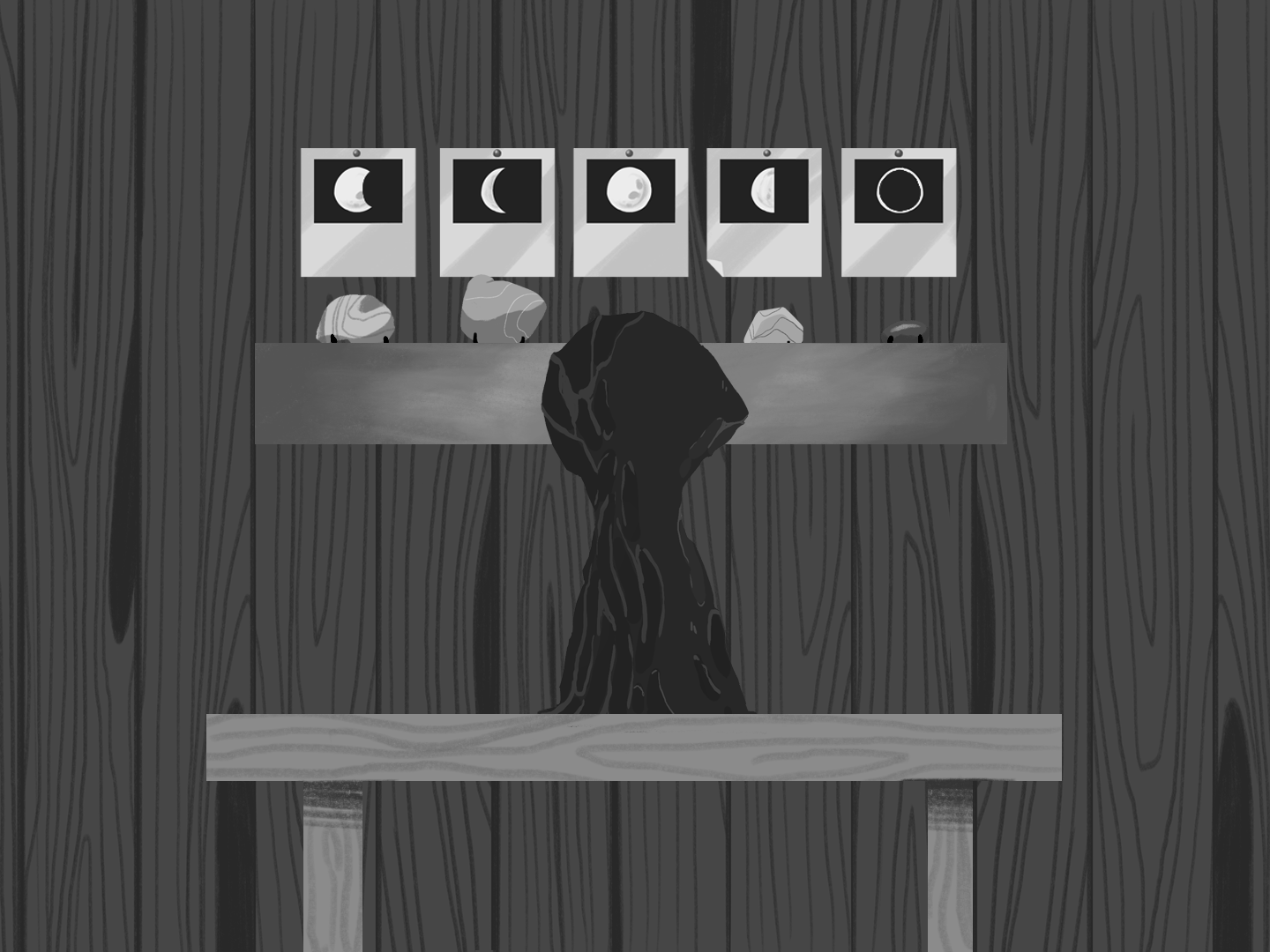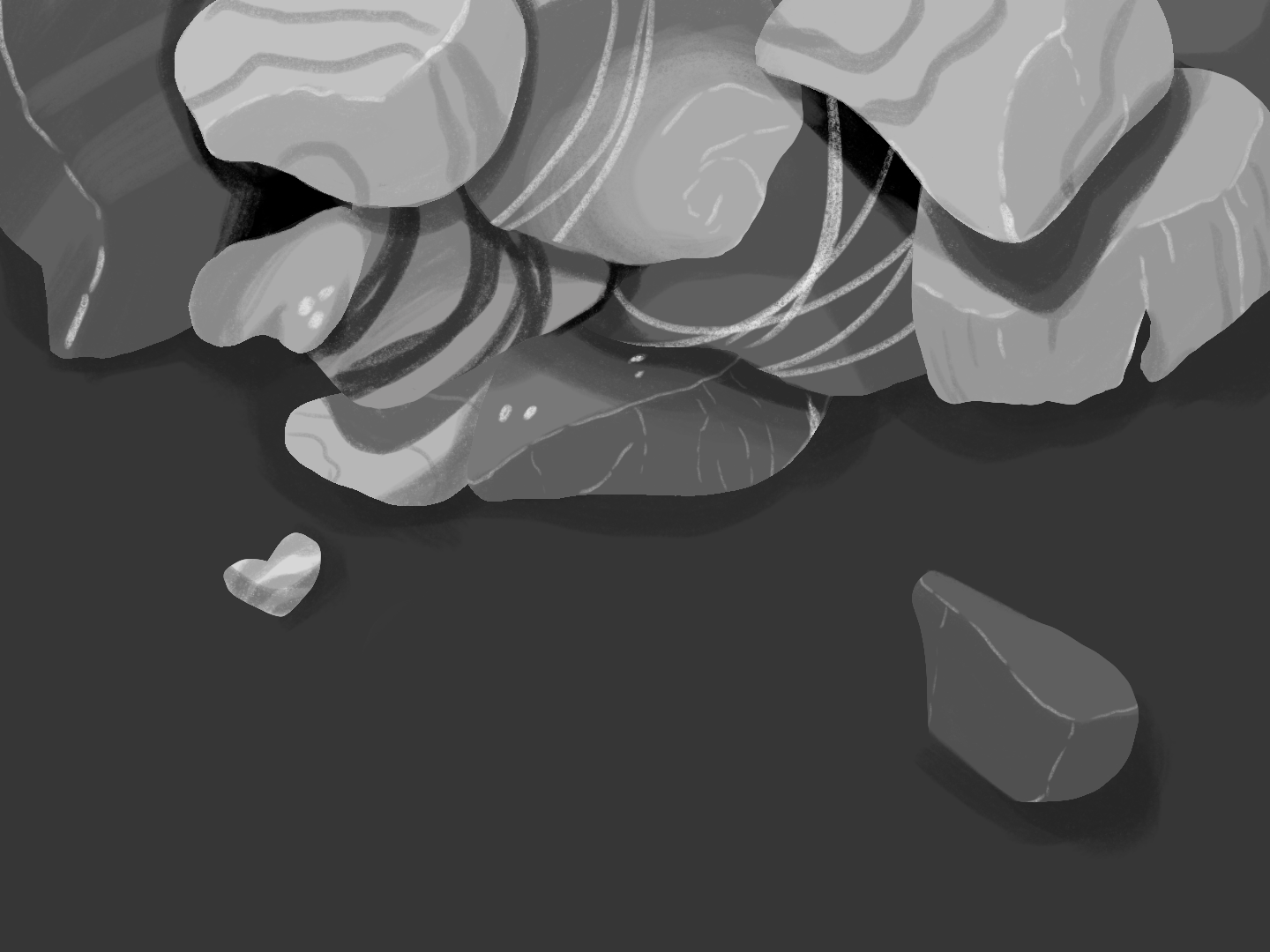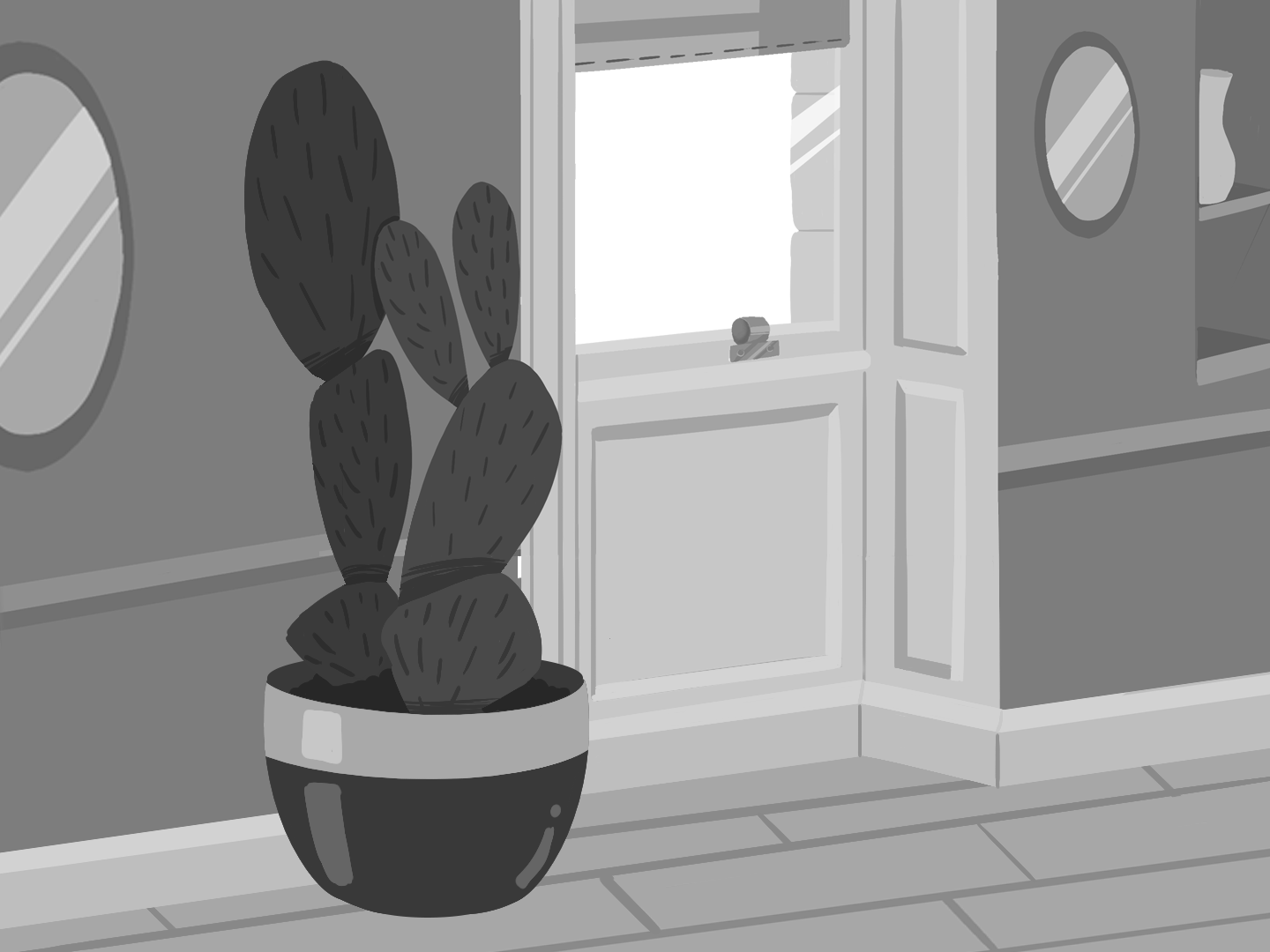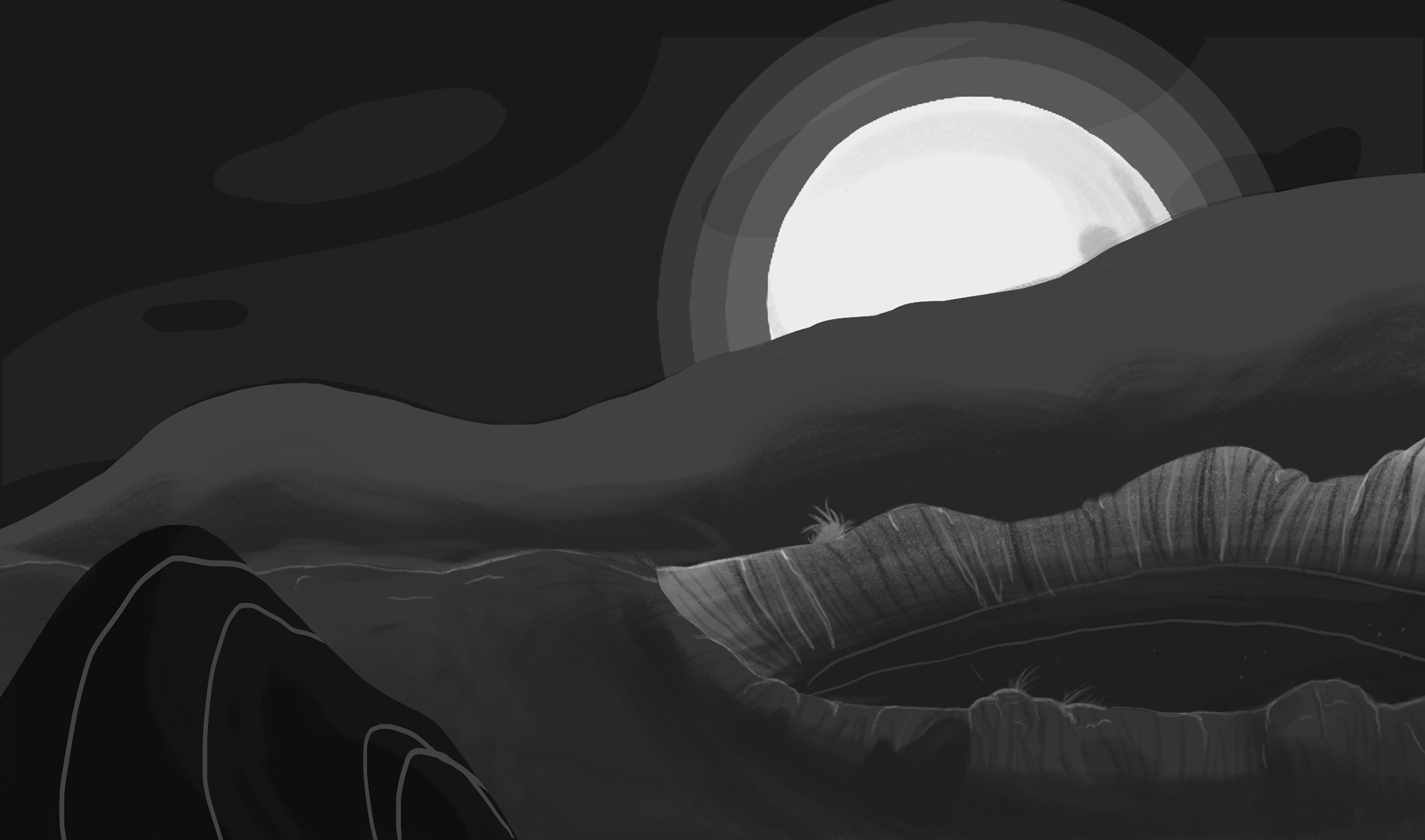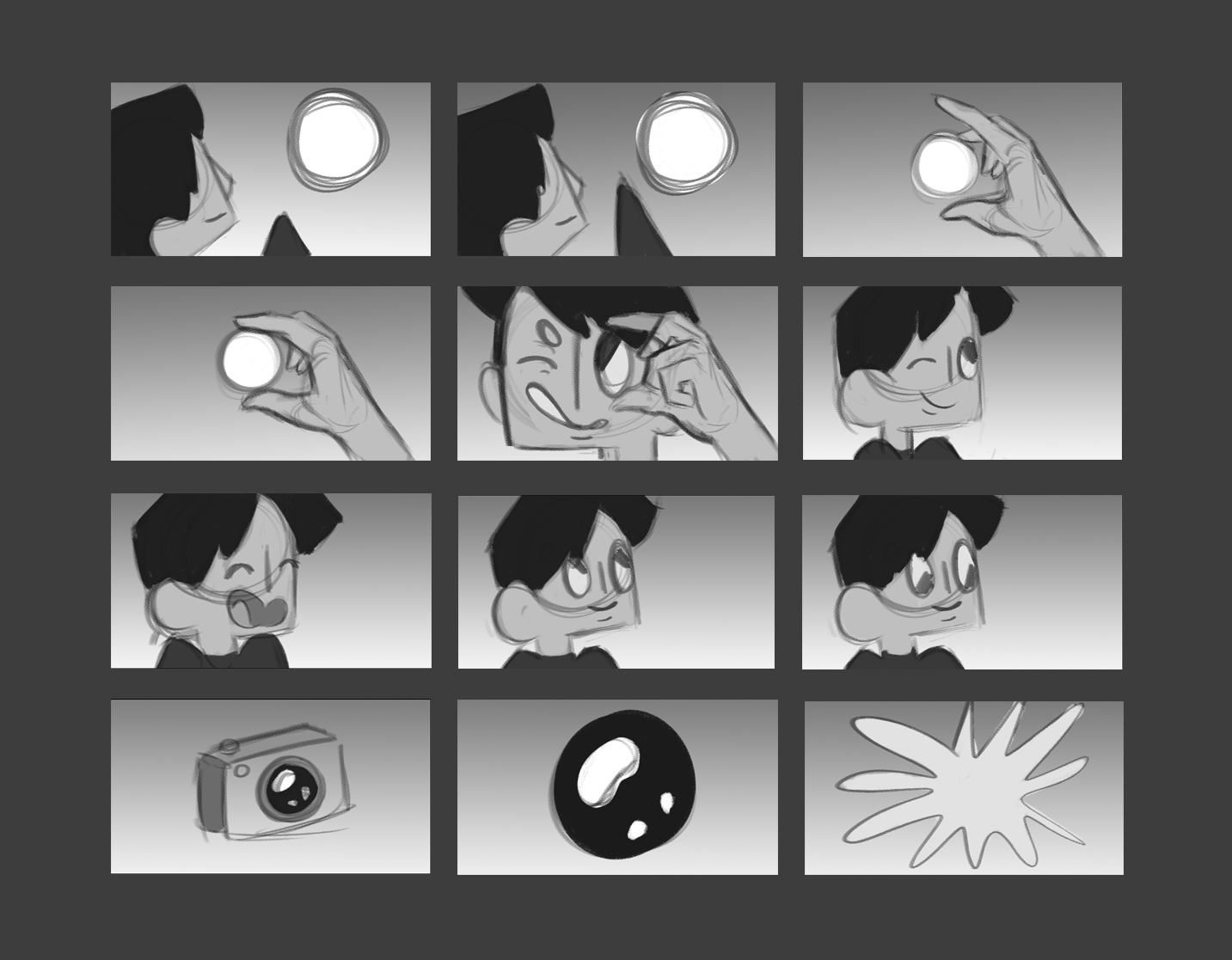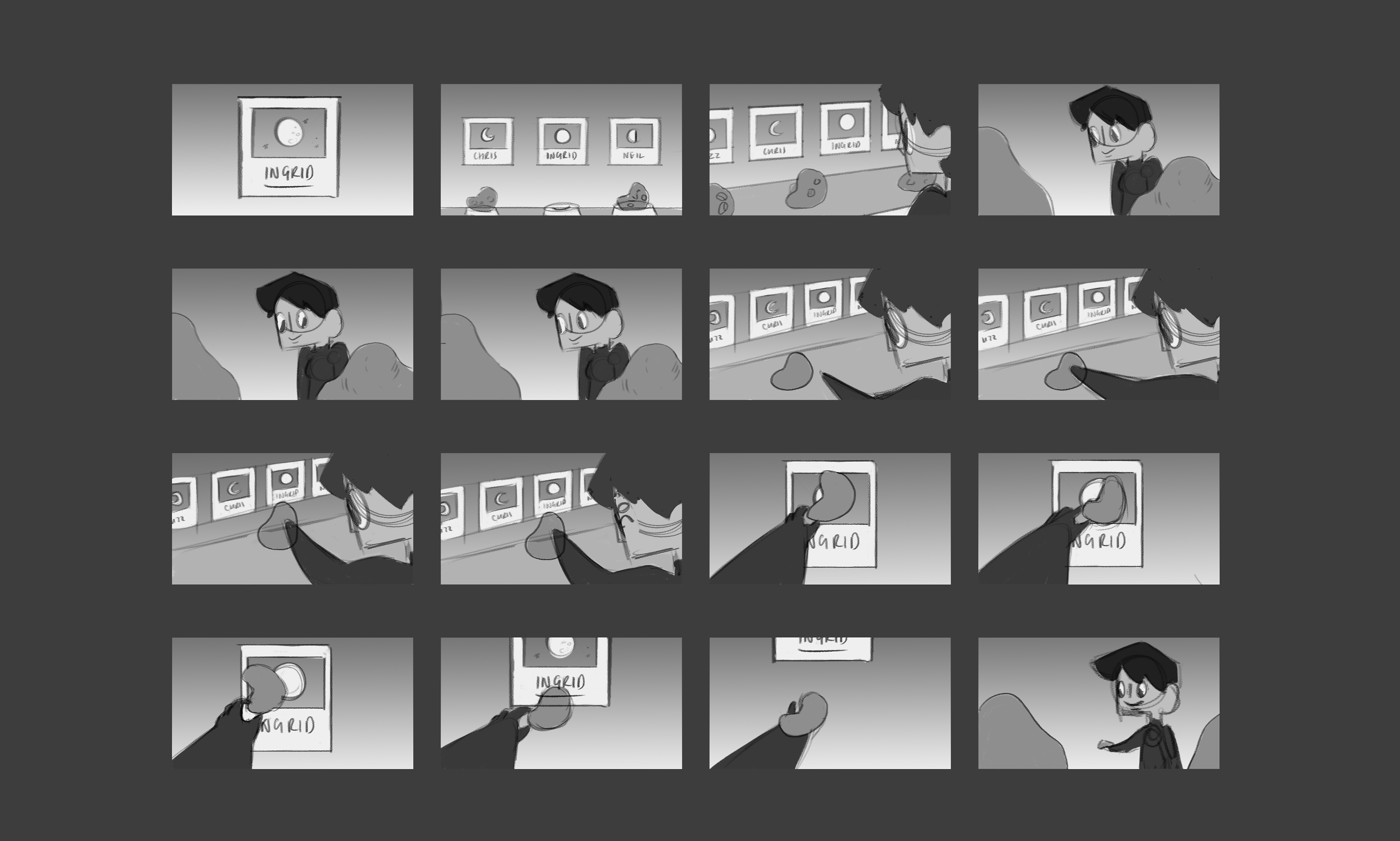 Woman of the Moon is my 2019 MFA graduation film from Edinburgh College of Art. Much like Dissonance, I decided to make this film alone. My role includes writing, storyboards, art direction, animation, editing and directing. It was another labour of love on my part and expanded on my work into complex emotions and concepts in character animation from my undergrad.
"Artists can spend years trying to understand inspiration's intense and fleeting nature. Trying so desperately to hold onto it and chasing it when it's gone. Woman of the Moon is the tale of how one finds inspiration".
Date
May 2019.
Client


Edinburgh College of Art.
Role


Director, Art director, Animator, Storyboard artist, Editor.
Crew:
Black Goblin - Sound Design
Nick Harbourne - Composer
Madeleine Sayers & Gary Wilson - Colour assistants